WonderHero Token Collapses After Hack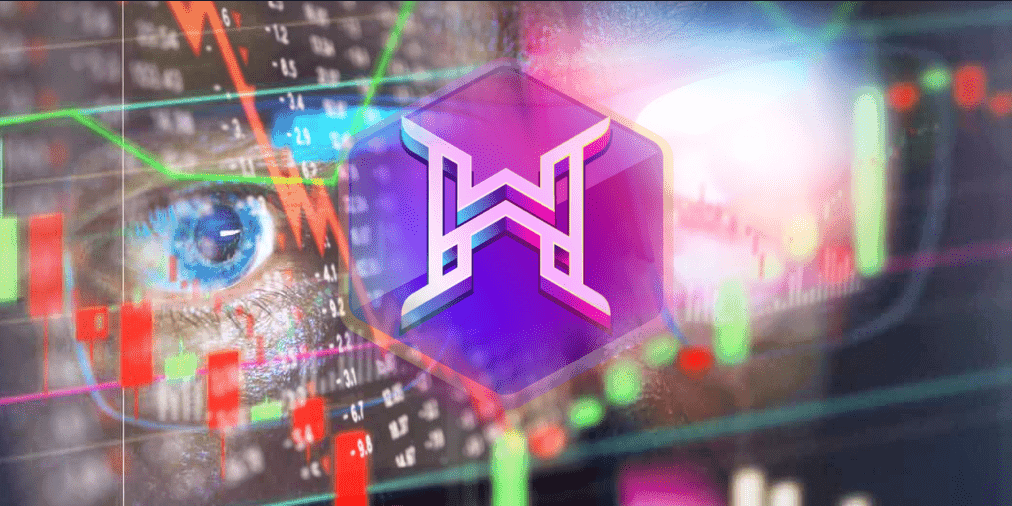 Following a massive hack of Axie Infinity, a play-to-earn game, another cryptocurrency-based P2E was hacked. The attack on WonderHero was discovered on April 7th, the game's official Medium page states.
WonderHero is an NFT turn-based role-playing mobile game inspired by anime. The users collect Heroes and earn game tokens ($WND). On April 7th the token price suddenly dropped at 50 percent, which has brought up questioning among the game players, so the team started investigating straightaway. "The attackers managed to get the signature and minted 80M $WND", WonderHero crew informs. The hack was executed on the game's cross-chain bridging withdrawal. The attacker managed to mint $WND and cash it out for approximately $300,000.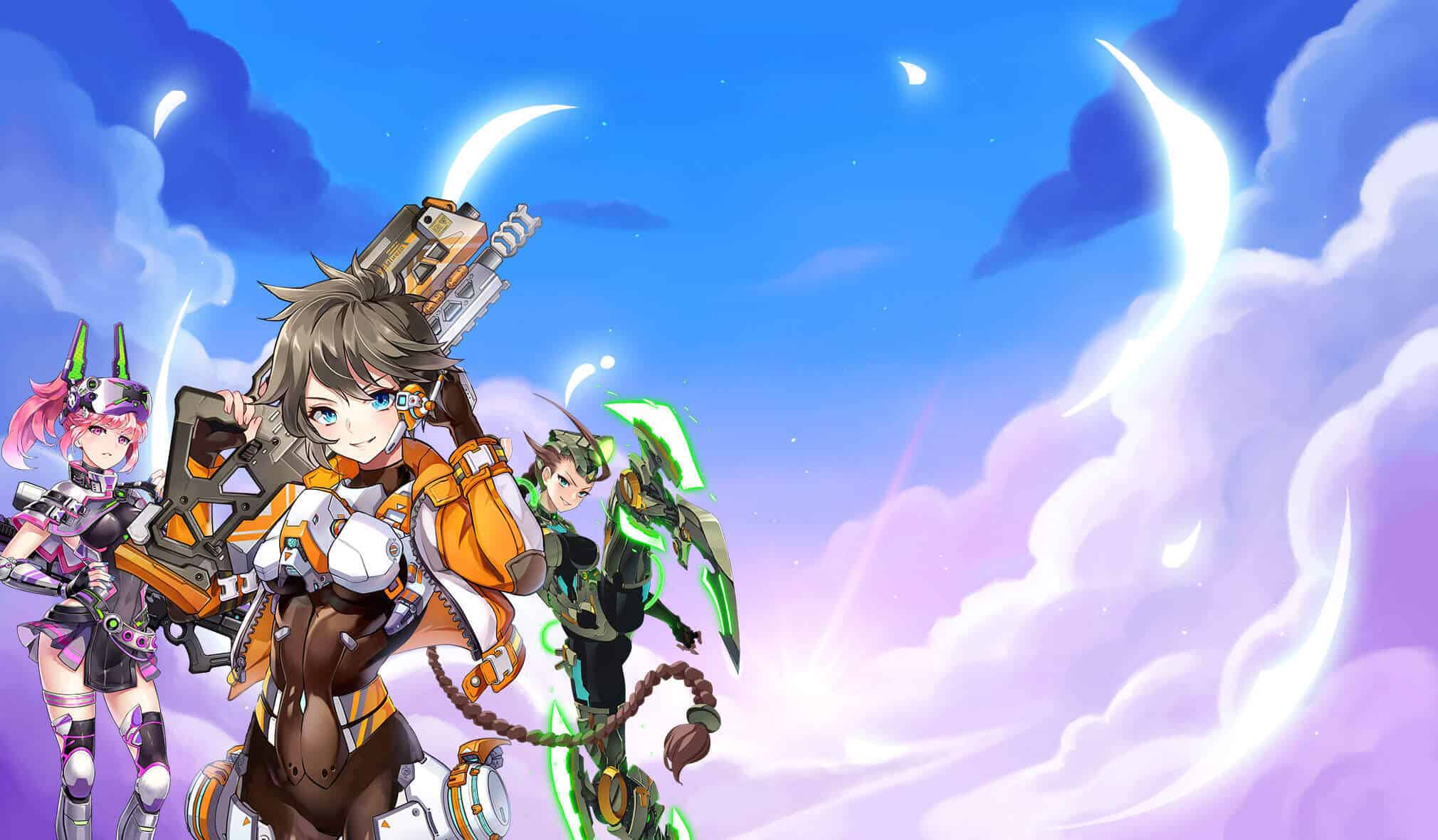 The game's official Twitter advises not to trade $WND at the moment. WonderHero's team therefore states that the users' tokens and accounts on Polygon are safe.
The team works on the investigation and correction of the system. WonderHero has suspended its website, bridge services, game services, removing liquidity, smart contracts, stopped all the deposits, withdrawals and trading services until further notice.
Read related posts:
Disclaimer
All of the information on our website is provided in good faith and solely for educational reasons. Any action taken by the reader in response to material on our website is entirely at his own risk.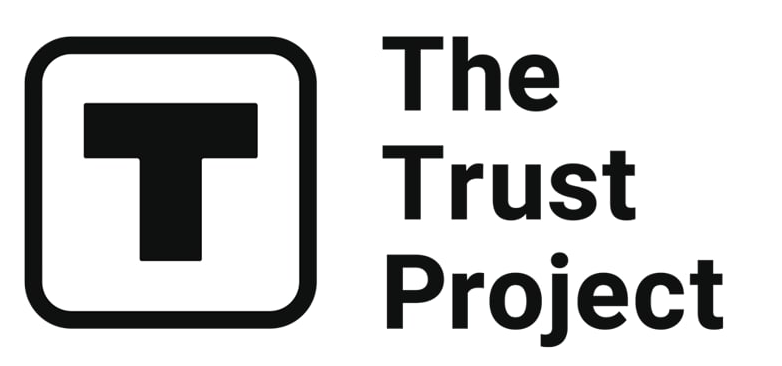 The Trust Project is a worldwide group of news organizations working to establish transparency standards.
Valeria is a reporter for Metaverse Post. She focuses on fundraises, AI, metaverse, digital fashion, NFTs, and everything web3-related.Valeria has a Master's degree in Public Communications and is getting her second Major in International Business Management. She dedicates her free time to photography and fashion styling. At the age of 13, Valeria created her first fashion-focused blog, which developed her passion for journalism and style. She is based in northern Italy and often works remotely from different European cities.You can contact her at [email protected]
More articles


Valeria is a reporter for Metaverse Post. She focuses on fundraises, AI, metaverse, digital fashion, NFTs, and everything web3-related.Valeria has a Master's degree in Public Communications and is getting her second Major in International Business Management. She dedicates her free time to photography and fashion styling. At the age of 13, Valeria created her first fashion-focused blog, which developed her passion for journalism and style. She is based in northern Italy and often works remotely from different European cities.You can contact her at [email protected]
Hot Stories
by Nik Asti
October 02, 2023
by Cindy Tan
September 29, 2023
by Nik Asti
September 28, 2023
by Damir Yalalov
September 27, 2023
Latest News
by Agne Cimermanaite
October 02, 2023
by Nik Asti
October 02, 2023
by Damir Yalalov
October 02, 2023
by Damir Yalalov
October 02, 2023