In Brief
WSJ shared a video of tech leaders discussing the metaverse.
The opinions vary, but many experts aren't keen about metaverse and critique Zuckerberg's vision.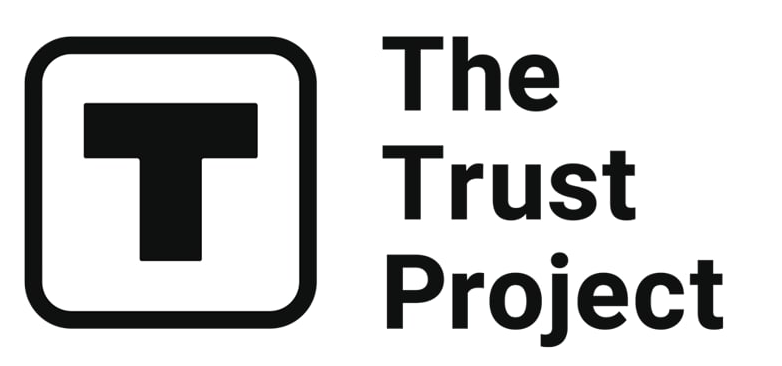 The Trust Project is a worldwide group of news organizations working to establish transparency standards.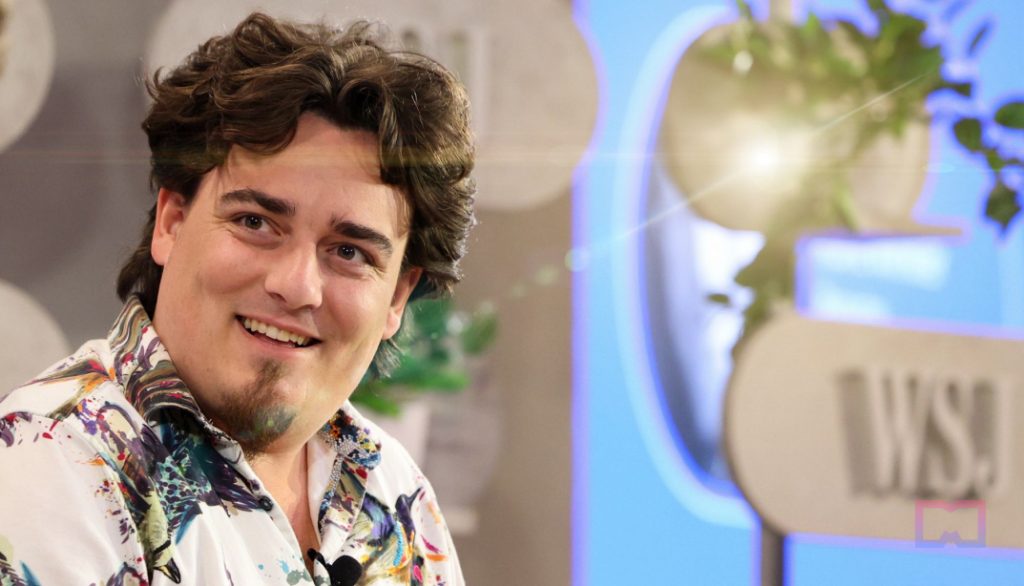 Everyone in tech should already know what the metaverse is. Many don't like the concept and critique it or link it to Meta only. Some think metaverse has a big potential. The Wall Street Journal composed a video from "WSJ Tech Live" conferences, where tech industry experts discuss the metaverse.
"The metaverse is living inside a computer. The last thing I want to do when I get home from work during a long day is live inside of a computer,"

Snap CEO Evan Spiegel told WSJ.

While Spiegel blasts the metaverse and VR, he is an advocate of AR and is implementing augmented reality into Snap's social media platforms.
According to Phil Spencer, Microsoft Gaming CEO, the metaverse is "a poorly built video game":
"If I think about video games, for years, we've been putting people together in 3D spaces to go and save the world from the invading aliens or conquer the castle. Building a metaverse that looks like a meeting room, I just find it's not where I want to spend most of my time."
"Metaverse is a word I'll never use,"

Greg Joswiak, Apple SVP of Worldwide Marketing, told WSJ's reporter.
Craig Federighi, Apple's SVP of Software Engineering, agreed with his colleague. Nevertheless, Apple is all-in on VR and AR. The tech company is working on developing its first VR headset and plans to release it next year.
"I'm not a metaverse skeptic. I think I'm more of a metaverse hater,"

said Phil Libin, CEO of All Turtles and Mmhmm.
He later added:
"It's kind of pointless betting against broad technology. Obviously, at some point, someone is going to make something that's going to succeed, and you can always be able to tie it back to the metaverse. Long-term, I'm always very bullish on just about every technology. I think the Facebook vision of the metaverse is so stupid it makes me sad. It accomplished nothing. The reason is hard to define because it's that stupid. This should be like a red flag."
Metaverse is a new technology yet to be embraced
Activate CEO Michael J. Wolfe said he believes that the metaverse will lead to new technology. "Ultimately, all digital activities and some real ones will move into the virtual worlds and the metaverse."
Activate is a technology and strategy consulting firm whose founder has helped many tech businesses succeed. Wolfe was an early mentor to Zuckerberg and is one of the most influential figures in the industry.
"Video games are great closed systems of value if you enjoy Call of Duty or World of Warcraft. They're going to keep on being fun for years to come. And metaverse is the idea, at least in my view, that you can start connecting these experiences together, and that's a lot less interesting to game companies than it is to sports leagues or fashion brands,"

Herman Narula, Improbable CEO.
Narula is also the founder of Improbable, the "British metaverse technology company pioneering new ways to connect, play, create, and build value across interconnected virtual worlds," which recently raised $150 million in a fundraising round led by a16z and SoftBank.
Palmer Luckey, the founder of Oculus VR, said: "Mark Zuckerberg is the number one virtual reality fan in the entire world. He is putting more money into it than anyone has ever done in history." Luckey is passionate about the metaverse but thinks Horizon Worlds is not yet a good product. He said that the metaverse game is like a "project car," which requires expenses for maintenance and needs to improve performance.
"We tend not to use that word [metaverse] because for us, that's a big broad term. But for us, it's next-generation storytelling,"

said Bob Chapek, CEO of Disney.
Disney recently chose six accelerators focused on AI, AR, and NFTs. One of the selected companies was Polygon. The Walt Disney Company was also searching for a corporate attorney dedicated to legal matters related to "emerging technologies," which include metaverse, NFTs, blockchain, and DeFi.
Read related posts:
Disclaimer
Any data, text, or other content on this page is provided as general market information and not as investment advice. Past performance is not necessarily an indicator of future results.