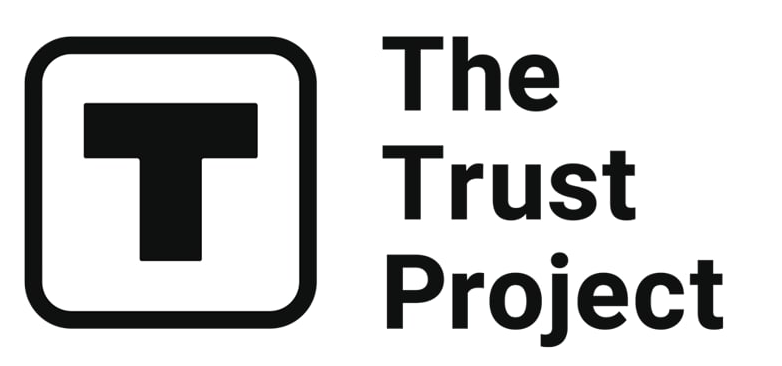 The Trust Project is a worldwide group of news organizations working to establish transparency standards.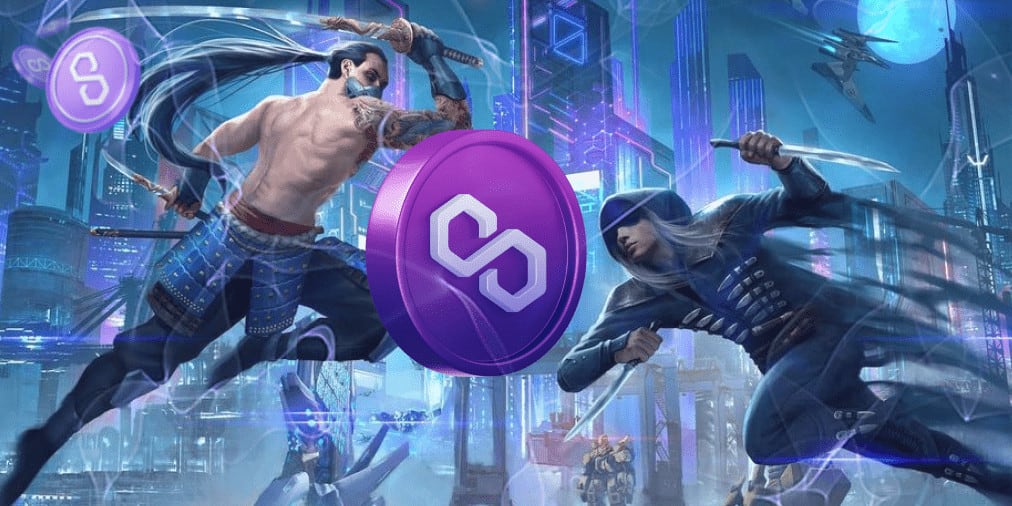 Polygon-based NFT collectible card game Cross The Ages has raised $12 million in seed round. The main investors are Ubisoft, a game publisher, and Animoca Brands, the publisher of The Sandbox that has also invested in OpenSea and Axie Infinity. Animoca Brands is claimed to be the leading metaverse startups and NFT games investor. Polygon, as well as the co-founder of The Sandbox metaverse, Sebastien Borget, are among other seed round investors.

Cross The Ages is a free-to-play metaverse game. It involves 75 artists and over 145 people in the creation. The talent and the developers, along with the launch of the game itself, are going to be funded by the seed round investment.

According to the co-founder, Christophe de Courson, and CEO, Sami Chlagou, the game is supposed to break the boundaries of traditional card games with the help of blockchain technology. The players will have full ownership of their NFT playing cards. Hense, they will have an opportunity to buy, sell, trade and even convert the cards to to the physical versions.

Cross The Ages is created in the favourite genre of many gamers, science fiction and fantasy. The universe of the game is based on the continent of 'Artellium' which hosts two worlds.

The users will have the possibility to play the game on their smartphones and tablets.
Read related posts:
Disclaimer
All of the information on our website is provided in good faith and solely for educational reasons. Any action taken by the reader in response to material on our website is entirely at his own risk.