In Brief
Check out the top countries by crypto users in 2023
The list features the United Arab Emirates, Vietnam, the United States, the Philippines, and India.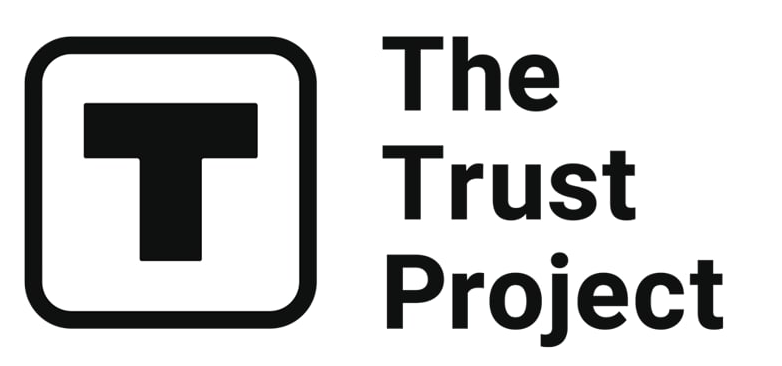 The Trust Project is a worldwide group of news organizations working to establish transparency standards.
The world of cryptocurrencies is rapidly evolving. More people have become interested in crypto, and the number of global crypto owners is increasing. The world of cryptocurrency has exploded in recent years, with millions of people around the globe investing in and using various forms of digital currency.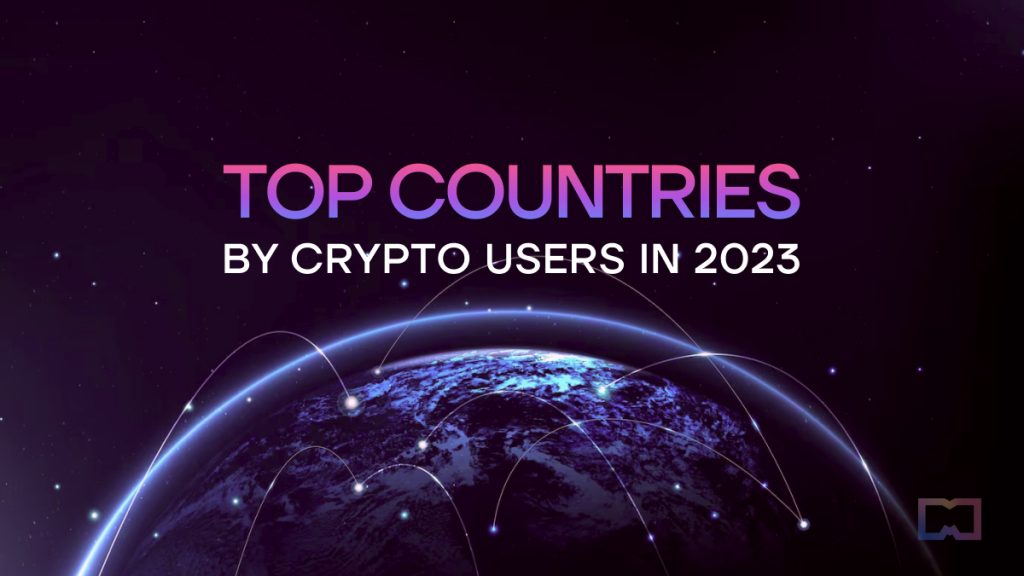 In 2021, the countries with over 10% of the population engaged in crypto were Turkey, Vietnam, Indonesia, Brazil, Argentina, and Singapore. The year also saw a massive boost in adoption rates, as cryptocurrencies saw a jump of more than 880% in adoption worldwide. In 2022, the U.S., Thailand, Nigeria, and the Philippines saw a massive boost in crypto adoption rates per Chainalys's 2022 Global Crypto Adoption Index, which looks at grassroots adoption of cryptocurrency, that is, the ranking is not just looking into the most cryptocurrency activity, but also the number of individual, nonprofessional investors start buying crypto. Ukraine also saw a spike in crypto usage because of the destabilizing nature of war and the effect it had on the country's economy and banking system.
2023 has again seen some changes to the list, as many countries are quickly adopting new technologies and are seeing their potential. Below you can find the list of the countries with the highest number of cryptocurrency users and the most developed cryptocurrency markets.
United Arab Emirates
The population United Arab Emirates is approximately 10.2 million, with more than 2.5 million UAE residents owning crypto. This means more than a quarter of the population, exactly 27.67%, have embraced cryptocurrencies.
Abu Dhabi has established its position as a regional crypto hub. Earlier this week, the Emirate's global tech ecosystem Hub71 introduced an initiative dubbed "Hub71+ Digital Assets," which will provide over $2 billion to web3 and blockchain startups.
Dubai also introduces many crypto-related initiatives to become "the capital of the future economy anchored by metaverse, AI, web 3.0, and blockchain." In November 2022, the government introduced a 100-day metaverse strategy, which is supposed to accelerate the development and adoption of web3 initiatives in the Emirate. Earlier this month, The Dubai Virtual Assets Regulatory Authority issued a rulebook for crypto companies that operate in the Emirate.
Vietnam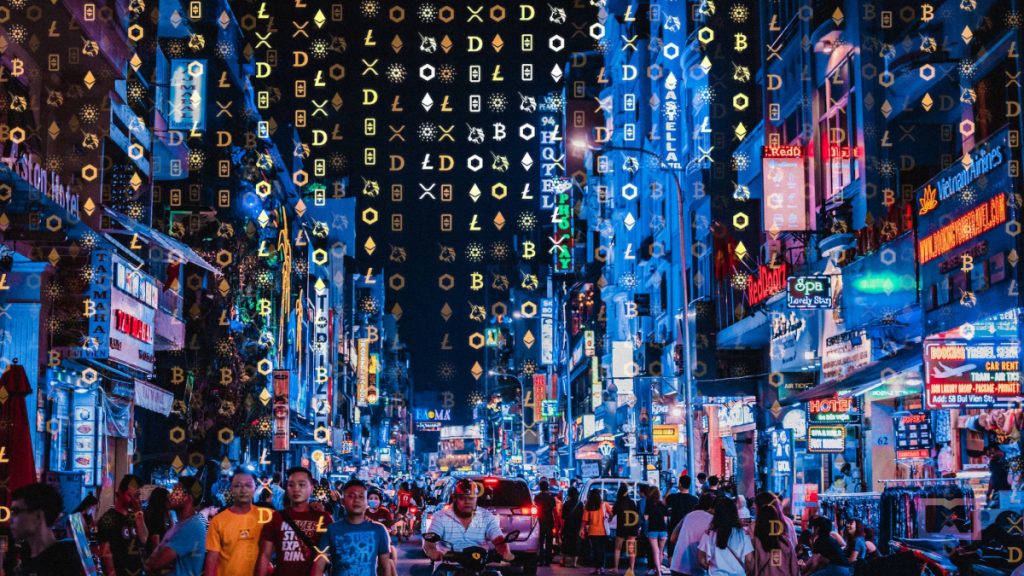 Twenty-six percent of Vietnam's population owns cryptocurrencies. The residents of this Southeast Asian country are over 99.7 million, and 25.8 million individuals hold crypto.
In 2022, approximately 70% of Vietnam's population that owns crypto was aged between 18 to 34. 25% of crypto holders are aged 35 to 54. So, most young and tech-savvy individuals hold crypto, with 68% of the population having a positive attitude toward digital assets, according to Statista. More than that, Vietnam is a base of several noted crypto-related companies. For instance, Sky Mavis, the developer of the play-to-earn game Axie Infinity, is based in Vietnam.
In addition, Vietnam residents see cryptocurrencies as a way to invest and make money in a country where traditional investment options are limited.
The United States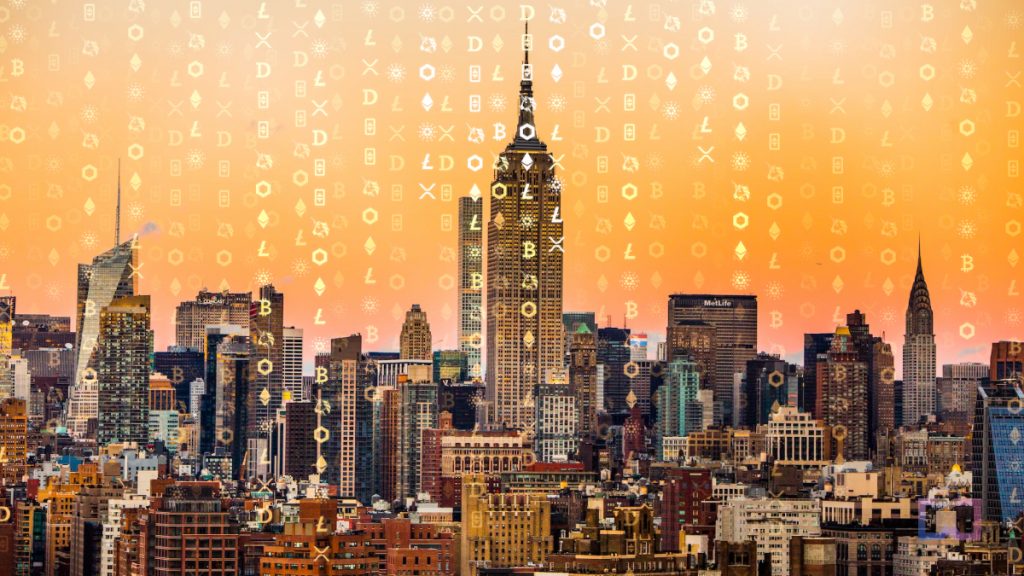 With almost 44.3 million individuals holding crypto, the United States is one of the world's largest markets of cryptocurrencies. The country's population is 335 million, so approximately 13.7% of Americans hold digital assets.
According to the statics provided by Triple A, 44% of crypto owners have an annual income of over $100,000. Nearly 2 out of five crypto holders are aged 35 to 44, and 32% are aged 25 to 34. Two-thirds of crypto users hold a bachelor's or a post-graduate degree.
The United States is known for its technological advancements, and cryptocurrency is no exception. The country has a thriving tech industry, and its citizens are often quick to embrace new technologies. Cryptocurrencies provide American investors with an opportunity to diversify their investment portfolios and potentially generate significant returns. In addition, crypto trading platforms are widely available in the U.S., which makes it easy for individuals to invest in crypto. More than that, the country has an active community of investors and traders, and many businesses accept digital currencies as a form of payment.
The Philippines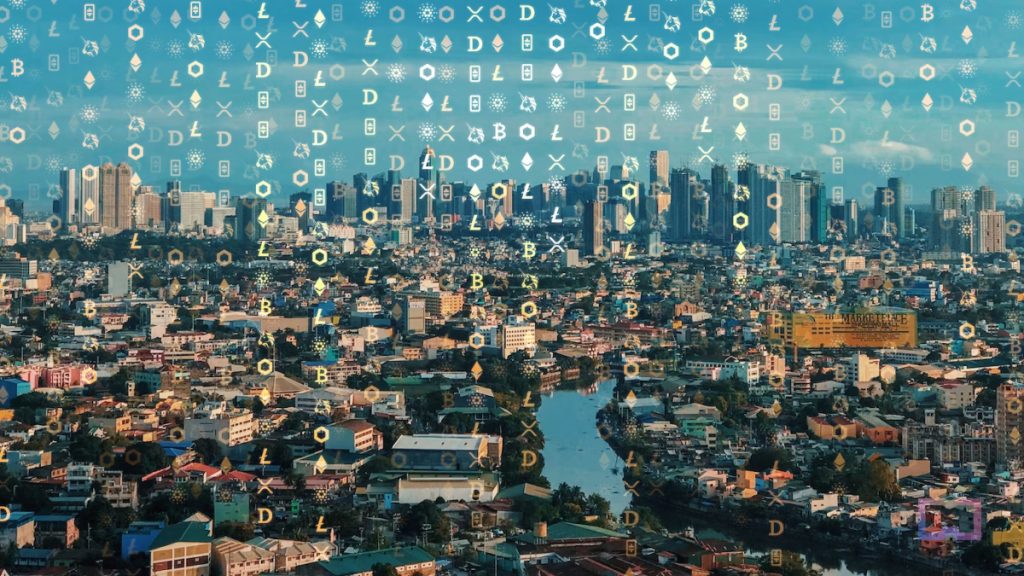 The population of the Philippines is 114 million. 14.8 million individuals own crypto, which makes it 13% of the population. The Philippines residents are comfortable with new technologies and are open to innovation. As the country is one of the largest recipients of remittances in the world, cryptocurrencies provide a faster and cheaper way to send and receive money across borders.
Overall, the Philippines has been proactive in regulating cryptocurrency and has created a legal framework for exchanges and other crypto-related businesses. Notably, the country aims to become the blockchain hub of Asia and is often referred to as the "Crypto Valley" of Asia.
India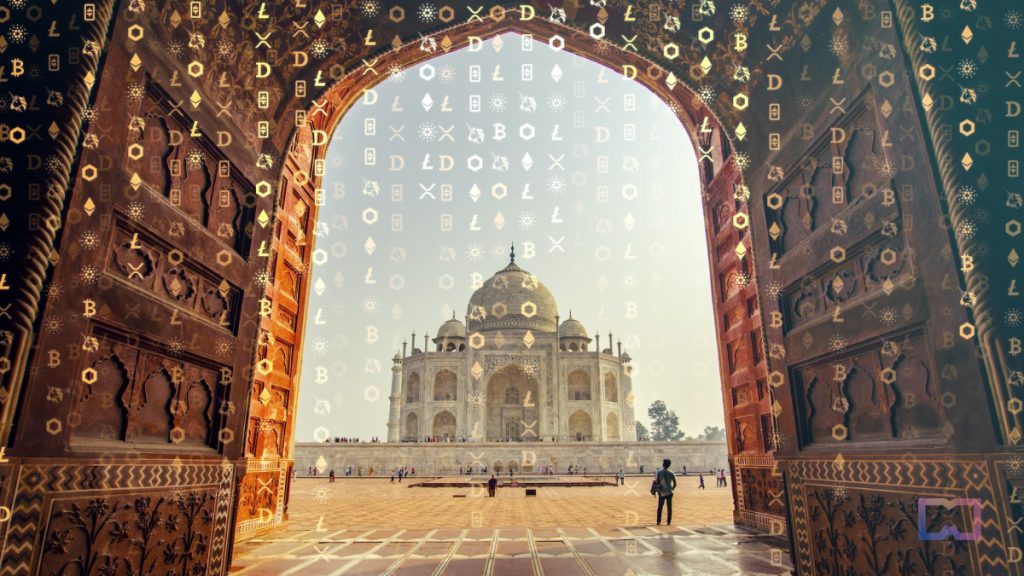 India has a population of over 1.3 billion, and 11.5% of its residents own cryptocurrencies. With more than 157.5 million digital asset holders, the country has a rapidly growing crypto market.
India has a large unbanked population, and cryptocurrency provides a means of accessing financial services for individuals who can not use traditional banking systems. In addition, the country has a growing number of cryptocurrency exchanges that provide a platform for people to buy and sell cryptocurrencies.
India's government applies a tax on crypto gains while developing its own central bank digital currency with The Reserve Bank of India.
Frequently Asked Questions
What is cryptocurrency? 
Cryptocurrency is a digital currency. Cryptocurrency records and transactions are maintained by decentralized systems that use cryptography, differently from traditional currency, which is controlled by centralized authorities.
Should I invest in any cryptocurrency?
Before investing in crypto, consider the following factors: regulations of your country; market volatility; security measures; your own investment goals.
What European country is most crypto-friendly?
Portugal is among the most crypto-friendly countries in 2023. The government does not tax profits that come from trading and investing in crypto. However, income earned in cryptocurrency is subject to income tax.
Which country has no cryptocurrency restrictions?
The government of the Cayman Islands does not tax crypto.
Which European country has no cryptocurrency restrictions?
Malta, an island country located between Italy and Libya, is considered a crypto tax haven. The government of Malta does not tax cryptocurrency gains.
Conclusion
To sum up, Triple A estimates global cryptocurrency ownership at a rate of approximately 4.2%, with more than 420 million crypto holders across the world.
The world of cryptocurrencies continues to grow and expand, with millions of people around the globe investing in and using digital currencies. While the countries listed above are currently leading the way in terms of crypto adoption, other states will also continue to embrace this innovative form of investment and payment in the years to come.
Read related posts:
Disclaimer
Any data, text, or other content on this page is provided as general market information and not as investment advice. Past performance is not necessarily an indicator of future results.