The MPost Interview: Tribute Brand CEO Gala Marija Vrbanic, who recently raised $4.5M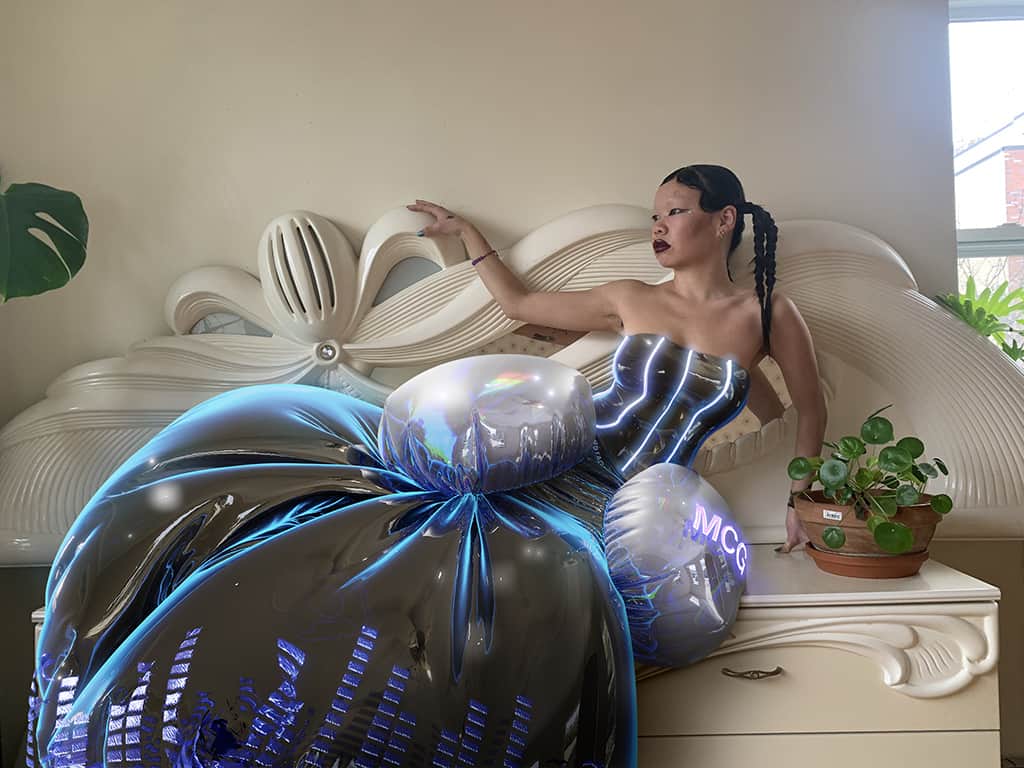 Digital fashion brand Tribute Brand has raised $4.5M to develop digital couture for the Metaverse.
The seed round was led by crypto-focused venture fund Collab+Currency and backed by Flamingo DAO, Lattice Capital, TCG Crypto, as well as other notable VCs and DAOs.
The company will use these funds to release its interoperable platform and a new digital fashion collection.
Metaverse Post spoke with the CEO and creative director of Tribute Brand, Gala Marija Vrbanic, to learn about her vision for the Metaverse and the future of digital clothing.
The interview has been edited for length and clarity.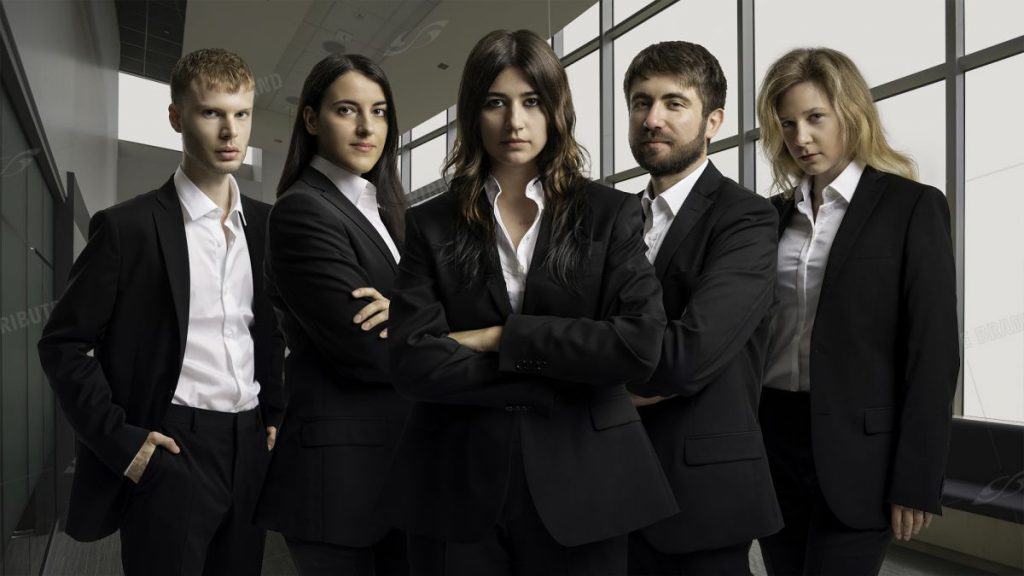 So, Gala, how did you come up with the idea of creating a digital fashion brand?
My background is in traditional fashion — I've always been in it, as my mom was a designer. I started a physical brand, which was more of a fashion critique. However, it was quite successful – we won many awards and presented at London Fashion Week. At the same time, I had a memory of me playing video games. At some point, I realized that I was spending money on GTA to buy clothing for the avatar. Then I realized that it's coming to real life. Instagram and other social media are spaces where people socialize and express their identities on screens. They don't need physical clothing for it.
You recently raised $4.5 million during the bear market. How did you manage to do it?
The investor we have, I'm pretty sure, would invest anyway. Tribute Brand is something that has a more long-term vision.
Crypto influencer Gmoney is one of your angel investors. He recently announced the launch of a lifestyle platform — can we expect future collaborations?
We'll see. He's definitely headed into the fashion space.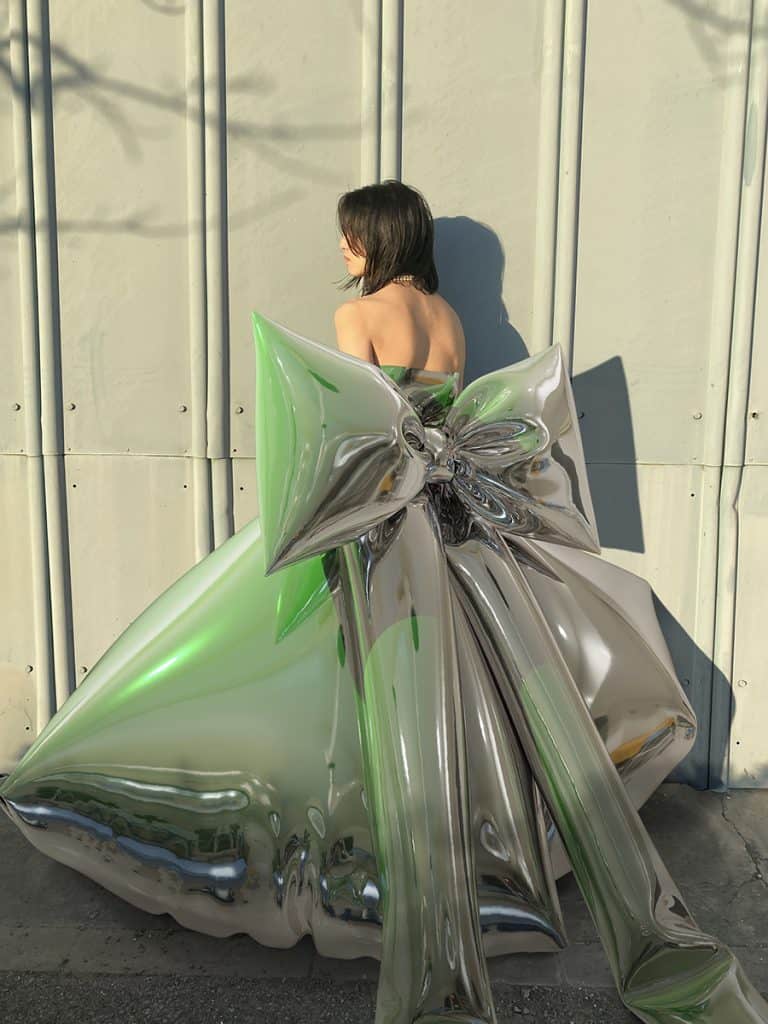 What do you think are the differences between Tribute Brand and other players in your sector?
I wouldn't say that we compete with anyone. The space is small, and each of us has a different vision of how digital fashion could look. What is interesting about us is that we are not just a fashion brand. We are also a fashion tech house, meaning that we produce utilities to wear items. We had to develop tech tools to utilize digital fashion, as it was early when we started. But the creative value and fashion aspect are important to us as well.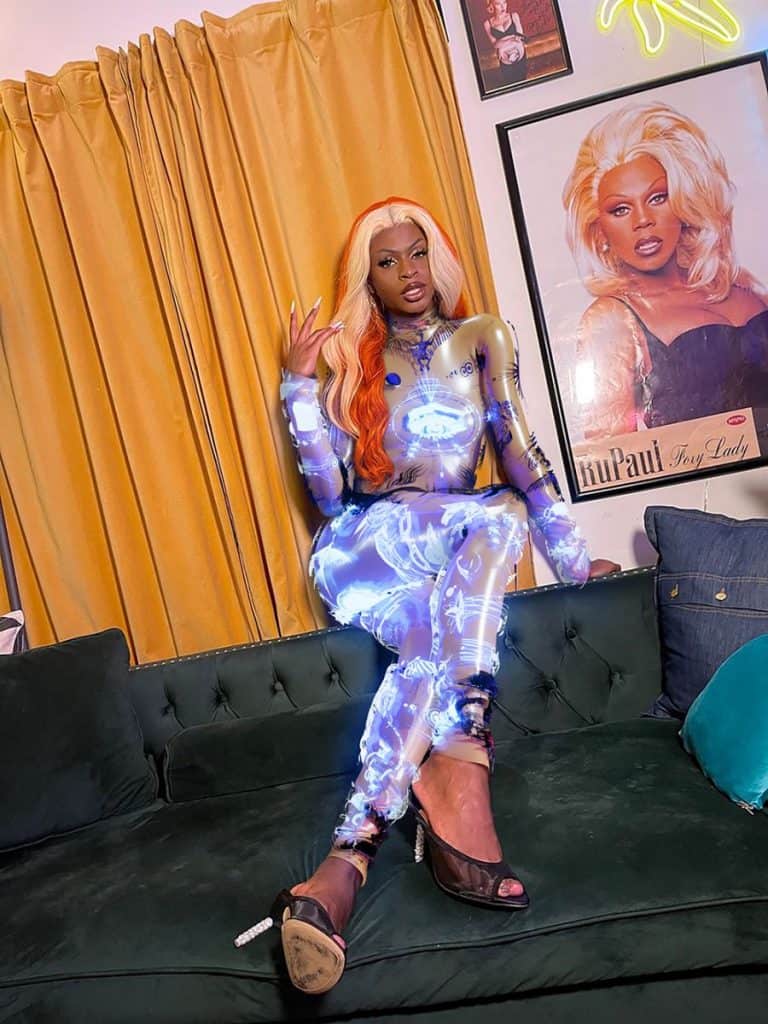 The garments look so perfect in the photos – are those AR filters?
We call it premium fitting service — it is automated, but a part of it is manual work. We see this as a very couture utility. There is AR, which is free and instant. But we are still far from a time when AR or something automated will fit like something touched by human hands.
All of the digital garments on your website are sold out. Are they produced in limited edition?
Those are the utilities. We were limiting the number of people who could wear them. The collection we are building now will come as NFTs. Owners will be able to pay for a fitting of an item to their photo. AR utility will also come for free with the NFT.
When does this come?
Later this year. I've been in this space for six years, so this new thing we are doing is the sum up of everything we've been building so far.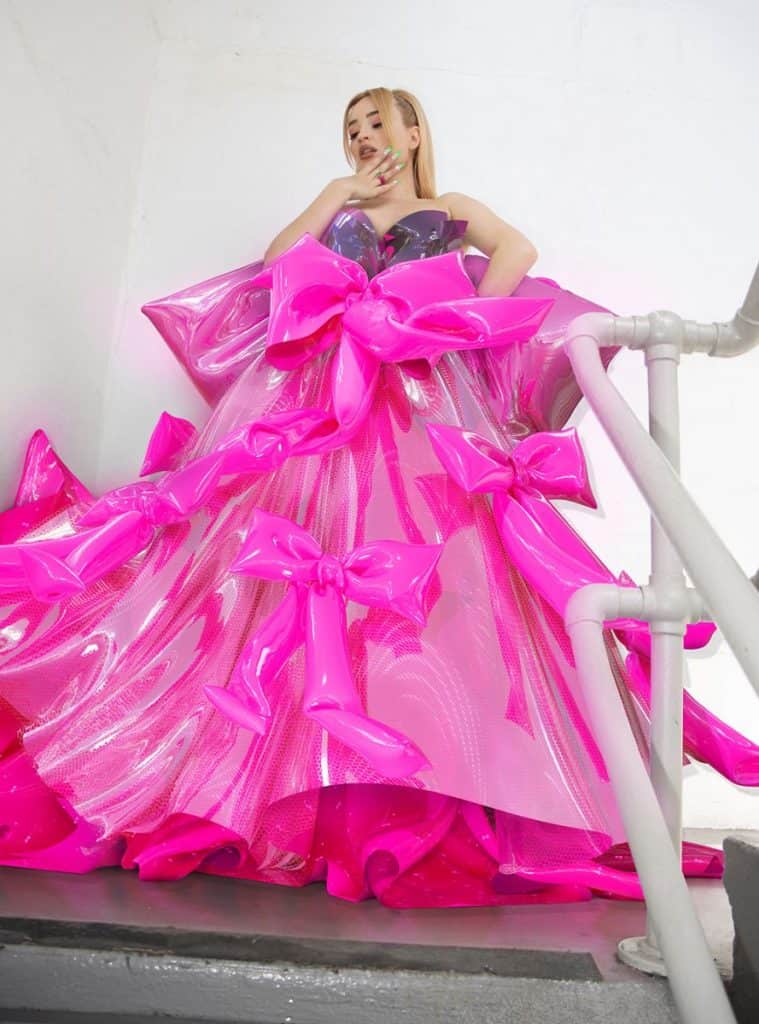 Tribute Brand also has a store in Decentraland. Can players buy garments there?
Yes, you can buy pieces from our role-play collection for your Decentraland avatar, paying with $MANA currency.
Could you also create shoes and accessories for digital worlds?
Yes, but I think that we won't have such categories in the virtual worlds. Why would you need shoes to look like shoes if you don't need the functional aspect of them? I think those categories will be blurred or disappear.
Are you planning to create basic digital clothing lines?
That's a challenge that boggles my mind for months. Not everyone wants to look crazy and expressive in the Metaverse. How does basic and simple fashion look in the digital world? We're not going to make copies of our digital t-shirts because these physical items look better in the physical world. But, definitely, we will need to make something for people who want to dress like that.
Many traditional fashion houses are entering the Web3 space right now. During a panel talk at NFT.NYC, you said that they were not getting it right. What would you advise to traditional brands that want to get into the space?
They have to realize that most of their profits will soon come from digital item sales. So they need to learn how to transfer the brand image connected to a piece of clothing to digital space.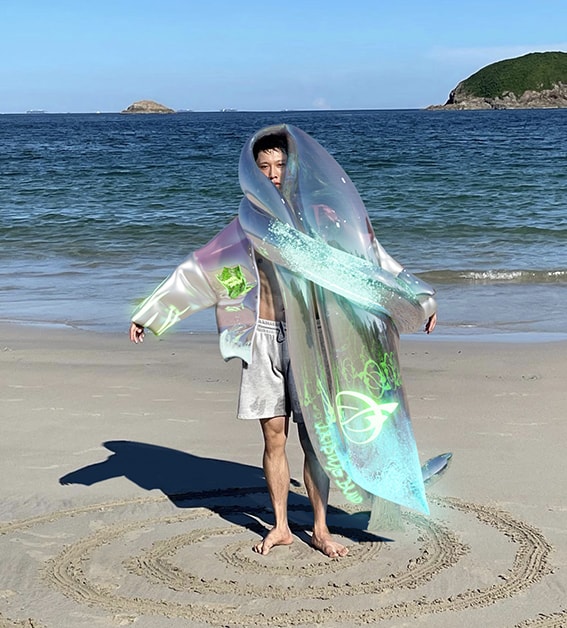 Read related posts:
Disclaimer
Any data, text, or other content on this page is provided as general market information and not as investment advice. Past performance is not necessarily an indicator of future results.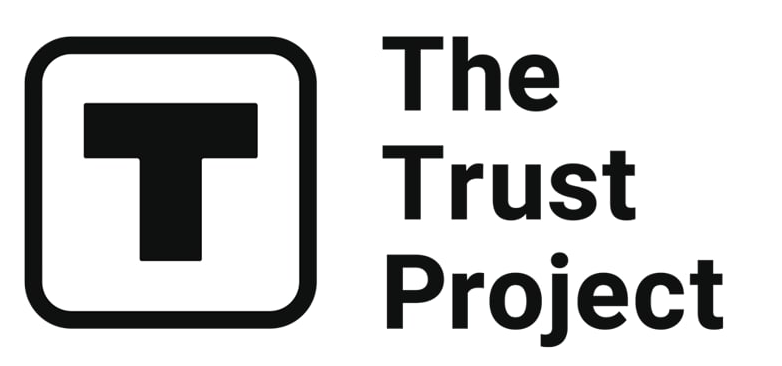 The Trust Project is a worldwide group of news organizations working to establish transparency standards.
Valeria is a reporter for Metaverse Post. She focuses on fundraises, AI, metaverse, digital fashion, NFTs, and everything web3-related.Valeria has a Master's degree in Public Communications and is getting her second Major in International Business Management. She dedicates her free time to photography and fashion styling. At the age of 13, Valeria created her first fashion-focused blog, which developed her passion for journalism and style. She is based in northern Italy and often works remotely from different European cities.You can contact her at [email protected]
More articles


Valeria is a reporter for Metaverse Post. She focuses on fundraises, AI, metaverse, digital fashion, NFTs, and everything web3-related.Valeria has a Master's degree in Public Communications and is getting her second Major in International Business Management. She dedicates her free time to photography and fashion styling. At the age of 13, Valeria created her first fashion-focused blog, which developed her passion for journalism and style. She is based in northern Italy and often works remotely from different European cities.You can contact her at [email protected]
Hot Stories
by Nik Asti
October 02, 2023
by Cindy Tan
September 29, 2023
by Nik Asti
September 28, 2023
by Damir Yalalov
September 27, 2023
Latest News
by Agne Cimermanaite
October 03, 2023
by Nik Asti
October 03, 2023
by Nik Asti
October 03, 2023
by Nik Asti
October 03, 2023