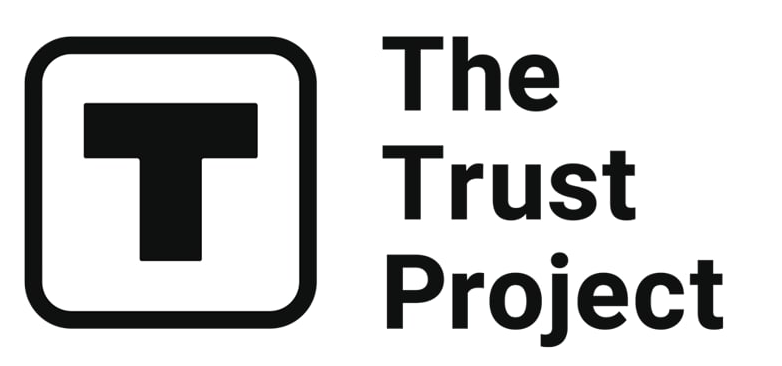 The Trust Project is a worldwide group of news organizations working to establish transparency standards.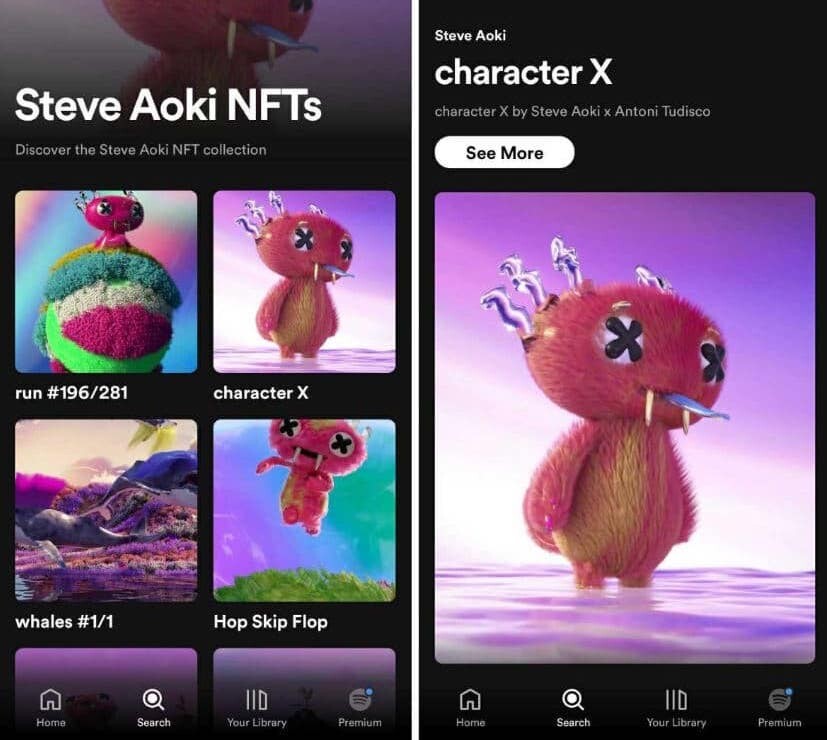 Musicians might soon be able to sell their NFTs on Spotify. With NFTs, the popular music streaming platform aims to "provide artists with new ways of connecting with fans, including more access and more creative opportunities." Steve Aoki and The Wombats are among the first few artists showcasing NFTs on the platform. 
Spotify surveyed its users about their "excitement" about NFTs and whether they would be interested in buying limited edition multimedia NFTs from their favorite artists.
"Owning it proves you're an original superfan and that's why collectors believe it will go up in value as the artist gets bigger," the survey wrote.
NFTs are only in testing mode and might not be implemented after all. A spokesperson from Spotify explained further:
"Spotify is running a test in which it will help a small group of artists promote their existing third-party NFT offerings via their artist profiles. We routinely conduct a number of tests in an effort to improve artist and fan experiences. Some of those tests end up paving the way for a broader experience and others serve only as an important learning."
Currently, the feature is only available to Android users in the U.S. Spotify will only display the NFTs, users will be able to purchase digital collectibles on NFT marketplaces.
Some famous musicians (deadmau5, Steve Aoki, Eminem, Snoop Dogg, Sia, Paris Hilton, and many more) are already advocates of Web3 and have released NFTs and even hosted concerts in the Metaverse. One of the largest Metaverses, The Sandbox, has partnered with Warner Music Group, and R&B singer John Legend released the "Our Song" NFT platform to help creators monetize their work.
Spotify has been eyeing NFTs since the beginning of the year. In March, the company posted job ads to hire specialists for the upcoming Web3 projects.
Read related posts:
Disclaimer
All of the information on our website is provided in good faith and solely for educational reasons. Any action taken by the reader in response to material on our website is entirely at his own risk.