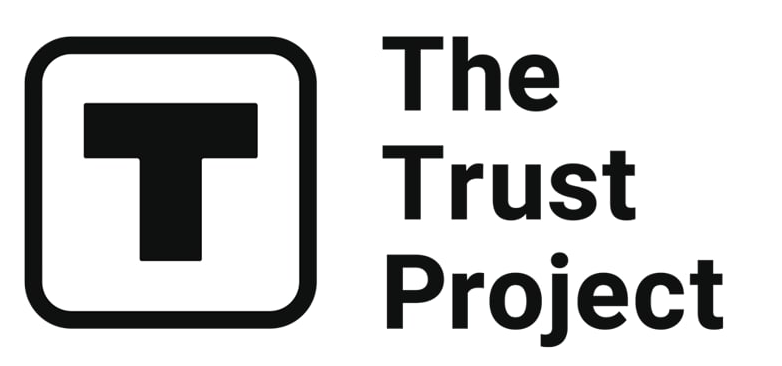 The Trust Project is a worldwide group of news organizations working to establish transparency standards.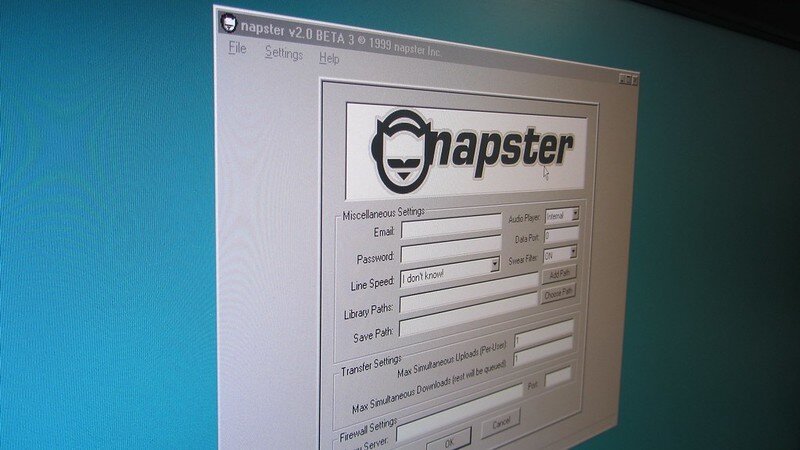 Crypto investment firm Hivemind has teamed with Algorand to buy music streaming service Napster and turn the legacy music-sharing service into a Web3 property.
Hivemind founder Matt Zhang announced the acquisition on LinkedIn, writing that his group is taking Napster private with the purchase, and they plan "to bring the iconic music brand to web3."
Zhang continued:
"Volatile market and uncertain times often bring exciting opportunities. At Hivemind, we believe in developing thesis and building enduring value. Music x Web3 is one of the most exciting spaces we've come across, and we are thrilled to work with Emmy Lovell and many talents to unlock value for the entire ecosystem and revolutionize how artists and fans enjoy music."
While the terms of the deal weren't made public, it's another interesting twist in the brand's history. First founded in June 1999 by Shawn Fanning and Sean Parker, Napster had 80 million users at its peak, but by the fall of 2002, the original mp3-trading platform was in liquidation.
The first peer-to-peer service that paved the way for later successes, such as BitTorrent and Skype, Napster went through several subsequent lawsuits and changes in services offered before it was bought in 2020 for $70 million by virtual reality concert app MelodyVR. While it's unclear what form the new Napster will take, it's interesting to see a legacy company move into Web3 territory.
Read related posts:
Disclaimer
All of the information on our website is provided in good faith and solely for educational reasons. Any action taken by the reader in response to material on our website is entirely at his own risk.