In Brief
South Korean mobile carrier LG Uplus is releasing a new metaverse platform designed for children called "Kidstopia."
The platform will include educational content and will allow children to interact with each other and participate in activities like camping and snowball fights.
The platform is expected to be released by the end of the month, with open beta testing currently available for children aged 12 and up.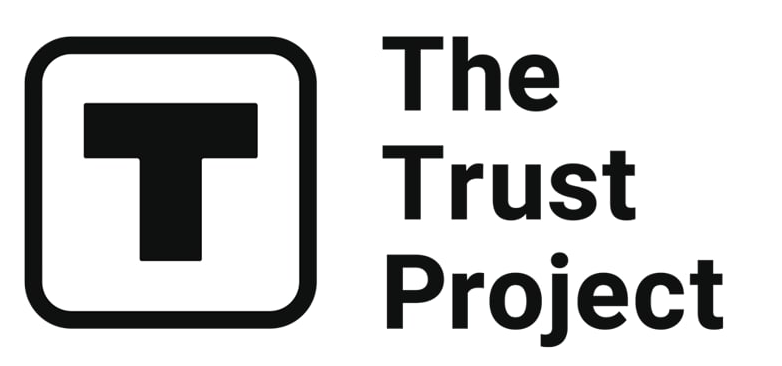 The Trust Project is a worldwide group of news organizations working to establish transparency standards.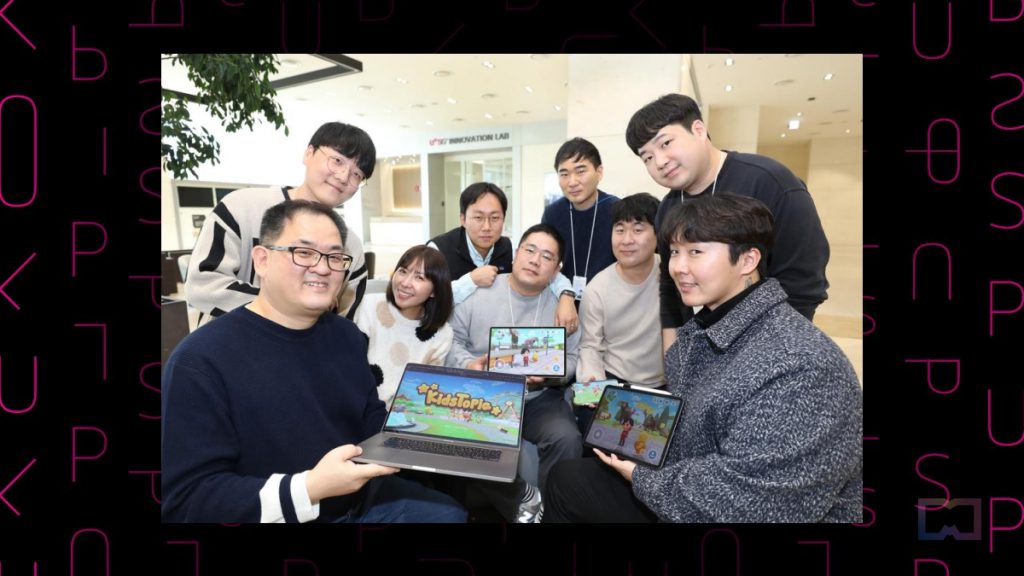 South Korea-based mobile carrier LG Uplus Corporation is launching a metaverse platform called "Kidstopia." The platform is designed for young children and offers a wide range of engaging and educational content. Kids will be able to take assessments, learn English, gain knowledge about animals and dinosaurs, and interact with each other via avatars.
Kidstopia has incorporated advanced features to keep children safe online, including the ability to filter out profanity and report inappropriate behavior. LG Uplus has also enlisted its own mascot characters, "Yuppi and Friends" and "Holeman," to serve as AI companions to young users. Once inside the virtual world, AI Holeman will introduce English words and sentences, while AI Pinky will oversee the quizzes.
LG Uplus is releasing the open beta version of Kidstopia, which will be available for sign-up to children aged 12 and above. Although an exact date hasn't been announced, the platform is expected to become available by the end of this month.
Young users can customize their characters with options such as skin tone, eyes, nose, and hairstyle, as well as various clothing items. Kidstopia also offers a variety of activities for children to participate in, including camping, snowball fights, and dance events.
Kidstopia was created with the help of 150 advisors, including education experts and game developers. Parents can also monitor their children's activities in the virtual world.
The metaverse adoption in South Korea has been so widespread that it is now deeply integrated into multiple industries and sectors. Last month, Seoul's Metropolitan Government introduced "Metaverse Seoul," the city's public metaverse platform for citizens. This platform offers a range of activities, including gaming, socializing, form completion, tax assistance, and other public services making Seoul the first major city to establish such a platform. Last year, Korean blockchain firm Dunamu announced placing a significant wager on web3. The company intends to invest 500 billion won (around $380 million) in web3 and metaverse startups and create 100,000 new job opportunities within the country over the next five years.
Read more:
Disclaimer
Any data, text, or other content on this page is provided as general market information and not as investment advice. Past performance is not necessarily an indicator of future results.