In Brief
The Seoul Metropolitan Government has launched its virtual world, Metaverse Seoul, which allows users to engage in a wide range of activities.
Seoul's public metaverse platform has a five-year plan for expansion.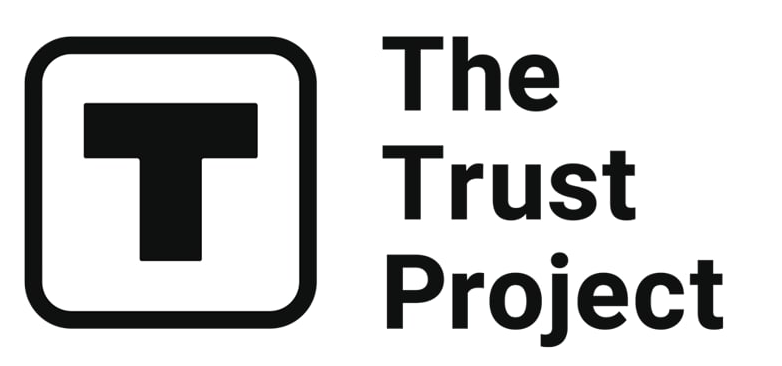 The Trust Project is a worldwide group of news organizations working to establish transparency standards.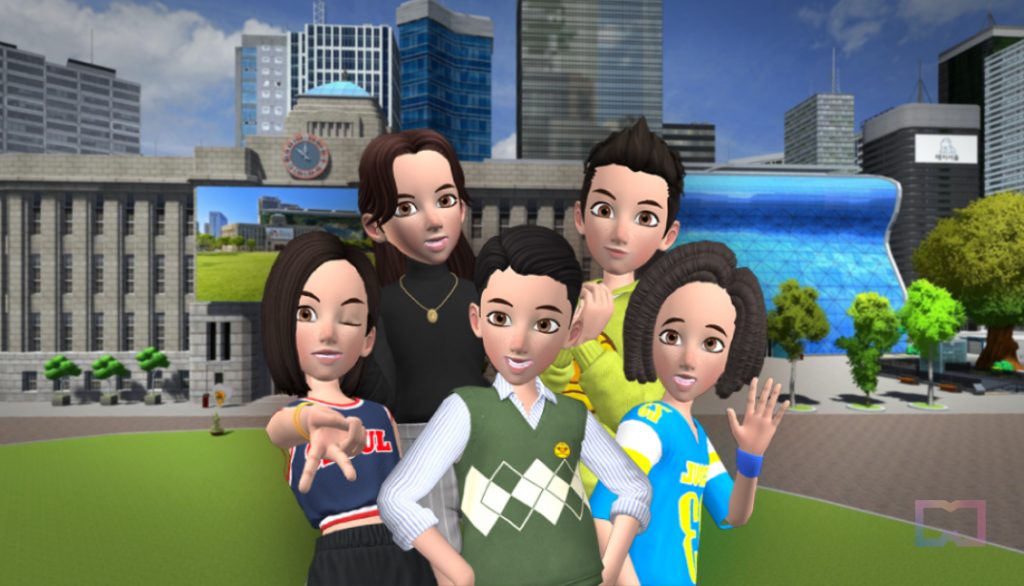 The Seoul Metropolitan Government has launched its metaverse platform called "Metaverse Seoul." This virtual world enables users to engage in activities such as playing games, socializing, completing official forms, obtaining assistance with taxes, and accessing other city services. Seoul is the first major city to establish a public metaverse platform.
Other activities in Metaverse Seoul include holding virtual meetings, seeking guidance on starting and managing a business, asking questions to the city's 120 Dasan Call Center, and downloading official documents, such as resident registration certificates. Users can also virtually explore famous tourist spots in Seoul, such as the Blue House, N Seoul Tower, Gyeongbok Palace, Seoul Forest, Han River, and Gwanghwamun Square, among others.
In the business support center, companies can have virtual consultation sessions with experts using chat, voice, video, and screen-sharing functionalities. An avatar-based counseling service for young people will provide mentorship and educational assistance. For non-native speakers, conversations are translated into English through Google Translate.
Metaverse Seoul was initially released in beta for a limited number of users last year but is now accessible to the public through both Google Play and Apple app stores. In addition, Seoul's government plans to partner with events taking place in the city to enable them to be held both physically and on the Metaverse Seoul platform.
The project has outlined a five-year plan to expand the platform to include a comprehensive range of government, business, tourism, and cultural offerings. The government plans to spend around 2 billion won ($1.6 million) developing the first phase of Metaverse Seoul and predicts spending another 2.8 billion won on the second phase.
During the initial phase of deployment, Seoul's citizens can complete official city documents, file complaints, and receive personalized responses regarding local taxes. In the second phase, the project seeks to run in "easy mode." The final third phase of Metaverse Seoul will be launched by 2026.
"Metaverse Seoul will be an important communication tool for citizens in the new normal. It is an inclusive administrative service that everyone can take advantage of without any time and space obstacles,"

said Seoul Mayor Oh Se-hoon.
Read more:
Disclaimer
Any data, text, or other content on this page is provided as general market information and not as investment advice. Past performance is not necessarily an indicator of future results.