In Brief
Using the app's generative AI, users can create NFTs minted for free on Optimism.
Tokens are bundled into sector-specific baskets in the app so that users can choose which sectors to invest in.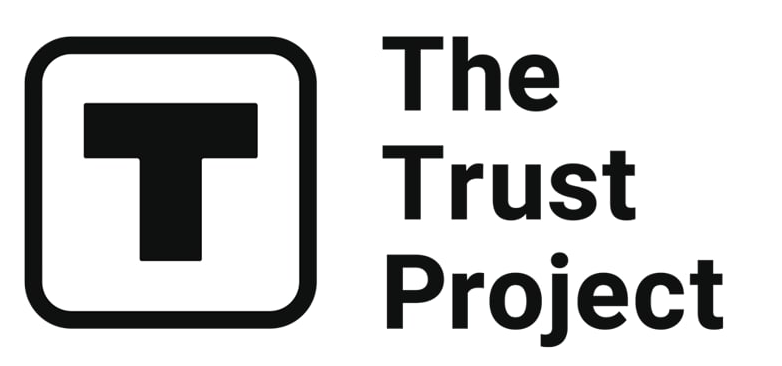 The Trust Project is a worldwide group of news organizations working to establish transparency standards.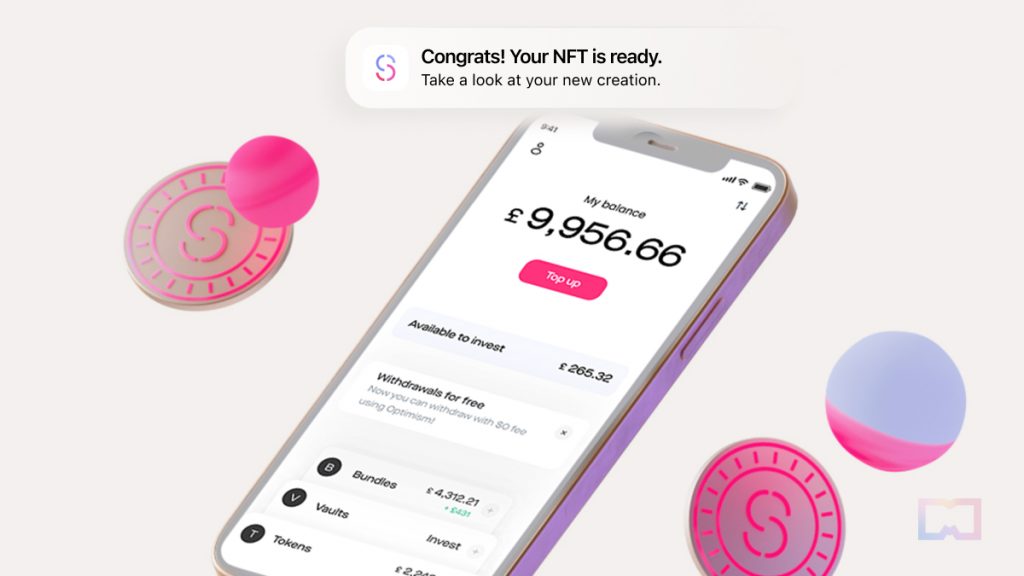 Solvo, an EU-based cryptocurrency startup, has announced today the official launch of the Solvo app, which aims to serve as a user-friendly entry point into the world of crypto for the crypto-curious.
According to a 2022 survey by 451 Research, a technology research group within S&P Global Market Intelligence, one in three non-crypto users cited a "lack of understanding of blockchain" as the reason they had not participated in trading cryptocurrency. Meanwhile, 26% of non-users cited crypto as being "too complicated to purchase" as the inhibitor to start trading.
Through Solvo, users can build their knowledge of cryptocurrencies and access financial products that are easy to understand. The app provides clear and focused products that manage the myriad of choices a new investor needs to navigate with three core products:
Bundles: Baskets with sector-specific tokens without the user having to choose from thousands of projects and tokens. Users can choose their preferred sector to invest in blue-chip crypto projects, DeFi, or metaverse & gaming. Solvo identifies the top projects for each and defines the mix among them.
Vaults: Users can earn a yield based on their risk appetite. They can simply deposit FIAT, select the token they want to earn with, and Solvo takes care of the rest. Users can also choose between tokens, including ADA, NEAR, and MATIC, among others.
NFTs: Users can create their own NFTs using a generative AI. By typing in a prompt that describes the image they want, uploading, or taking a photo, users can create their personalized NFTs.
Along with being a gateway to cryptocurrency for the curious, Solvo also wants to simplify the process of creating, owning, and minting an NFT as they are part of the wider crypto ecosystem.
When asked whether the addition of the AI-generated NFT feature is due to the current AI craze, Solvo founder and CEO Ayelen Denovitzer told Metaverse Post:
At Solvo we care about simplifying the journey and AI is a technology that allows a smoother NFT creation process. Through very few steps, people can own their very first personalized NFT in the Solvo App. Our first milestone is allowing users to create and hold their very first NFT and we're very excited about it.
The AI-generated NFT can be minted on-chain for free on Optimism. In the coming releases, users will be able to withdraw and deposit this and other NFTs.
"We also aim to allow users to take their NFTs to their preferred marketplace to sell them. In the future, users will have the option to buy and sell NFTs within the Solvo App," Denovitzer adds.
To provide security for the app, Solvo has partnered with Fireblocks, a platform that creates new blockchain-based products and manages day-to-day digital asset operations. Solvo does not lend customer funds or move yield generating products out of the protocol they are deposited into, giving customers access to their assets at all times.
The app is now live and available to download on the App Store for users in the EU and the United Kingdom. Users can also transfer money anywhere in the world, deposit and withdraw BTC and ETH, and deposit GBP and EUR through open banking and bank transfer.
Read more AI news:
Disclaimer
Any data, text, or other content on this page is provided as general market information and not as investment advice. Past performance is not necessarily an indicator of future results.