Linktree introduces NFT features in collaboration with OpenSea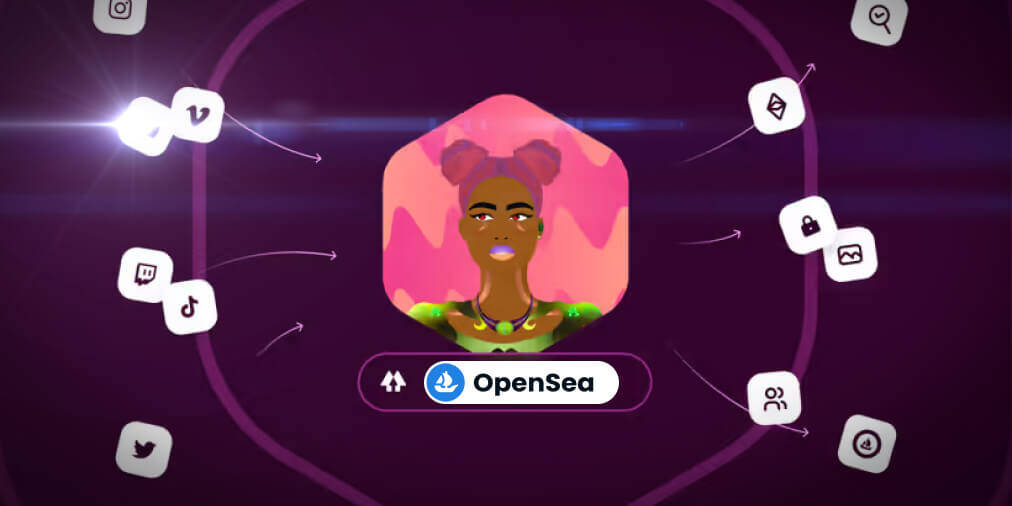 Linktree has announced three new features that follow its collaboration with OpenSea, an NFT marketplace.
Linktree is a platform that allows users to display all their links on one page. It is often used by creators and businesses on Instagram, Twitter, and other social media as a "website" link to send fans to other sites.
With the new features, Linktree will let the creators set up their NFTs as backgrounds or display pictures. If the NFT is verified, it will be shown in a hexagonal frame on the profile picture. If it is set up as background, the authenticity will be indicated with a badge at the bottom of the screen.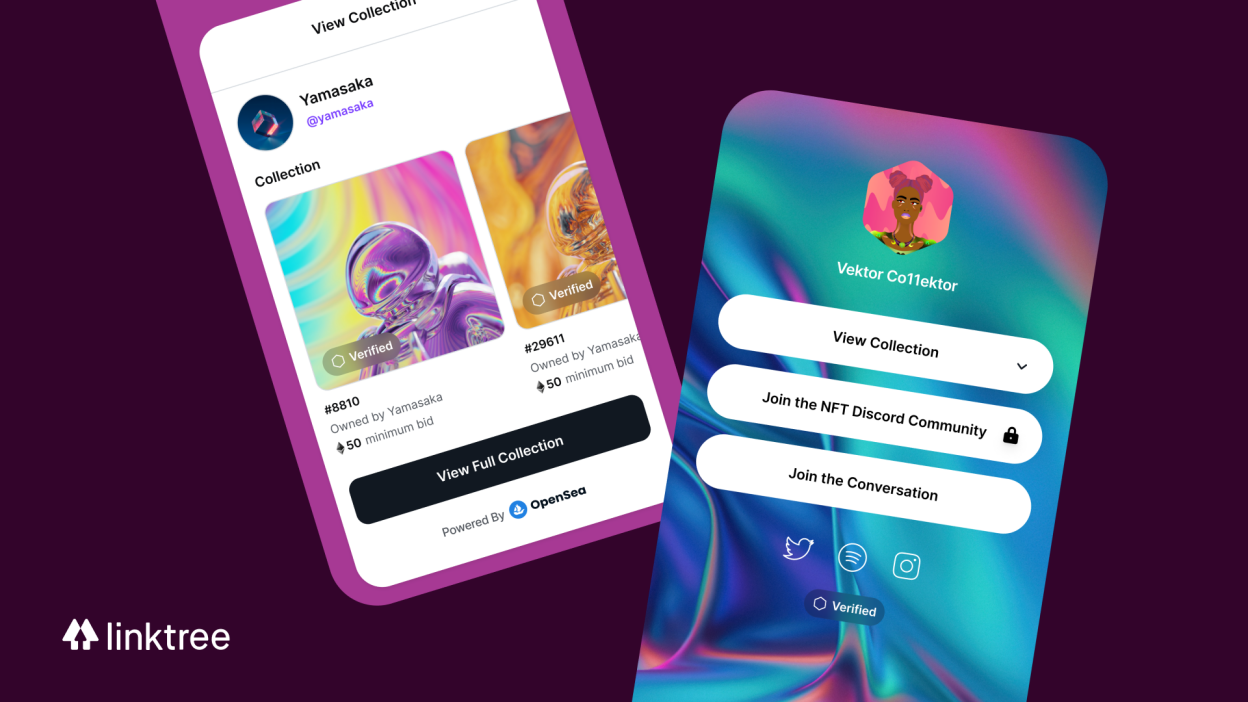 Another non-fungible token feature is a gallery link. It allows the users to add the URL of an OpenSea account and showcase it to others. To do so, the collectors ar creators will need to connect their MetaMask wallets to Linktree.
The third feature is the "NFT Lock". It allows the users to lock the links on their Linktree profile using their contract addresses. With this update, only users that hold NFTs from a specific collection would get access to exclusive links. This could be used for special Merch drops, for example.
According to the CEO and co-founder of Linktree, Alex Zaccaria, there has been a lot of demand by the creators to introduce Web3 into the platform. He added that the collaboration is "an important first step for Linktree to serve creators in a meaningful way."
Read related posts:
Disclaimer
All of the information on our website is provided in good faith and solely for educational reasons. Any action taken by the reader in response to material on our website is entirely at his own risk.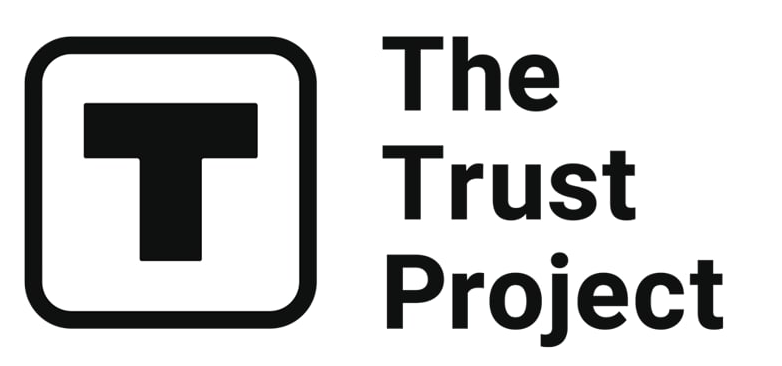 The Trust Project is a worldwide group of news organizations working to establish transparency standards.
Valeria is a reporter for Metaverse Post. She focuses on fundraises, AI, metaverse, digital fashion, NFTs, and everything web3-related.Valeria has a Master's degree in Public Communications and is getting her second Major in International Business Management. She dedicates her free time to photography and fashion styling. At the age of 13, Valeria created her first fashion-focused blog, which developed her passion for journalism and style. She is based in northern Italy and often works remotely from different European cities.You can contact her at [email protected]
More articles


Valeria is a reporter for Metaverse Post. She focuses on fundraises, AI, metaverse, digital fashion, NFTs, and everything web3-related.Valeria has a Master's degree in Public Communications and is getting her second Major in International Business Management. She dedicates her free time to photography and fashion styling. At the age of 13, Valeria created her first fashion-focused blog, which developed her passion for journalism and style. She is based in northern Italy and often works remotely from different European cities.You can contact her at [email protected]
Hot Stories
by Damir Yalalov
October 03, 2023
by Nik Asti
October 02, 2023
by Cindy Tan
September 29, 2023
by Nik Asti
September 28, 2023
Latest News
by Damir Yalalov
October 03, 2023
by Agne Cimermanaite
October 03, 2023
by Damir Yalalov
October 03, 2023
by Agne Cimermanaite
October 03, 2023