Singer-songwriter Sammy Arriaga talks Queen Apes, METAGIRL, and what's next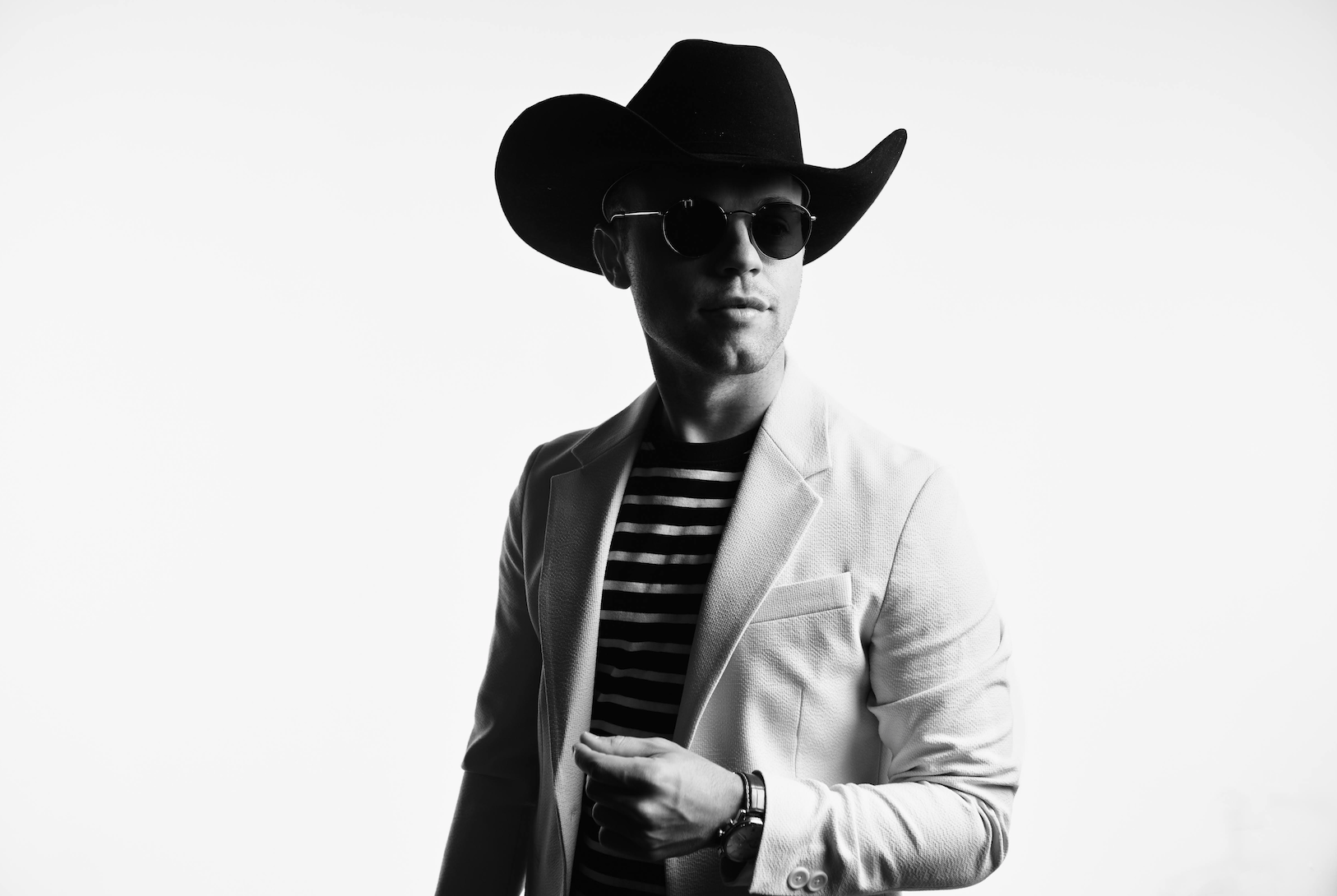 Earlier this month the Apocolyptic Apes' Queen Apes project shared the spoils from their latest sold out series, supporting independent musicians like Sammy Arriaga by purchasing 100 of the singer-songwriter's now sold-out MetaGirl Digital Heart music NFTs and airdropping them to 100 new Queen Ape NFT holders.
Each heart in Arriaga's collection of 3,501 NFTs offers a "digital key" to curated music experiences like exclusive recordings, remixes, and videos–evocative of the old school fan clubs of yesteryear's music biz.
Arriaga's made the bold claim that the blockchain has irrevocably changed the condition of love. "Anything that lives on the blockchain remains on the blockchain forever, as long as electricity is still running," he told Metaverse Post. "It's the reason why I chose the 'Digital Heart' as the main illustration for my first Music NFT project, METAGIRL."
Every Digital Heart from the collection features an ETH jewel in one of five colors–blue, red, green, yellow, and purple. Avid fans who collect NFTs with a jewel in every hue enter "The Infinity Gauntlet" and receive "an exclusive package containing all kinds of goodies" along with access to "The Gauntlet" Discord chat. One super fan will win the only Golden Heart from this drop, which comes with a custom black acoustic guitar signed by the artist.
Regarding the aesthetic design of these NFTs, Arriaga and Queen Apes official artist Haddy The Creator went full-on steampunk. "If you look closely, the heart has spikes to defend from negative energy in the world," Arriaga said. "One of the arteries is a sewer pipe with a cardiogram visual, which represents the idea of steady flow and powerful circulation. Metal plates cover it as well, representing the walls the heart builds over time to defend itself from all evil."
"The 3D visualizer once you hit play on the NFT was designed by Raspiarts, an incredible 21 year old artist based in the UK," he continued. "We met on Twitter believe it or not and orchestrated the whole thing via private messages. Perfect example of what one can do on the internet!"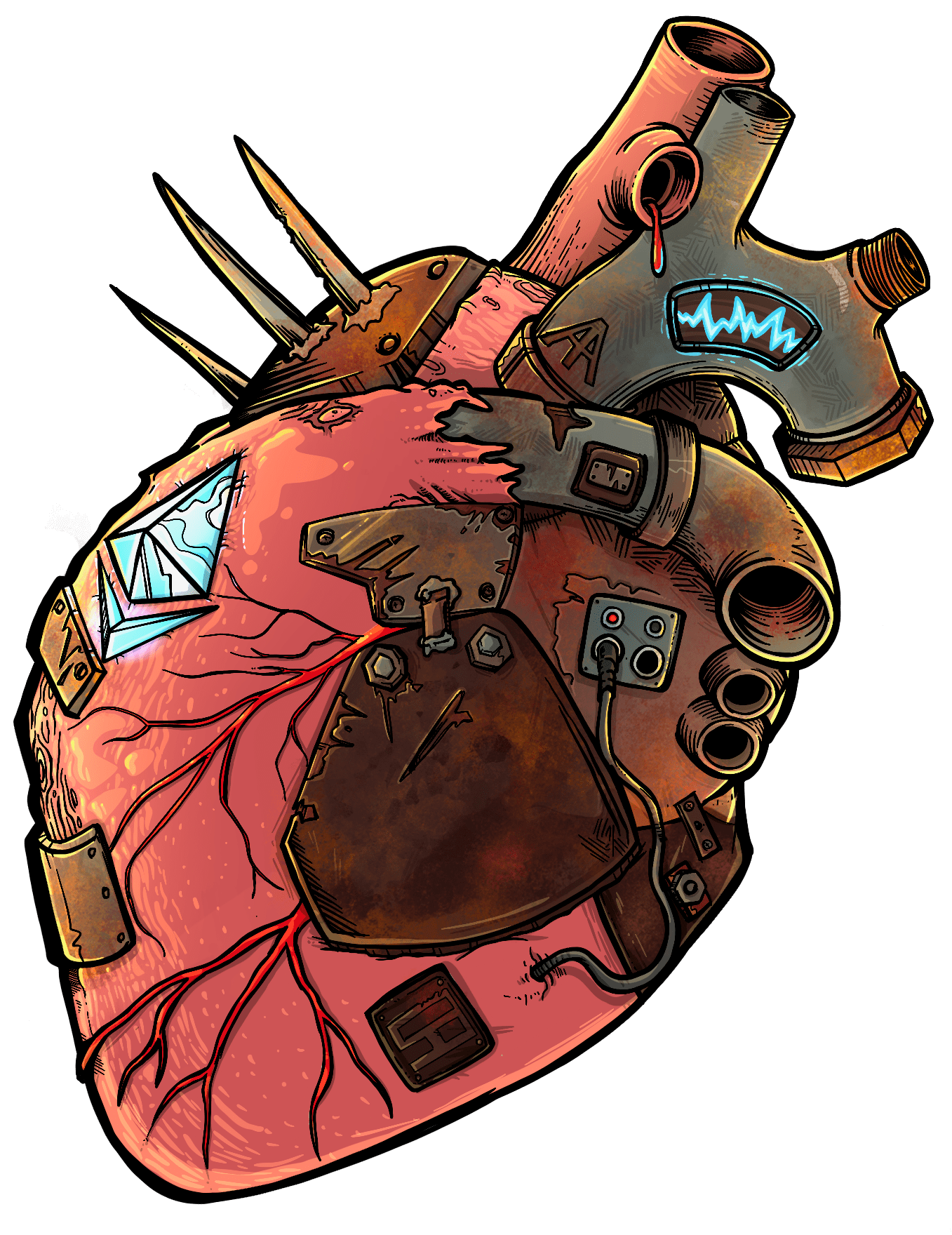 The Miami-born Cuban American singer-songwriter entered Web3 as an early adopter of music NFTs. "In April 2022, he sold over $250,000 worth of his first music NFTs by selling out his collection of 1,500 METAGIRL Digital Hearts in less than two months," Arriaga's bio explains. After 12 years in the industry, the 30-year-old bilingual singer, "known for incorporating Latin rhythms with his country sound," dropped his record label and went full-on independent.
METAGIRL actually started as a joke. Although there's an irony to Arriaga's involvement with the Queens as a male-identifying musician, he's good friends with Queens manager LisaJo. One day after tuning into a Twitter Spaces performance by Arriaga, she remarked, "You should write us DeGen girls a song and dedicate it to all of us. Make it about falling in love in the metaverse or something." Arriaga recalled: "Boom, it all hit me and I grabbed my guitar and the rest was history."
Of course, you won't be able to hear the song on Spotify, but you can catch a snippet on YouTube.
"PIXELATED," his next project in partnership with pixel artist Dark Nutrient, drops this summer. "We wrote it shortly after finishing METAGIRL," Arriaga said. "We kept rolling on the idea of digital love and after putting together some cool guitar licks, fusing some web3 words together and producing a futuristic kind of track." The forthcoming release will mark Arriaga's first generative PFP collection. "The part that excites me most," he said, "is that we're producing the track in 15 different styles and also autogenerating those throughout the entire art collection."
Arriaga's also gearing up for more IRL performances, "showcasing the true utility of my Music NFTs for the first time." With NFT NYC around the corner, he added, "I'm pumped for that–and to see so many of my NFT Twitter friends in person." At the end of the day, real-world relationships with art and others are the true utility of this technology that's shaped Arriaga's career. Keep up with his adventures on Twitter!
Read related posts:
Disclaimer
In line with the Trust Project guidelines, please note that the information provided on this page is not intended to be and should not be interpreted as legal, tax, investment, financial, or any other form of advice. It is important to only invest what you can afford to lose and to seek independent financial advice if you have any doubts. For further information, we suggest referring to the terms and conditions as well as the help and support pages provided by the issuer or advertiser. MetaversePost is committed to accurate, unbiased reporting, but market conditions are subject to change without notice.
About The Author
Vittoria Benzine is a Brooklyn-based art writer and personal essayist covering contemporary art with a focus on human contexts, counterculture, and chaos magic. She contributes to Maxim, Hyperallergic, Brooklyn Magazine, and more.
More articles


Vittoria Benzine is a Brooklyn-based art writer and personal essayist covering contemporary art with a focus on human contexts, counterculture, and chaos magic. She contributes to Maxim, Hyperallergic, Brooklyn Magazine, and more.
Hot Stories
by Victor Dey
December 07, 2023
by Victor Dey
December 06, 2023
by Victor Dey
December 06, 2023
by Kumar Gandharv
December 06, 2023
Latest News
by Alisa Davidson
December 07, 2023
by Alisa Davidson
December 07, 2023
by Victor Dey
December 07, 2023
by Kumar Gandharv
December 07, 2023