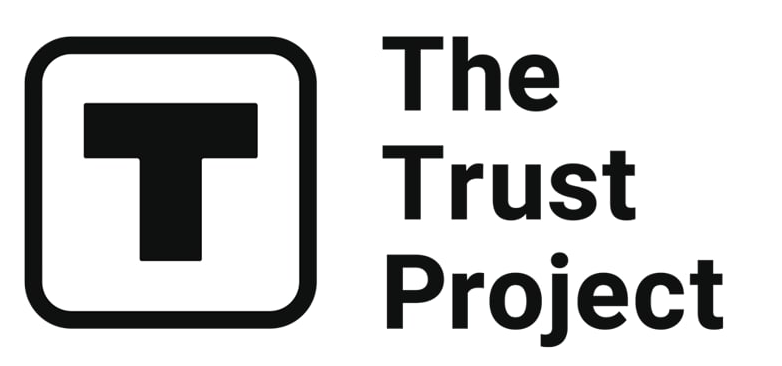 The Trust Project is a worldwide group of news organizations working to establish transparency standards.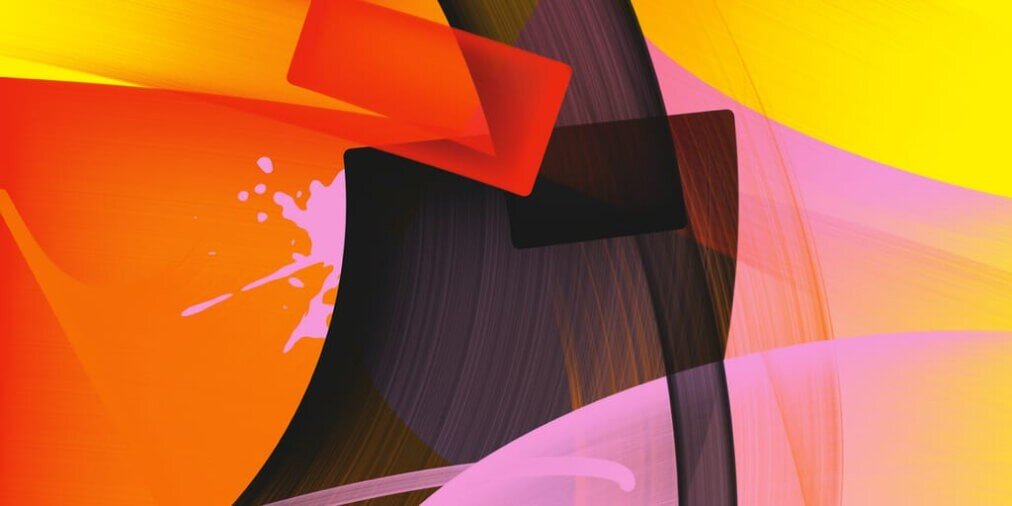 HENI has announced its upcoming launch of the Color Rhythms collection, which consists of artworks painted by MadC and generated randomly through machine learning.
MadC's real name is Claudia Walde. She's a graffiti artist, muralist, and designer based in Germany who has been painting for 30 years. Her artwork can be seen in murals worldwide.
Color Rhythms is Walde's first NFT collection. It includes 1,000 unique artworks produced in collaboration with HENI Studio.
MadC organizes her work by rarity and categories, including Number of Colors, Density, Forms, Monochrome, and Color.
MadC commented: "The NFT collection can clearly be identified as my work, but at the same time, it is also clear that it isn't something I have painted. That's exactly what I wanted to achieve, a new layer to my work, a new little universe, something that includes chance and complexity and energy but from a new angle."
The registration for the Color Rhythms closes in 5 days, on May 24th at 2 PM ET.
Successful applicants will receive an email to let them know when they can proceed with the payment. MadC will distribute the NFTs via MetaMask wallet addresses after June 1st.
In July 2021, HENI released a collection in partnership with Damien Hirst called "The Currency." It was the first case of a "phygital" project within the traditional art sphere. The holders of The Currency NFTs could order physical versions of the paintings to be delivered to their homes or choose to keep the NFTs.
Read related posts:
Disclaimer
All of the information on our website is provided in good faith and solely for educational reasons. Any action taken by the reader in response to material on our website is entirely at his own risk.