In Brief
In a new policy, Rockstar shared some restrictions regarding Roleplay (RP) Servers.
The video game company bans GTA Online Roleplayers from selling crypto and NFTs.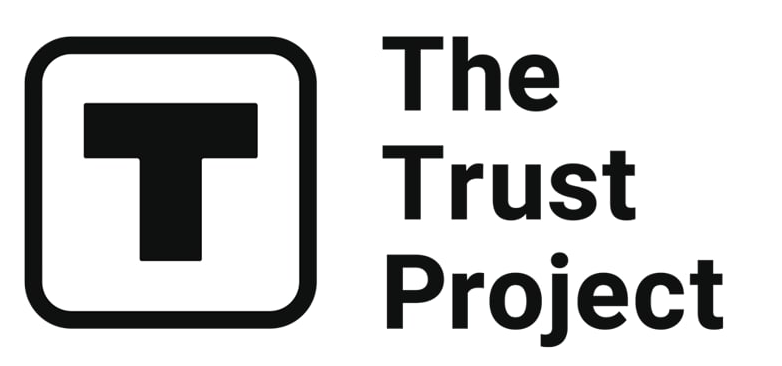 The Trust Project is a worldwide group of news organizations working to establish transparency standards.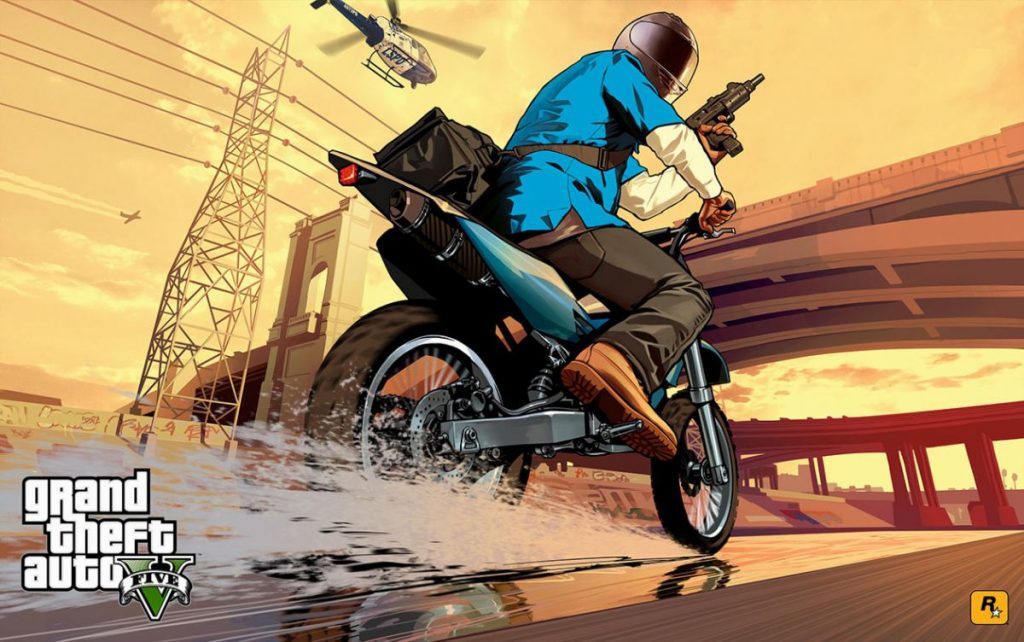 Game developer Rockstar Games clarifies its stance on NFTs and cryptocurrency in its latest policy: The GTA creator bans online servers that sell any crypto assets. 
On November 18, Rockstar Support updated its policy on mods that cover Grand Theft Auto roleplay (GTA RP) servers, stating several rules that players must keep in mind. The owners of GTA Online RP servers are restricted from selling services, including sales of loot boxes for real-world currency or in-game currency, the use of cryptocurrencies or NFTs, or other forms of commercial exploitation aimed at generating revenue through in-game integrations and commercial sponsorships.
Other prohibitions include "misuse of Rockstar Games trademarks or game intellectual property (IP)," "importation or misuse of other IP in the project, including other Rockstar IP, real-world brands, characters, trademarks, or music," and "making new games, stories, missions, or maps; or interfering with its official multiplayer or online services, including Grand Theft Auto Online and Red Dead Online."
The developers emphasized that "Rockstar Games has always believed in reasonable fan creativity and wants creators to showcase their passion for our games." Third-party RP servers extend the experiences created by the community within GTA.
Since its release in 2013, Grand Theft Auto 5 has provided players with the tools to create their own characters in the online multiplayer mode. This inspired players to launch their own roleplay servers instead of playing with GTA 5's created characters.
The policy change won't affect players to a great extent, but it won't allow server owners to earn money from GTA.
In September, MyMetaverse and Enjin announced bringing playable NFTs to Grand Theft Auto 5 servers. It appears that these digital collectibles won't be implemented after all. Last October, rapper Lil Durk dropped a series of NFTs for his GTA Online RP server, which aren't legal anymore.
Disclaimer
Any data, text, or other content on this page is provided as general market information and not as investment advice. Past performance is not necessarily an indicator of future results.