In Brief
Apple's AR glasses were expected to be a follow-up to the XR headset that launches this year.
Instead, Apple has indefinitely postponed the AR device development and is instead building a cheaper version of the AR/VR headset.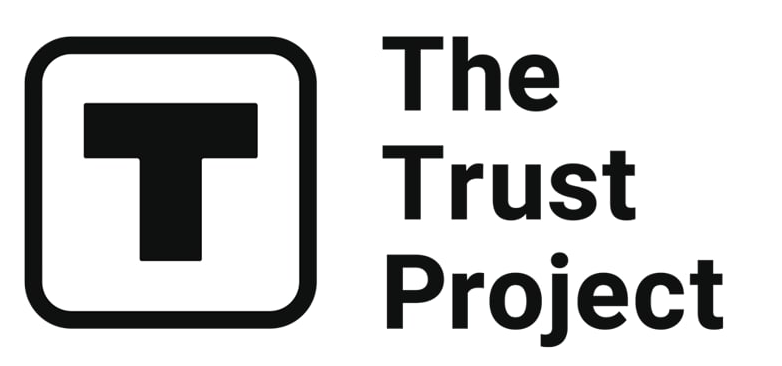 The Trust Project is a worldwide group of news organizations working to establish transparency standards.
Apple's plans to release its first mixed-reality headset this year are still on track. However, the California-based company's plans for augmented-reality glasses have been delayed indefinitely or may not happen at all due to technical difficulties, Bloomberg reports.
The iPhone maker had originally intended to release the AR glasses about a year after the launch of its mixed-reality headset, but it has been put on hold. Instead, Apple is planning to release a more affordable version of the mixed-reality headset in 2024 or early 2025, according to sources familiar with the matter.
Mark Gurman, who recently wrote an article for Bloomberg on rumors regarding Apple's VR/AR headset Reality Pro, said Apple "is betting that AR and VR devices could be a major moneymaker, but the technical challenges of producing a consumer-friendly product have bedeviled much of the tech world."
"Apple's initial dream of offering a lightweight pair of AR glasses that people could wear all day now appears many years away — if it happens at all,"

Gurman added.
Apple's new headset has a high price of around $3,000 due to its advanced and high-resolution displays, multiple cameras, sensors, and specialized processors. The device also has a Mac-grade M2 processor and a dedicated chip for handling immersive visuals, Bloomberg stated.
However, the company is looking to release a lower-cost version of the headset, using chips similar to those found in iPhones instead of more expensive Mac components. The device competes with Meta's VR headset, which has a lower (but still high) cost of $1,500.
A mixed-reality headset is a device that fully immerses the user in a computer-generated environment, blocking out the real world and providing a fully enclosed experience. Augmented reality glasses, on the other hand, enhance the real world by overlaying digital information onto the user's view of the environment.
Apple's challenges in developing a new product category highlight the difficulties of introducing a market-ready AR/VR device. The company is optimistic that these technologies could be a significant source of revenue, but the technical difficulties of creating a user-friendly product have proven to be a significant obstacle for many tech companies, Apple included.
"I guess no one within the industry is surprised by the fact that we first need a whole wave of hybrid VR/AR glasses (Quest Pro, Vive XR Elite, Magic Leap … and even Apple's own XR headset), before the market is ready for daily use AR glasses. Getting the hardware right is one thing, but let's not forget the ecosystem and a perfected user interface underneath,"

founder and COO of Tropos AR, Sven Van de Perre, shared his opinion in a LinkedIn post.
Disclaimer
Any data, text, or other content on this page is provided as general market information and not as investment advice. Past performance is not necessarily an indicator of future results.