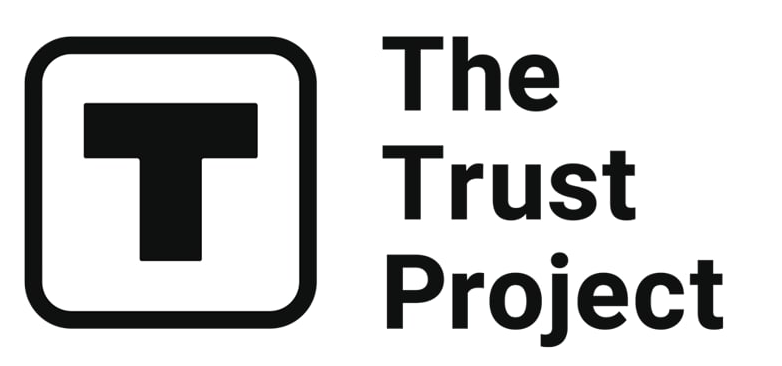 The Trust Project is a worldwide group of news organizations working to establish transparency standards.
El Salvador's national Bitcoin wallet, call Chivo, looks like it's having a bit of trouble getting off the ground. According to the National Bureau of Economic Research in Cambridge, Massachusetts, of the 1,800 households surveyed very few are still using the wallet and, in areas where crypto tourism is highest, many users have abandoned the Chivo for other wallets.
The researchers wrote their findings in a paper entitled "Are Cryptocurrencies Currencies? Bitcoin as Legal Tender in El Salvador."
"There is no experiment where a currency was introduced with such strong incentives and still failed," said Fernando Álvarez, study author and economist at the University of Chicago to RestOfWorld.
The Chivo first launched in September 2021 and gave each user about $30 in cryptocurrency per download. Most users activated their wallets and extracted the currency said the researchers. Some 20% of respondents said they are still using the tool to reduce their dependence on cash.
Further, misstatements by the government have made users thing the Chivo is insecure. For example, an article in El Faro stated that instead of dollars being held in the wallet Chivo was actually holding tokens. While it's obvious to an educated blockchain user that there is no way to hold "dollars" in a crypto wallet, this was not clear to the vast majority of users.
"Don't even talk to me about Chivo," said Carolina Reyes to RestOfWorld. Reyes runs a snack shop. "It's not secure, so I'm not going near it."
Reyes was one of over a thousand people who downloaded Chivo for the bonus and found their identities had been stolen and their wallet wiped out.
Photo by Esaú González on Unsplash
Read related posts:
Disclaimer
All of the information on our website is provided in good faith and solely for educational reasons. Any action taken by the reader in response to material on our website is entirely at his own risk.