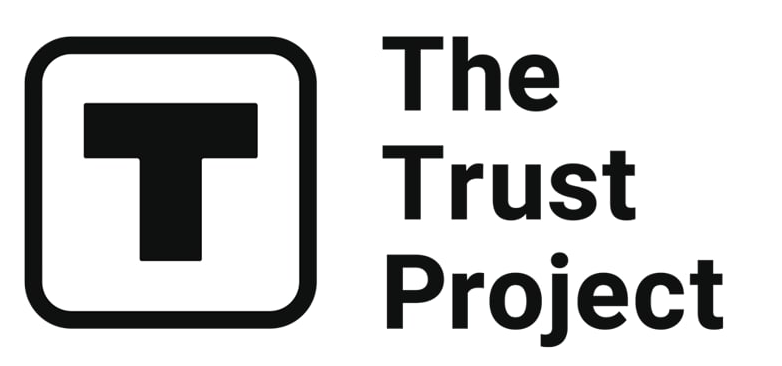 The Trust Project is a worldwide group of news organizations working to establish transparency standards.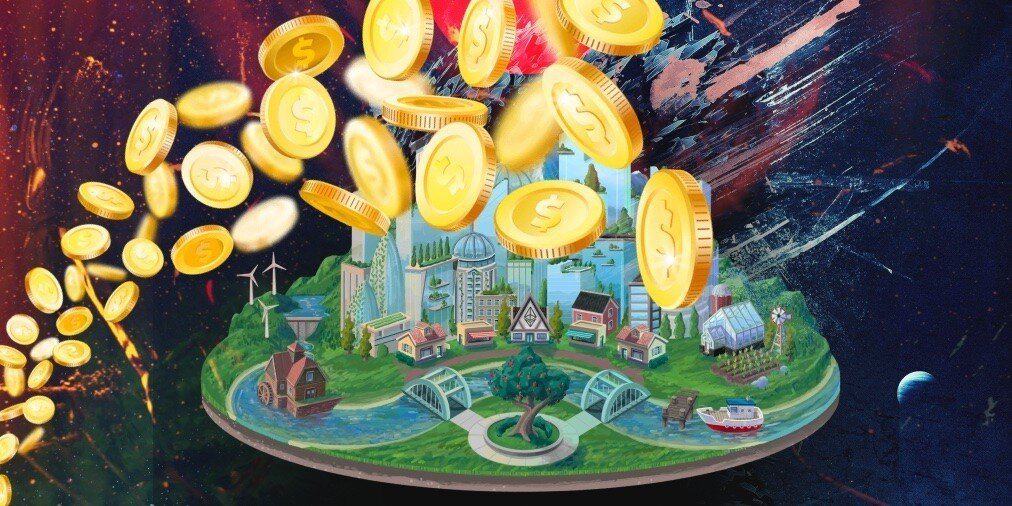 Optimism Foundation is a low-cost and fast Ethereum Layer 2 blockchain. It's specifics is the open-sourced, permissionless and decentralized nature of the blockchain.
On April 26th the project has introduced Optimism Collective, – a new type of community, designed to reward public goods and build sustainable future for Ethereum. Optimism Collective is aiming to reconstruct the incentives of the internet by scaling the values, as stated in a Twitter thread.
The Optimism Collective is going to be governed co-equally by two houses: The Citizens' House and The Token House.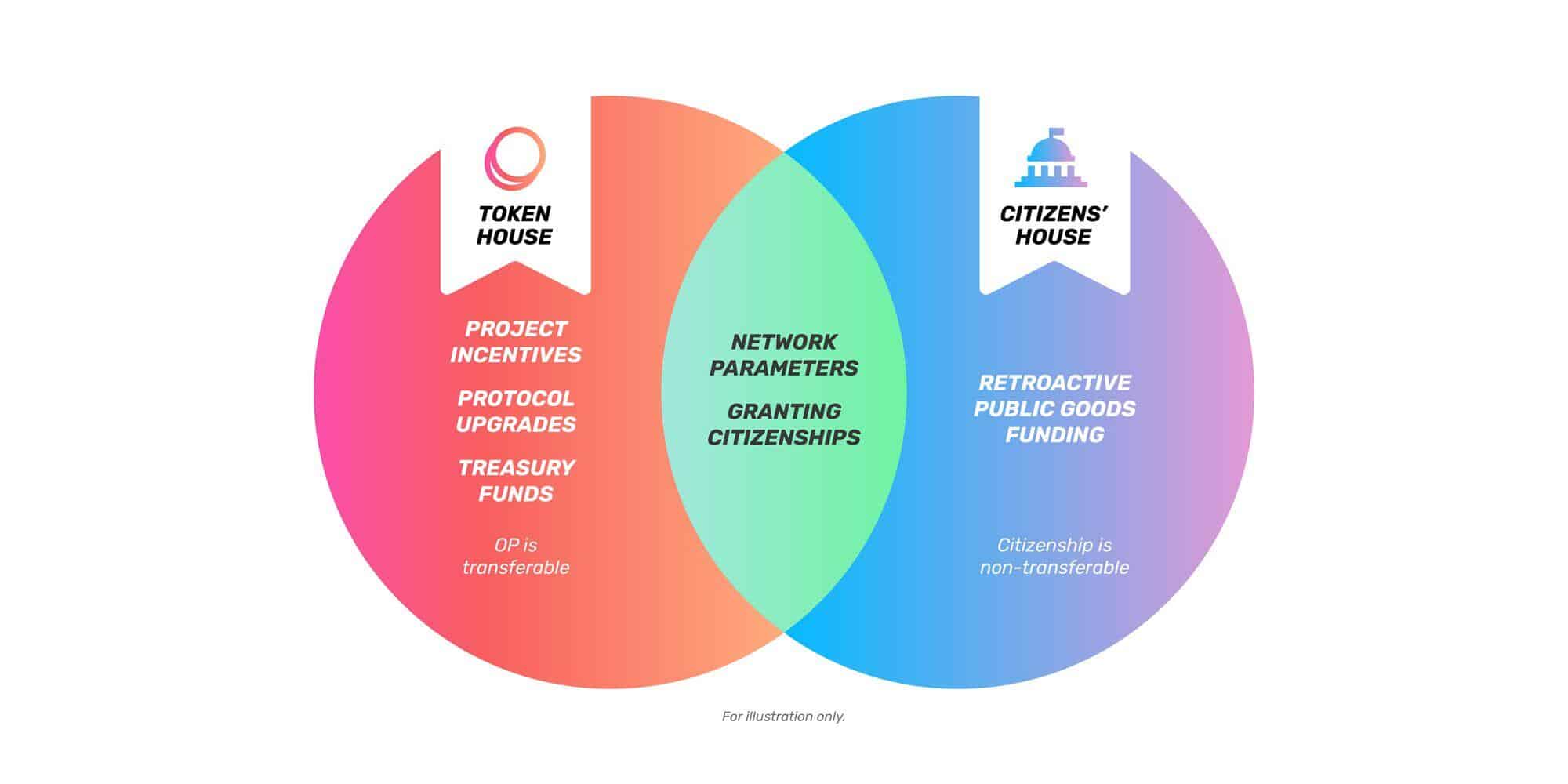 The Citizenship will be presented in the form is non-transferrable NFTs. The latter will grow over time with the community.
While The Token House is going to be a Token called OP. The first airdrop starts today. Optimism says that it's not going to be just one, so many airdrops are expected in the future.
The Foundation is going to function as a steward of the Collective, used for 'running experiments bootstrapping the ecosystem, and eventually dissolving'.
The users can check if they are eligible for the airdrop on the website of the project.
Read related posts:
Disclaimer
All of the information on our website is provided in good faith and solely for educational reasons. Any action taken by the reader in response to material on our website is entirely at his own risk.