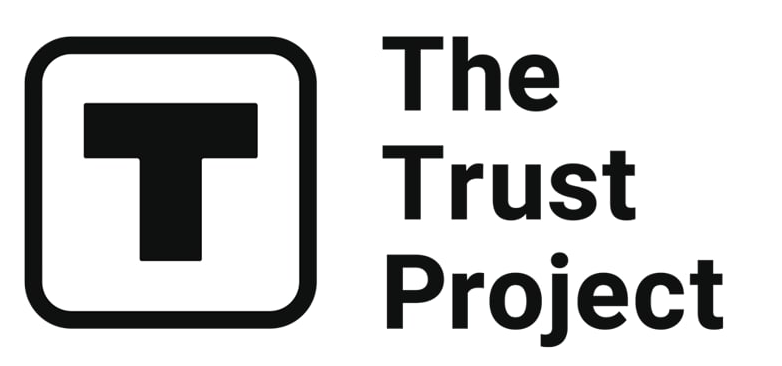 The Trust Project is a worldwide group of news organizations working to establish transparency standards.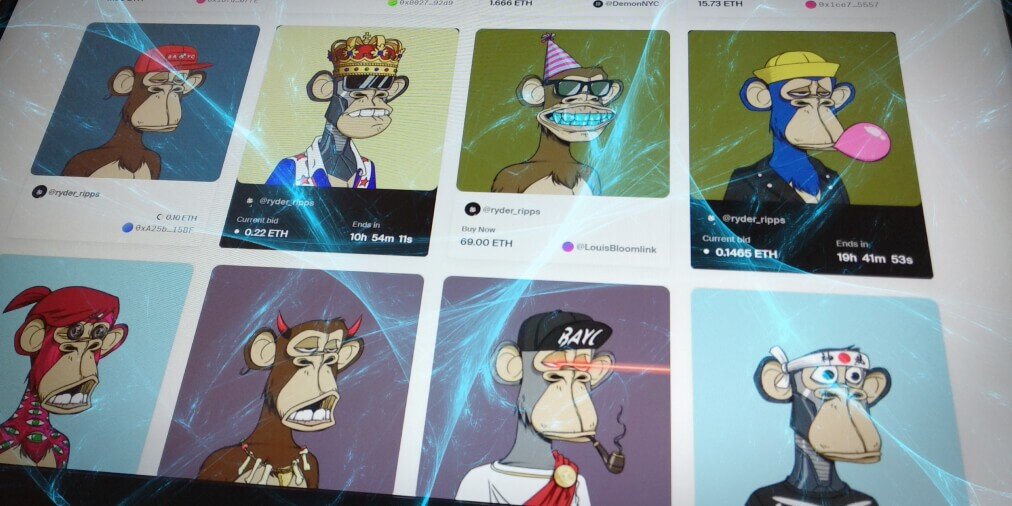 Ryder Ripps is a creative director, programmer, and contemporary artist. He is known as one of the creators of CryptoPhunks. Moreover, Ripps has been researching the appearance of Nazi imagery in BAYC artworks. He's been exploring these crossovers on his website and found that the BAYC iconography is oddly – and distrubingly – similar to images like the Nazi totenkopf.
Needless to say, Ryder is not a fan of the Bored Apes. In an effort to comment on the problematic NFTs, he is trolling Yuga Labs and BAYC holders by creating an identical NFT collection.
On May 18th, Ripps started minting his RR/Bored Ape Yacht Club collection on Foundation. During the launch, the marketplace suspected the intellectual property violations and removed it from the platform. Ripps managed to fight the DMCA and Foundation relisted the collection a few hours later.
To pull the prank, Ryder took the original BAYC artworks and put them on the blockchain as if they were a different NFT collection.
This is not the first time Ripps has copied a popular NFT. His CryptoPhunks, created by "Not Larva Labs," are a clone of CryptoPunks. The only difference is that the Phunks face left, while the original Punks look right.
In July 2021, Ripps received a DMCA takedown notice from Yuga Labs regarding the plagiarism of the CryptoPunks collection. OpenSea delisted CryptoPhunks but in April 2022 the platform relisted the collection after public outcry.
To receive a Bored Ape by Ripps, one has to comment with a BAYC number of choice and wallet address. Ryder will mint the NFT if the Ape is unsold.

Ripps' followers admired the performance art. The artist has already minted 873 NFTs in the collection.
The current floor price of the RR/BAYC collection is 0.10 ETH (approximately $204). The total volume of sales is 72.68 ETH.
Read related posts:
Disclaimer
Any data, text, or other content on this page is provided as general market information and not as investment advice. Past performance is not necessarily an indicator of future results.