Cozomo de' Medici Announced New NFT Platform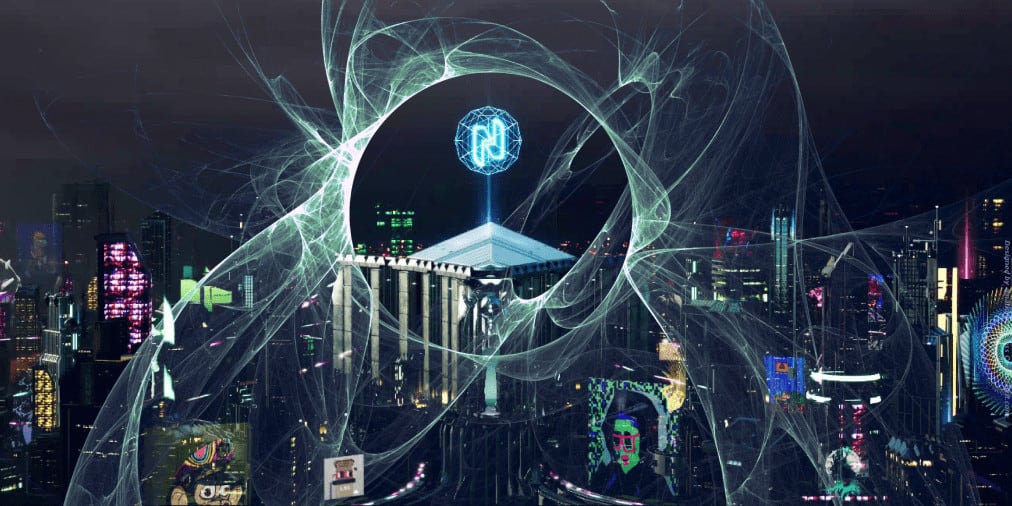 Cozomo de' Medici, an anonymous Twitter account that was rumoured to be Snoop Dogg's alter ego, has announced the creation of a new NFT platform, NFT.com
The new social experience is developed in collaboration with 'Web3 natives': Jordan Fried, Jeanna Q Liu, Andrew Masanto, Kent Makishima, Alec Otto, Gmaijoe, Khurram Dara and Immutable Armour.
Among the advisors of the project are Balaji Srinivasan, VonMises, Kevin O'Leary, and Cozomo himself.
Cozomo claims that the web has been dominated by companies which monetise something the users build. In order to change the way the things are, Medici and his 'fren' have created a community-led NFT platform, where users can own their profiles as NFTs.
For instance, with a Profile NFT within the platform, one can showcase his or her gallery, customising it as preferred. NFT.com is aimed to be not just a marketplace, but a web3 social experience, regulated by a DAO.
On April 26th, the platform will release Genesis Keys, a collection of 10,000 pieces that give the users the ability to mint 2 Profiles per key. You can check whitelist.nft.com to find more details.
Read related posts:
Disclaimer
All of the information on our website is provided in good faith and solely for educational reasons. Any action taken by the reader in response to material on our website is entirely at his own risk.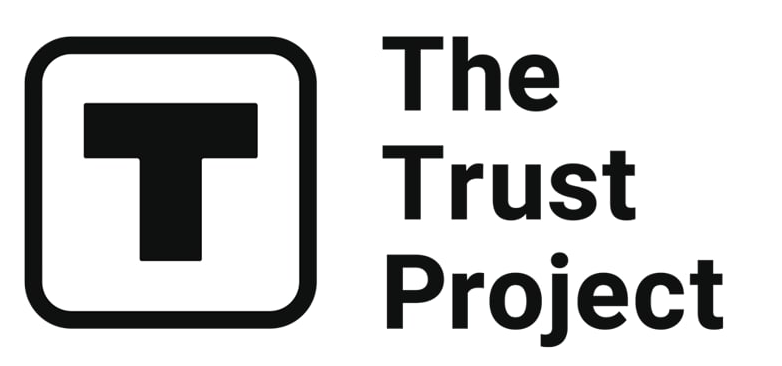 The Trust Project is a worldwide group of news organizations working to establish transparency standards.
Valeria is a reporter for Metaverse Post. She focuses on fundraises, AI, metaverse, digital fashion, NFTs, and everything web3-related.Valeria has a Master's degree in Public Communications and is getting her second Major in International Business Management. She dedicates her free time to photography and fashion styling. At the age of 13, Valeria created her first fashion-focused blog, which developed her passion for journalism and style. She is based in northern Italy and often works remotely from different European cities.You can contact her at [email protected]
More articles


Valeria is a reporter for Metaverse Post. She focuses on fundraises, AI, metaverse, digital fashion, NFTs, and everything web3-related.Valeria has a Master's degree in Public Communications and is getting her second Major in International Business Management. She dedicates her free time to photography and fashion styling. At the age of 13, Valeria created her first fashion-focused blog, which developed her passion for journalism and style. She is based in northern Italy and often works remotely from different European cities.You can contact her at [email protected]
Hot Stories
by Nik Asti
October 02, 2023
by Cindy Tan
September 29, 2023
by Nik Asti
September 28, 2023
by Damir Yalalov
September 27, 2023
Latest News
by Agne Cimermanaite
October 02, 2023
by Victor Dey
October 02, 2023
by Agne Cimermanaite
October 02, 2023
by Nik Asti
October 02, 2023