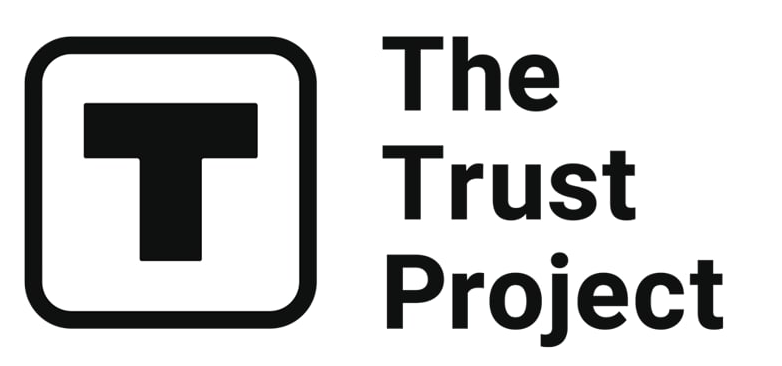 The Trust Project is a worldwide group of news organizations working to establish transparency standards.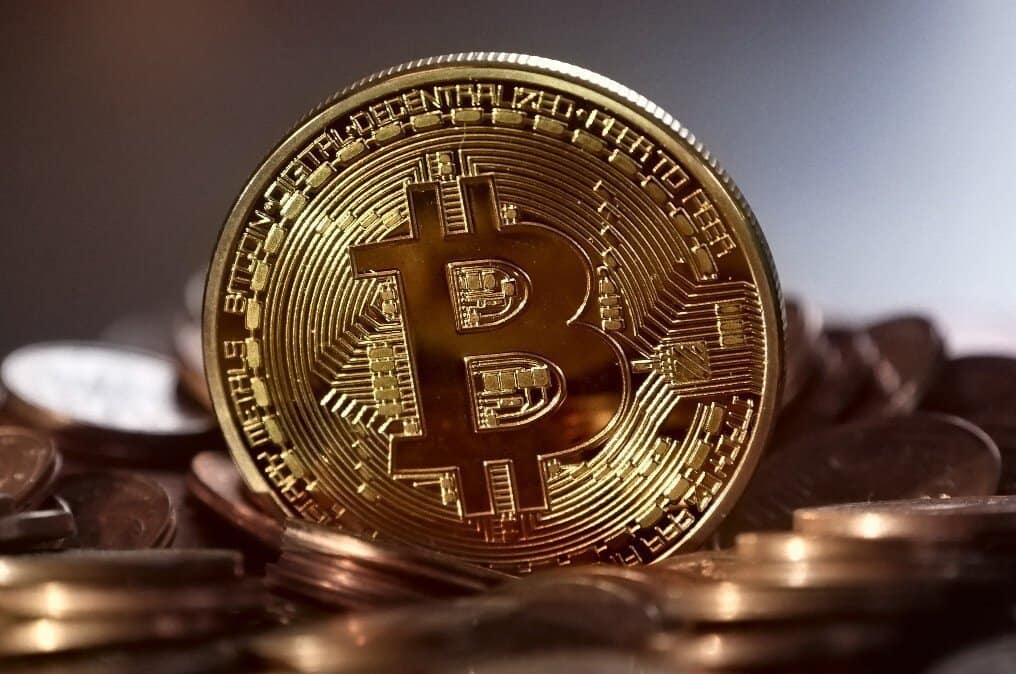 New York lawmakers just passed a bill stopping the creation of new bitcoin (BTC) mining facilities in the state for one year. Now it's up to Governor Kathy Hochul to sign the bill into law or veto it.
A 2021 attempt at a similar bill didn't go very far, as the state Assembly wasn't ready to pass it yet. If this one does go into effect, cryptocurrency mining that relies on fossil-fueled power consumption for proof-of-work authentication methods verifying blockchain transactions will cease for two years. This would affect Ethereum as well as Bitcoin too, though ETH miners have been making proactive efforts toward more climate-friendly mining.
Operations using proof of work alternatives that don't require large amounts of power or that rely on renewable energy will continue. New York will also conduct a study on the environmental impact of proof-of-work authentication approaches while the ban is active. CNBC reports that New York has ambitious climate targets that include reducing greenhouse gas emissions by up to 85 percent over the next thirty years.
This is a perilous time for cryptocurrencies, so it's hard to tell just what effect the bill will have should Gov. Hochul choose to sign it. Some companies are likely to leave the state, even though it's an ideal location for crypto mining operations, with low power bills and a cool climate. New York's ban could become another state's crypto boom — still, many in the industry worry this is just the beginning and other states may enact similar measures soon.
Read related posts:
Disclaimer
Any data, text, or other content on this page is provided as general market information and not as investment advice. Past performance is not necessarily an indicator of future results.