In Brief
Bitcoin forum is a virtual community where users can exchange conversations about bitcoin-related topics
The Reddit community is one of the largest and most well-known online forums for discussing cryptocurrencies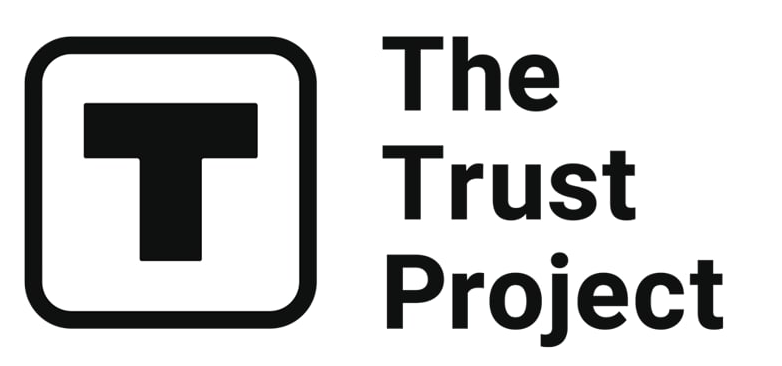 The Trust Project is a worldwide group of news organizations working to establish transparency standards.
Where to find other crypto enthusiasts? The world of cryptocurrencies may seem complicated at first, so it's a good idea to find others that can help guide your way through it. Where can you talk bitcoin? There are a number of Bitcoin forums where you can find the latest news, talk to other like-minded people, and learn about cryptos.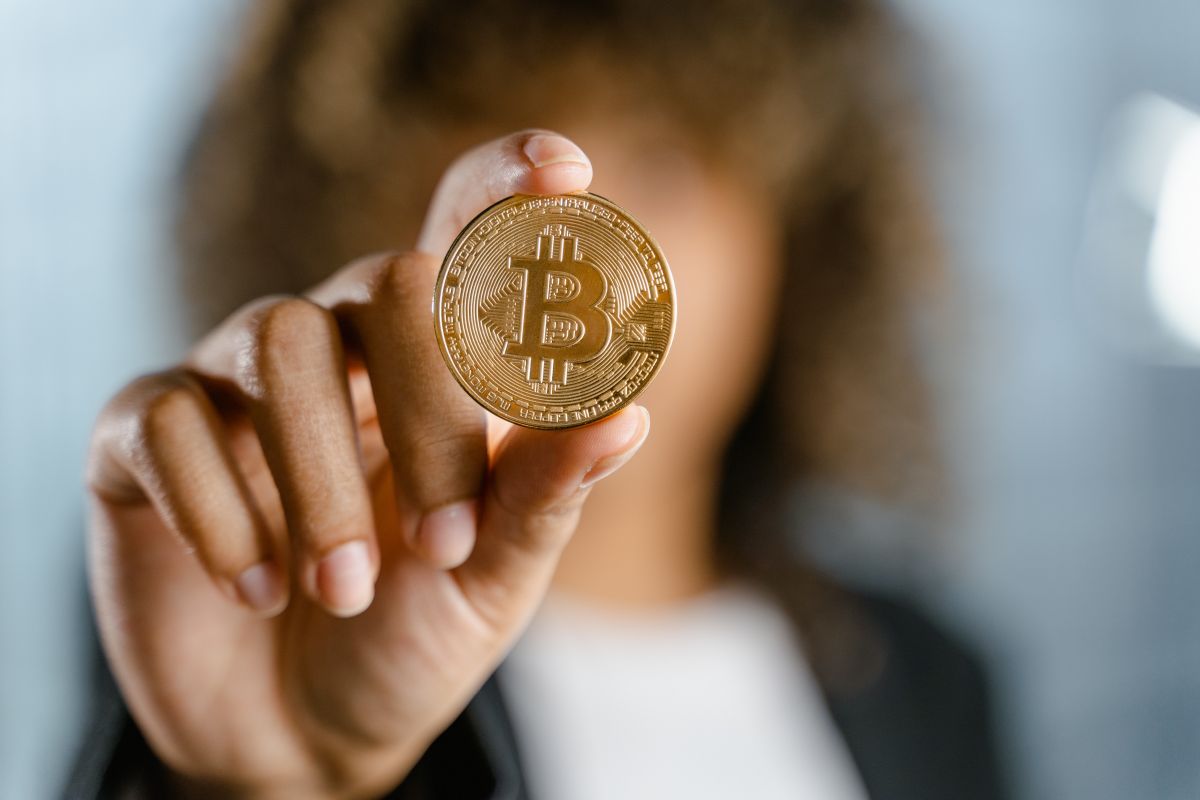 One of the most popular and well-known bitcoin forums is Reddit. With thousands of users joining this forum daily, it's a great place to learn about bitcoin and get involved in discussions with fellow enthusiasts. On Reddit, several sub-forums are dedicated solely to discussing everything related to bitcoin, including general discussion, security tips, mining discussions, trading insights, and news updates from around the world.
Another active community is BitcoinTalk. Launched in 2010, it is one of the first online forums for bitcoin-related topics. Here you can find all sorts of information about the latest developments in the field, along with lively discussions on current events and upcoming projects in the industry. There are also lots of resources available for newbies looking to learn more about bitcoin, including a starter's guide to get you up to speed.
While there are many bitcoin forums out there that can help you expand your knowledge of this exciting new technology. It's important to remember that they should only be used as a starting point. To truly understand bitcoin and all its potential applications in the future, it's vital that you do your own independent research. Use them as a springboard but not as the only source of truth on cryptocurrencies.
What is a Bitcoin forum?
A Bitcoin forum is a virtual community where users can exchange conversations about bitcoin-related topics. There are many different platforms available in each country, and most of them have their own unique features that make them stand out. Some focus on bitcoin trading, while others are explicitly designed for miners. Some forums allow you to post articles or create your own blog posts. Some are designed as places for people to meet up and discuss the latest trends. For example, some forums are for beginners who just want to learn the basics of bitcoin, while others are geared toward more advanced traders or blockchain developers.
Why use a Bitcoin forum?
There are many reasons why you might want to join a bitcoin forum. The biggest one is learning more about this popular digital currency and its technology. Other benefits include connecting with like-minded people who share your interest in bitcoin, getting questions answered by an online community, and receiving support if you encounter any issues related to BTC transactions or wallets.
How do I join a Bitcoin forum?
Joining a bitcoin forum is quick and easy. Simply sign up for an account on one of the many platforms out there, then enter your email address or phone number to start interacting with other members. Be sure to follow the rules of each community and watch out for scams when sharing personal information.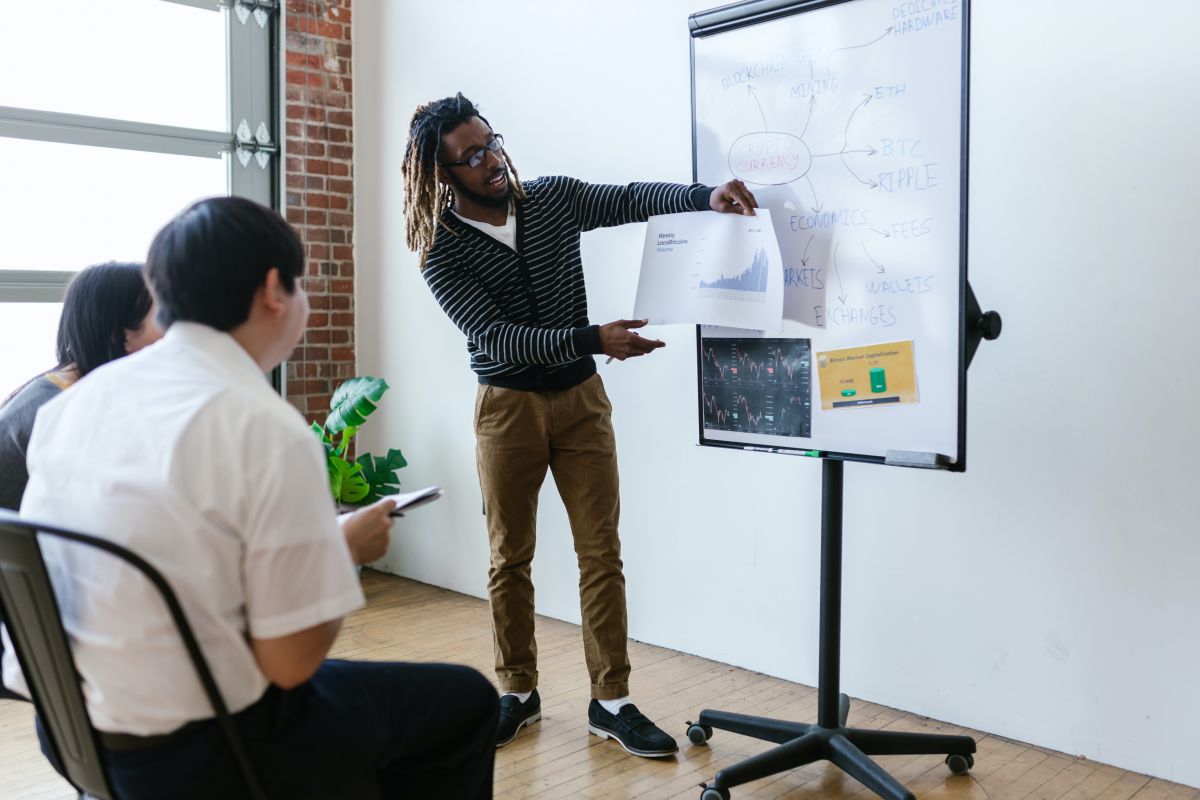 With so many different forums to choose from, it can be challenging to know where to begin. If you're new to the world of digital currency and want to learn more about how bitcoin works, then take some time to check out the community discussions on www.bitcoin-forum.com. If you are curious about wallets, trading options, or new blockchains being developed, this resourceful community has everything you need to get started.
Online Discussions on Bitcoin
Bitcoin is a decentralized digital currency that operates independently of banks and government institutions. It has been continually gaining popularity due to its low transaction fees, speed, and security advantages over other payment methods. To fully grasp the intricacies behind this exciting financial alternative, it's important to stay on top of current trends and news about the industry.
One of the best ways to do this is by participating in online discussions about bitcoin with fellow enthusiasts and experts in the field. There are a number of popular forums where you can engage with thousands of users who share your interest in this groundbreaking technology. Here are just a few of these popular bitcoin discussion platforms:
Reddit
Reddit is one of the most popular online communities worldwide, and it has a vast network of subreddits devoted to bitcoin. Here, users can ask questions, share news articles and insights, debate cryptocurrency-related issues, and connect with others passionate about this emerging industry.
Bitcointalk
Bitcointalk is a forum created by Satoshi Nakamoto. This platform has been around since 2009 and is still one of the most active online forums on cryptocurrency. Here, users can share tips, ask questions about anything related to bitcoin investing or trading, read breaking news articles and editorials, and participate in heated discussions on this complex topic.
CoinForum
CoinForum is an online network for bitcoin enthusiasts that also includes a discussion board where users can engage with each other and discuss topics related to cryptocurrency investment strategies. Topics include trading software, charting tools, cloud mining services, ICOs (initial coin offerings), analysis of price movements, macroeconomics, and many others. Whether you're an experienced investor or just starting, CoinForum is a great place to learn more about the world of bitcoin and stay up-to-date with the latest industry news.
Twitter
Twitter is another popular social media platform where bitcoin enthusiasts can engage in real-time conversations about the cryptocurrency industry. You'll find many tweets on this topic, including news headlines and analyses, trading tips and strategies, interviews with influencers in the space, and humorous memes related to investing and trading bitcoin.
No matter which online forum you choose. Getting involved in the bitcoin community is a great way to stay up-to-date on all things BTC and connect with like-minded individuals who share your passion for this exciting technology.
Telegram
Along with online forums, another popular platform for discussing bitcoin is Telegram. This messaging app features thousands of dedicated channels where users can share information and insights on everything related to cryptocurrency investing and trading. Some of the most active Telegram groups include discussions on technical analysis, price predictions, crypto news updates, ICO reviews, and more. Whether you are a seasoned investor or just getting started in the world of bitcoin. Telegram is a great resource for staying informed and connected with other enthusiasts in this dynamic and rapidly-changing industry.
​Bitcoin Garden Forum
Another popular forum for discussing bitcoin is Bitcoin Garden Forum. This online discussion platform was created by the team behind the popular bitcoin news site, Bitcoin Garden, created this online discussion platform. Here, users can post questions and share insights about topics related to cryptocurrency trading, regulation, ICO investing, mining, and more. With a strong focus on community and a dedicated team of experts moderating discussions, this forum is a great place to stay informed about all things related to BTC and connect with other passionate enthusiasts in this growing industry.
Bitcoin Garden Forum is the place to be if you're looking for a more specialized and in-depth discussion about all things bitcoin. This online forum is dedicated exclusively to cryptocurrency topics and features a wealth of knowledge on everything from mining and investing to trading strategies, blockchain technology, and much more. Whether you're just starting in this exciting field or a seasoned pro, Bitcoin Garden Forum has something for everyone interested in all things BTC.
Social Trading Platforms
Along with online forums, social trading platforms are another popular way to stay informed and connected with the bitcoin community. These networks allow you to connect with other users who share your interest in cryptocurrency investing and trading. Providing real-time insight and analysis on market movements, price predictions, ICO reviews, and more. Some of the most popular social trading platforms include eToro, Qryptos, Binance, and many others. So if you're looking for a deeper dive into all things bitcoin-related, be sure to check out one of these great social trading networks today.
Events and Conferences
Finally, events and conferences are another great way to stay connected with the bitcoin community. Whether you're interested in attending a local meetup or an international conference. There are countless opportunities to engage with fellow enthusiasts in this dynamic and fast-growing industry. Some popular events include the North American Bitcoin Conference, the Blockchain Summit Series, and many others.
FAQs
What is Bitcoin?
Bitcoin is a digital currency created in 2009 by an unknown person using the alias Satoshi Nakamoto. Bitcoin uses peer-to-peer technology to operate with no central authority or banks; managing transactions and the issuing of bitcoins is carried out collectively by the network.
What is a Bitcoin forum?
A Bitcoin forum is a platform where members of the Bitcoin community can connect and share ideas. It is an online space that allows people to learn more about Bitcoin, discuss different related topics, and find solutions to any problems they might face.
Is Bitcoin vulnerable to quantum computing?
The fear of quantum computing may be a real concern for bitcoin due to the cryptographic algorithms used in the system. Although experts believe it will take decades to see a viable and effective quantum computer. There are still concerns about its long-term implications for Bitcoin security. However, even if one is created, there are ways to strengthen the system against quantum attacks.
Is Bitcoin secure?
Yes, Bitcoin is very secure. All transactions are stored on a public ledger called the blockchain that hundreds of thousands of people maintain. This makes hacking extremely difficult since it requires such a huge effort. Additionally, each transaction must be digitally signed using a private key that only you know and your password. This provides an extra layer of security to prevent identity theft and fraud.
Can bitcoins become worthless?
The value of bitcoins is highly volatile. It can change suddenly at a moment's notice, making it difficult to predict the future value of these digital currencies. Some believe that bitcoins could become worthless at any moment, while others think they will appreciate them as more businesses start accepting them.
Bottom line
Many forums and platforms are available for discussing Bitcoin and BTC-related issues. Before joining any of them, do your research in advance to know exactly what to expect from that particular platform.
There are many different forums where you can discuss Bitcoin with others who share your interest in the cryptocurrency. Some of the most popular include Reddit, bitcointalk.org, and r/Bitcoin on Facebook. Each platform has its unique culture and rules, so you need to check them out for yourself to find the best fit for you. Whatever platform you choose, one thing is certain. Discussing Bitcoin is a great way to stay up-to-date on the latest news and trends in cryptocurrency. So whether you're an experienced trader or just starting, join one or more of these forums and get involved today.
Read related articles:
Disclaimer
Any data, text, or other content on this page is provided as general market information and not as investment advice. Past performance is not necessarily an indicator of future results.