In Brief
Most people think of bitcoin as something they can use to buy goods and services online
Bitcoin is a form of digital currency or cryptocurrency that's created and held electronically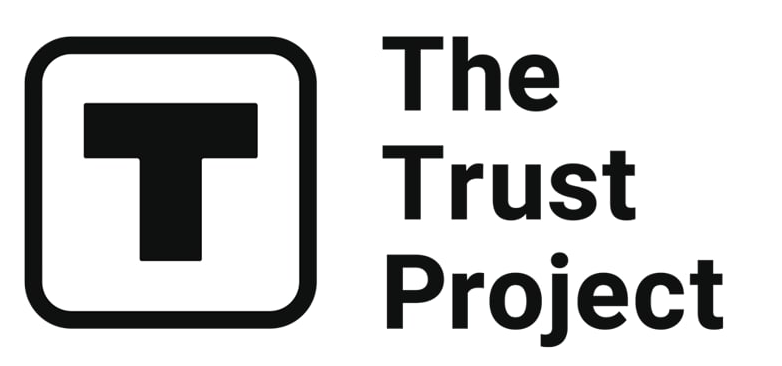 The Trust Project is a worldwide group of news organizations working to establish transparency standards.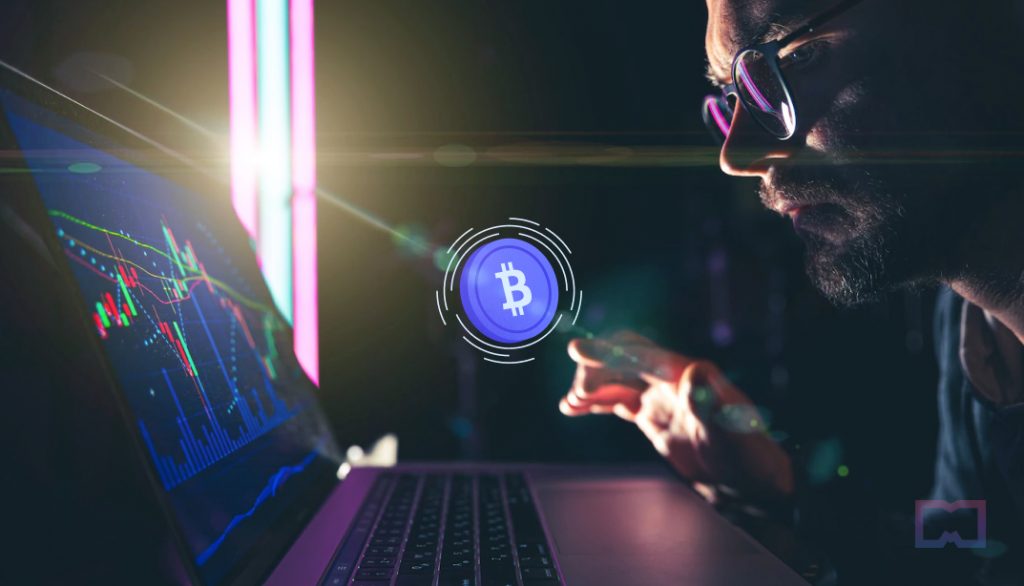 This step-by-step guide will show you how to buy Bitcoin in just a few minutes. You will need to create an account with a Bitcoin exchange and deposit funds into that account. Once your account is funded, you can purchase Bitcoin using your credit or debit card. We will walk you through each step so you can buy Bitcoin quickly.
What is Bitcoin?
Bitcoin is a form of digital currency or cryptocurrency that's created and held electronically. Bitcoin is decentralized, meaning there is no single institution that controls it. Instead, the currency is managed collectively by users across the globe through an open ledger called a blockchain that records transactions.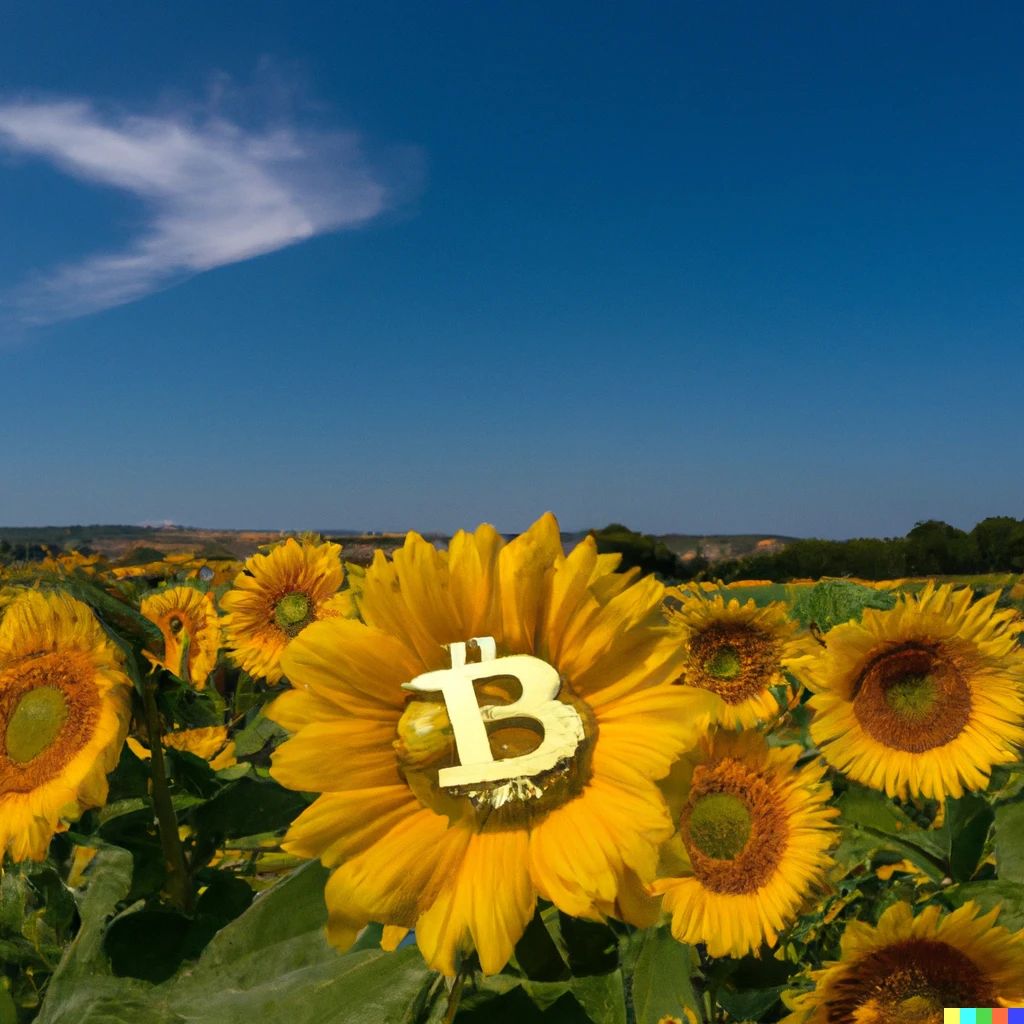 Most people think of bitcoin as something they can use to buy goods and services online. In a sense, that's true. Bitcoin can be exchanged for other currencies, products, and services in both legal and black markets like the Silk Road.
But bitcoin is more than just an asset you trade back and forth with other users. Unlike traditional currencies, bitcoins aren't issued by a central bank or government agency. Instead, bitcoins are created through a process called "mining." To successfully mine bitcoin, you must solve complicated math problems. Once your computer solves an equation, it can create a new bitcoin as a reward and transfer it to your wallet address. This is why they call it mining: there's no physical product you're creating, just digital ones and zeroes moving across the network.
Bitcoin isn't tied to the value of any asset like gold or oil, and many economists believe its supply will be limited since more than half of all bitcoins have already been mined into circulation. Bitcoin has a total limit of 21 million coins, while fiat currencies can be printed endlessly by governments.
Bitcoin is constantly changing in value because of supply and demand. This means that the value of each bitcoin can change wildly from day to day or even hour to hour. And many other factors influence its price as well, like government regulations and market news. In short: Bitcoin is risky! It's not regulated like traditional currencies (for now), so you need to ensure you understand your exposure before starting to trade with it.
Types of wallets
Before buying Bitcoin online, you must first pick a wallet. These wallets come in multiple forms and can be downloaded onto your computer, smartphone, or tablet. When choosing a wallet, it's important to consider the type of security the wallet offers, where the company is based, and if they are publicly traded.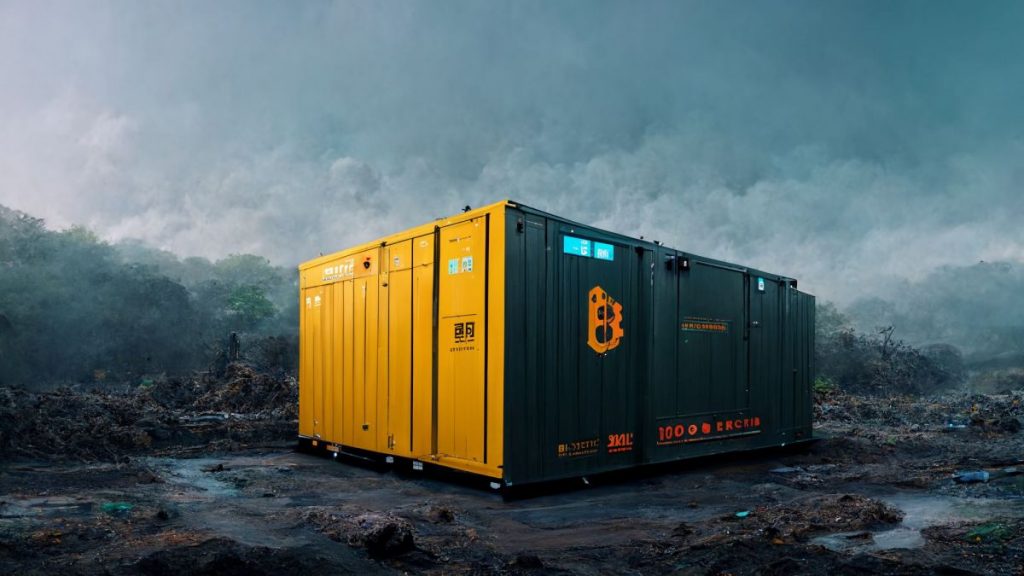 Desktop Wallet
Desktop wallets are software that allows you to store your Bitcoin securely on your computer. These wallets offer a high level of security and require an internet connection to access them. Some popular desktop wallets include Electrum, Exodus, and Armory. Each of these different types of desktop wallets has its pros and cons, depending on what you're looking for.
Mobile Wallet
Mobile wallets are similar to desktop wallets and store your Bitcoin on your phone or tablet. However, mobile wallets allow you to access your funds from anywhere, granted you have an Internet connection. Moreover, because mobile devices often have token-based authentication systems and other advanced security features, they tend to be even more secure than desktop wallets. Some popular mobile wallet options include Coinbase, Jaxx, and Mycelium. Many apps also provide extra features like price tracking and portfolio management tools, so you can actively monitor your investments all in one place!
Hardware Wallet
A hardware wallet is a physical device that safely stores your private keys offline. These wallets are considered the most secure way to store your Bitcoin as they don't require any internet connection and provide extra layers of security like PIN codes or passwords. Some popular hardware wallet options include Trezor, KeepKey, and Ledger Nano S.
Paper Wallet
A paper wallet is a piece of paper on which both your private and public keys are printed out so you can easily access your cryptocurrency funds offline by scanning the QR code or using one of these wallets' associated web services. If you're looking for an inexpensive but highly secure option, a paper wallet may be ideal for you.
Once you've chosen a wallet that's right for you, it's time to buy some Bitcoins. Several platforms allow you to buy Bitcoin online, including Coinbase, Gemini, and Bitfinex. Each platform has its specific way of purchasing cryptocurrency, but they are relatively easy to use.
Ways to buy bitcoin
Buying bitcoin with the Bitcoin.com Wallet
Buying bitcoin with the Bitcoin.com Wallet is a great way to start using bitcoin immediately, easily, and with no extra fees. The wallet allows users to buy bitcoin in the United States, United Kingdom, Canada, Singapore, and most of Europe at fair prices from anywhere in the world via bank transfer or credit/debit card.
There are many ways to purchase bitcoin, but one of the easiest and quickest methods is through your Bitcoin.com Wallet.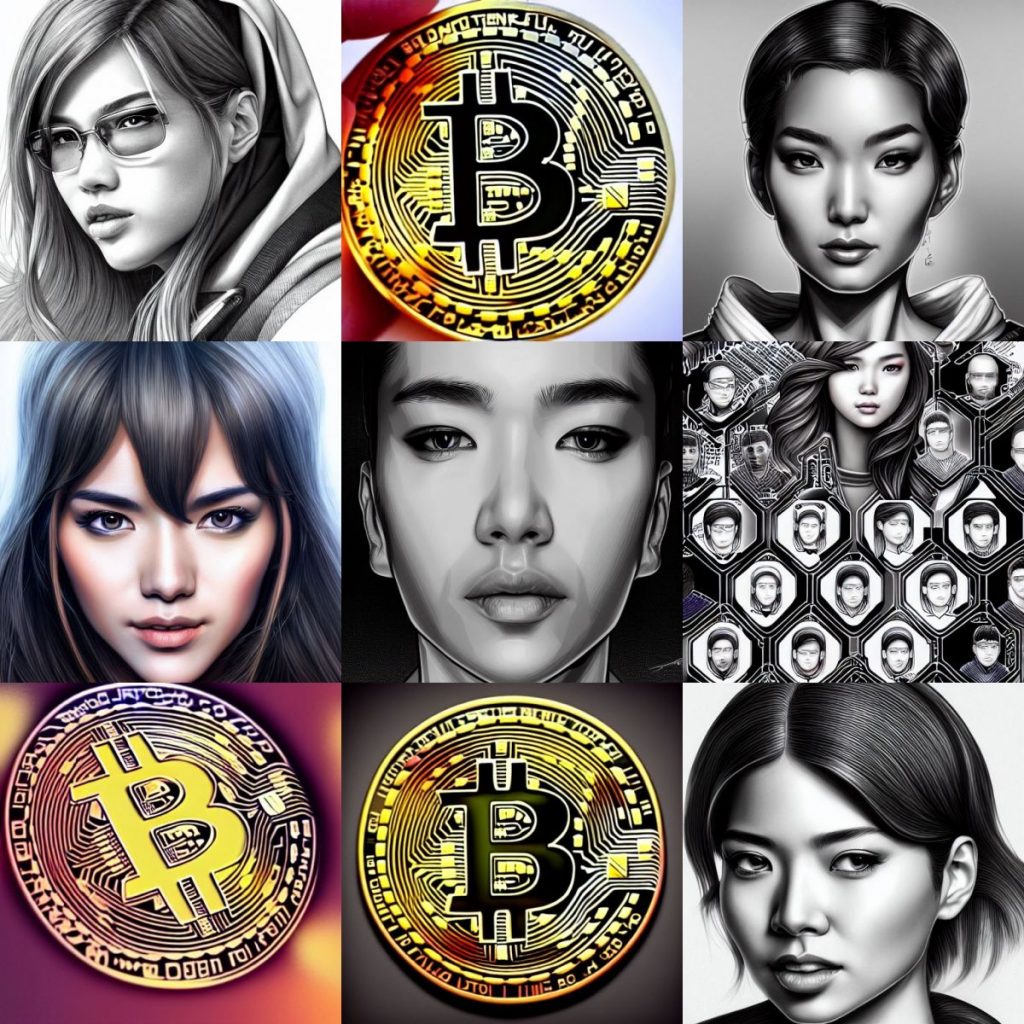 The first step is to sign up for a Bitcoin.com Wallet using your email address or mobile number. Once you have created an account, tap on the "Buy" tab at the top of the screen, enter the amount of bitcoin you want to purchase and select the method you would like to pay for it. You can use bank transfer or debit card payments to buy bitcoin from anywhere in the world, and there are no fees associated with these transactions.
Once your payment has gone through, and your order has been confirmed, your bitcoin will be deposited directly into your wallet on Bitcoin.com. You can easily send it to other wallets or exchange platforms as desired. And remember—your bitcoin is always safe with Bitcoin.com, as all transactions on our platform are fully encrypted and secure.
If you're new to bitcoin or cryptocurrency, buying bitcoin may initially seem a bit overwhelming, but the simple and easy-to-use nature of the Bitcoin.com Wallet should make the process less daunting. So what are you waiting for? Sign up for your wallet today and start exploring the digital currency world!
However, always be cautious when dealing with cryptocurrencies, as many scams out there aim to trick unsuspecting users into giving away their hard-earned money.
Buying bitcoin from the Bitcoin.com website
There are several ways to purchase bitcoin, including popular sites like Coinbase. However, the most popular way to buy bitcoins is through the Bitcoin.com website, as this site makes it easy and convenient.
Below are steps to purchase bitcoin through Bitcoin.com:
Create an account on the Bitcoin.com website by entering your email address and setting up a password.
Once you have your account, you will be prompted to complete a quick verification process to ensure that your identity is protected when making purchases on the site. This typically involves verifying your name, address, phone number, and other information.
Next, navigate to the Buy/Sell bitcoins section and select how much bitcoin you would like to purchase. You can choose a credit card or bank transfer for this transaction, depending on which method you find is most convenient. Some sites also offer cash transactions if you prefer not to use traditional payment methods online.
Once your purchase is complete, you will have access to your bitcoin wallet and can start using it immediately! Remember to keep your login information safe and secure, as this is how you will access your bitcoin wallet in the future.
If you are looking for a simple and convenient way to buy bitcoins, Bitcoin.com is a great choice. With fast transaction times and low fees, this site makes buying cryptocurrency easy and painless.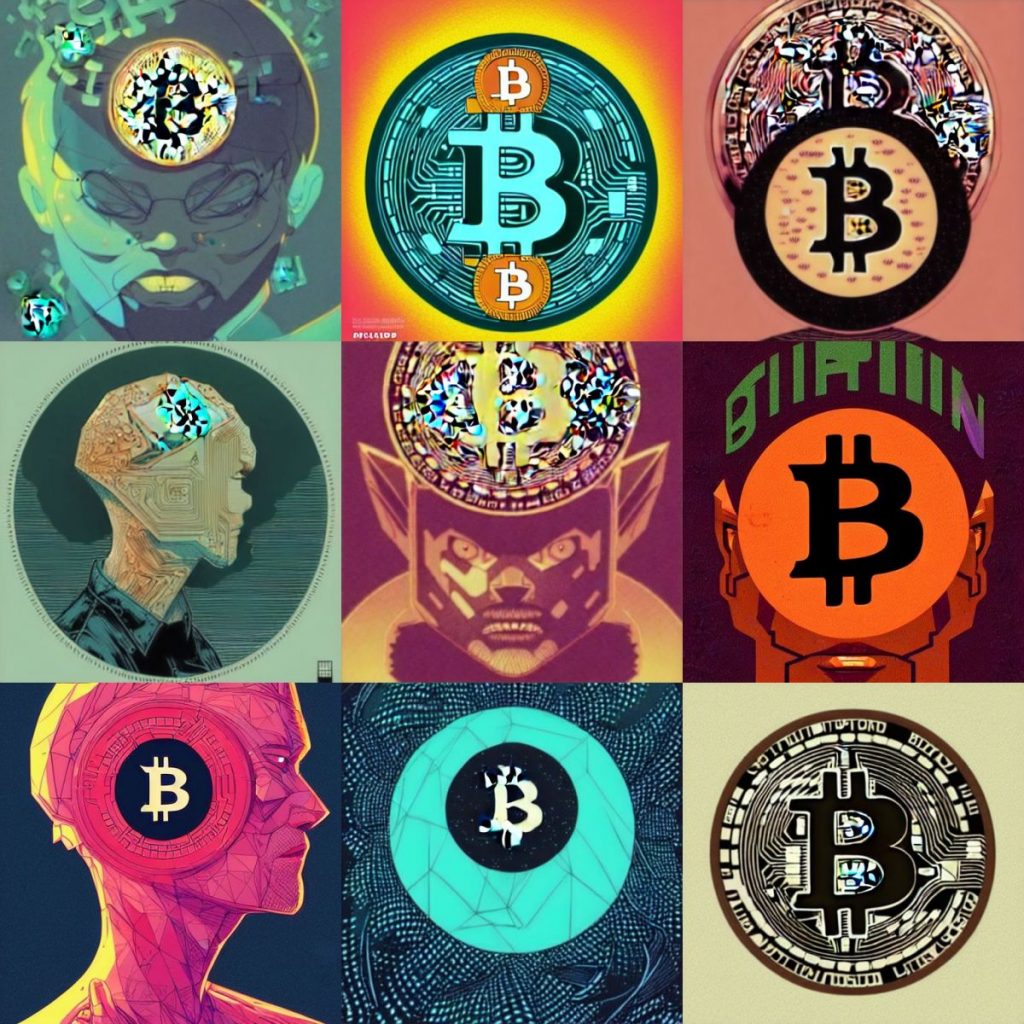 Buying bitcoin from a centralized cryptocurrency exchange
Another way to purchase bitcoin is from a centralized cryptocurrency exchange. The exchanges have a major role in this process, as they are responsible for carrying out all the transactions on their platform. You must keep several things in mind before buying bitcoin from an exchange platform. These include:
Checking whether the platform is reliable and trustworthy. There are many scams, so it's important to do your research before choosing a particular platform. Some key things to look for include whether government authorities regulate the platform and whether it has a proven track record of providing reliable services.
Deciding on the right payment method. Different exchanges accept different payment methods, so you need to pick one that works best for you. For example, if you want to purchase bitcoin using a credit card, you'll need to find an exchange that accepts this form of payment. Alternatively, some platforms also support these options if your preferred payment method is bank transfer or wire transfer.
Understanding fees and transaction limits associated with buying bitcoin from an exchange platform. Some exchanges charge higher fees than others, so it's important to be aware of this when making your choice. Similarly, the limits for buying bitcoin may also vary from platform to platform, so it's important to be aware of these.
Once you have considered all these factors and chosen an exchange that meets your needs, you can start buying bitcoin immediately.
Steps to buy bitcoin from a centralized cryptocurrency exchange:
Go to the website or app of your choice and create an account. You may need to provide basic information like your name, email address, and phone number.
Select the payment method you want to use to buy bitcoin.
Enter the amount of bitcoin you want to purchase and click "Submit" or "Buy." Your order will be processed, and bitcoin will be transferred into your account on the exchange platform.
Withdraw your bitcoin from the exchange platform into your wallet to start using it for your purposes. Depending on the platform, this may be done by transferring bitcoin from your account to a wallet address that you control.
If you are new to buying bitcoin, it's important to research and familiarize yourself with the different platforms, payment methods, fees, and transaction limits available to find the one that best suits your needs. By taking these steps, you can start buying bitcoin from a centralized cryptocurrency exchange with confidence and ease.​
Buying bitcoin using a peer-to-peer trading platform
If you'd rather trade with others, you can buy bitcoin using a peer-to-peer trading platform. Peer-to-peer platforms are economical and allow you to purchase bitcoin even in areas where exchanges may not be available or local.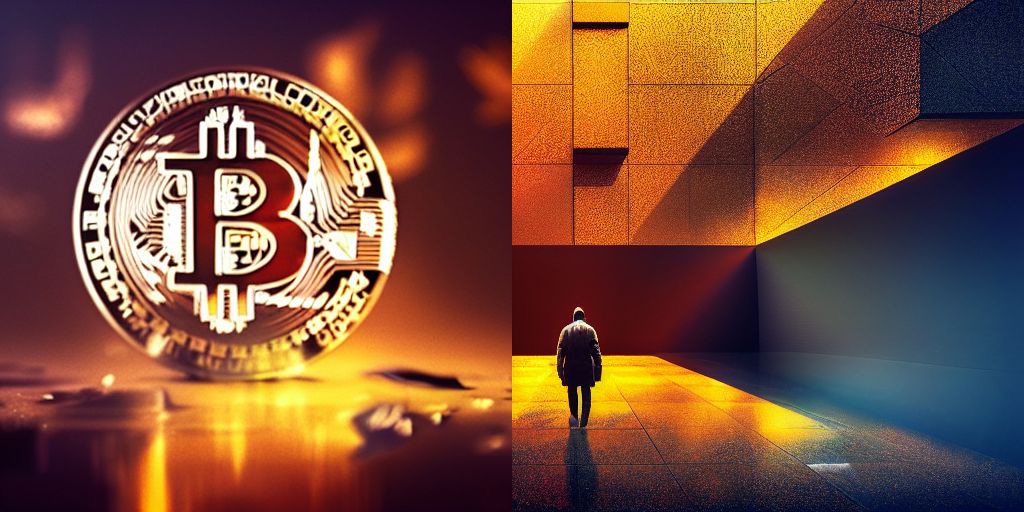 Peer-to-peer trading platforms can be broken down into two main categories: centralized and decentralized. Centralized peer-to-peer trading platforms offer a wide variety of payment methods and typically have lower fees than their decentralized counterparts. However, these platforms require that users trust the platform operator to handle all transactions on their behalf and have a much more limited selection of cryptocurrencies than decentralized platforms.
On the other hand, decentralized peer-to-peer trading platforms have no central authority overseeing them and allow users to take control of their transactions. These platforms typically offer a more comprehensive selection of cryptocurrencies and payment methods. Still, they may sometimes have higher fees than centralized platforms due to the cost of maintaining and securing the blockchain network.
If you're looking to buy bitcoin using a peer-to-peer trading platform, there are several things that you need to consider before choosing which platform is right for you. Consider factors, such as your preferred payment method, geographical location, and cryptocurrency preferences, when determining which type of peer-to-peer platform is ideal for your needs.
Regardless of which peer-to-peer trading platform you choose, it's important to remember that keeping your digital assets safe should always be your top priority. Create strong passwords, store your funds in offline wallets whenever possible, and regularly monitor your account for any suspicious activity. With these simple tips, you can buy bitcoin safely and securely on any peer-to-peer platform of your choosing.
Below are some step-by-step instructions to help you buy bitcoin on a peer-to-peer trading platform:
Sign up for an account with a reputable peer-to-peer trading platform, for instance, LocalBitcoins or Paxful.
Select the payment method that works best for you, whether via bank transfer, cash deposit, credit card, or another option.
Enter your payment information and specify how much bitcoin you would like to buy. Remember to confirm all details before submitting your purchase request and making your payment.
Once your transaction has been processed by the platform operator and confirmed by the blockchain network, your purchased bitcoin will be deposited into your account and ready for use. Keep your account information and passwords safe, and monitor your transactions for suspicious activity.
If you're looking to buy bitcoin on a peer-to-peer trading platform, following these simple steps can help ensure that you get the most out of your experience.
How to buy Bitcoin with PayPal
There are several ways to purchase Bitcoin with PayPal, but not all can be done online. You will need help from a third party, and you will have to choose between trading sites that offer this option or platforms where you can easily buy cryptocurrency with your credit card. If you're looking for the fastest and easiest way, we recommend using LocalBitcoins and purchasing Bitcoins with PayPal in person. However, buying BTCs directly on various exchanges is also available if you prefer an online method.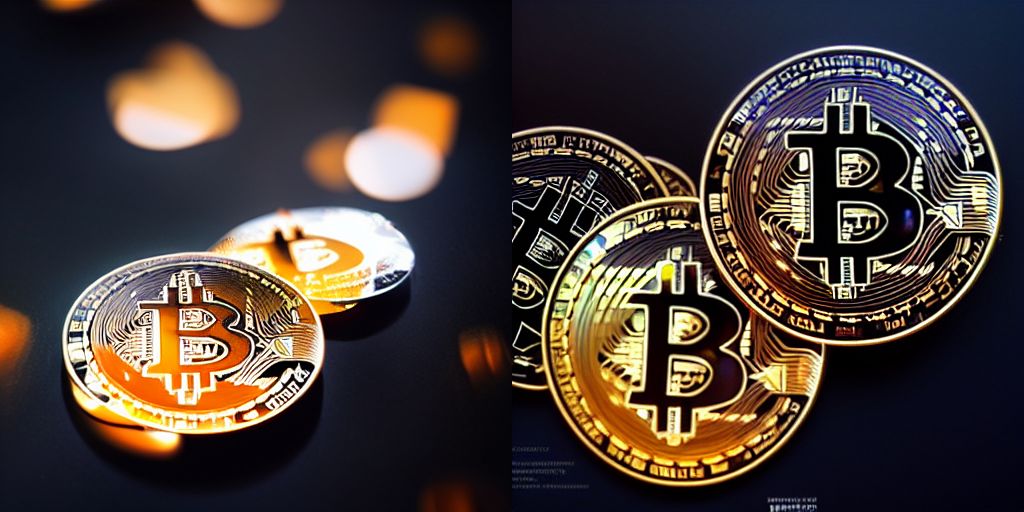 You first need to sign up on LocalBitcoins, a peer-to-peer marketplace allowing users to trade Bitcoins locally without any intermediaries. This platform offers secure transactions and doesn't require much information to create an account. After choosing the right trading pair, you can enter how many coins you want to buy or sell, set your preferred price and click the Buy/Sell button.
When purchasing Bitcoins through LocalBitcoins with PayPal, you will be asked to confirm your phone number and email address via SMS or email for additional security purposes. This means that this platform does not offer anonymity and could give away some clues about your identity to third parties if they decide to investigate their transactions.
Another option for Bitcoin purchases using PayPal is Paxful, a p2p marketplace similar to LocalBitcoins, that offers more payment methods accepted by sellers. If you're looking for a way to buy Bitcoins online with PayPal, Paxful is your best solution. To get started, create an account and find a seller who accepts PayPal as a payment method. Enter the amount you wish to purchase and click on the Buy button.
While LocalBitcoins and Paxful are both legitimate trading platforms where users can buy cryptocurrency with PayPal, there are also some exchanges that support this payment method. Still, they require more personal information than other platforms. If you're looking for an easy solution to buying Bitcoin with PayPal or a credit card, we recommend using Coinbase or CEX. Both these companies allow users to quickly register and complete their transactions within minutes without sharing too much information about themselves.
If you're already familiar with cryptocurrency trading, buying BTCs on Coinbase is simple and straightforward. You must create an account by providing your first name, last name, email address, password, and proof of ID or passport. After you log into your account, click on the "Buy/Sell" button at the top right corner of the page. Enter the amount of Bitcoin you want to purchase and select Payment Method as PayPal. Finally, confirm that everything is correct, and your funds will be credited shortly after verification.
How to buy Bitcoin with a credit card
First, you must find a reputable exchange that offers buy/sell services for Bitcoin. You can do your research online or get recommendations from friends who have experience with cryptocurrency exchanges. Once you've found the one you like, sign up for an account and follow the instructions to complete the registration process.
Next, use your credit card to fund your account at the exchange of your choice. Depending on the platform, this might involve filling out forms or linking your bank account or credit card directly through their website. After verifying your account, you can start buying or selling Bitcoin.
You can also buy Bitcoin with cash by meeting a buyer or seller in person. This method is typically faster and more private than buying online, but it does come with some risks. Make sure you always meet in a public place and take all the necessary precautions to protect yourself against fraud or theft.
Once you have your Bitcoin, you can use it however you want – buy goods or services, trade it for other cryptocurrencies, hold on to it as an investment, or use it to transfer money overseas without paying high fees to a bank. The possibilities are endless! And remember, never leave your cryptocurrency sitting idle in your exchange account – make sure you secure it properly by storing the doins offline in a wallet that only you control.
FAQs
What do I need to buy Bitcoin?
If you want to buy Bitcoin, then you need to follow a few simple steps. First, you must sign up for an online exchange or digital wallet. This is where you can store your Bitcoin and other cryptocurrencies while they are traded on the open market.
How much money do I need to buy one Bitcoin?
That is a difficult question to answer, as cryptocurrencies are volatile assets, which means the price of Bitcoin fluctuates frequently. At the moment of writing, 1 Bitcoin is worth around $19,262, but it is subject to change.
Should I invest in Bitcoin?
Cryptocurrencies have become a big deal over the past year and could change how we conduct our financial transactions later on down the line. However, investing in cryptocurrencies is not for everyone. There are various risks involved, some of which can be quite serious. You need to decide for yourself whether you want to make this investment.
Why use a debit card?
A debit card is one of the easiest and most convenient ways to pay for your purchases. Not only does it save you time, but it also helps you avoid the hassle of carrying cash or writing checks. Additionally, many debit cards offer rewards programs or other benefits that can help save you money in various ways. If you are considering getting a debit card, here are some reasons why this payment method may be right for you.
Related articles:
Disclaimer
Any data, text, or other content on this page is provided as general market information and not as investment advice. Past performance is not necessarily an indicator of future results.