NFT market LimeWire partners with Universal Music Group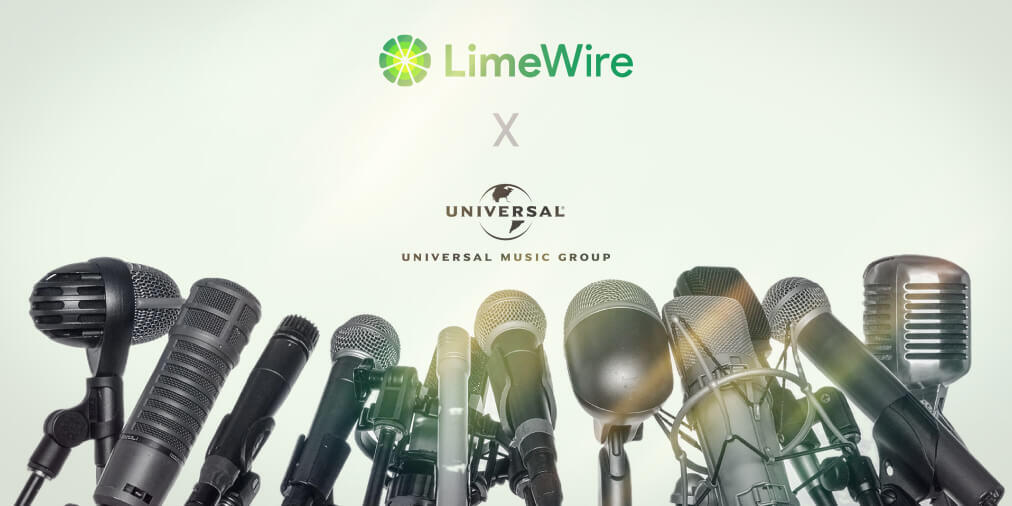 Universal Music Group has announced its partnership with LimeWire. The companies will focus on the digital music NFTs.
LimeWire is a marketplace for digital collectibles, relaunched in March 2022. The platform aims to be a mainstream-ready NFT marketplace with a focus on music. The Universal Music Group is a global music conglomerate that once would have tried to sue LimeWire, a once-popular piracy platform, into oblivion.
UMG will use LimeWire as its to-go NFT marketplace. The idea behind the partnership is to allow the artists and their crews to communicate with fans using digital music collectibles.
Universal Music Group is going to provide LimeWire licenses that would grant the latter access to partnerships with UMG artists. Singers and groups will be able to launch music-based NFT projects, as well as generate new revenue streams.
The scope of the collaboration for both is to launch innovative music-based NFT projects, based on the LimeWire platform.
Universal Music Group has been expanding its Web3 presence. Previously, the company filed four trademarks for the Bored Apes Yacht Club. They are now used as the frontmen of the Kingship music group, started by a Web3 label called "10:22 PM".
In December 2021, the company also signed a contract with Genies, a metaverse avatar company. 
Read related posts:
Disclaimer
All of the information on our website is provided in good faith and solely for educational reasons. Any action taken by the reader in response to material on our website is entirely at his own risk.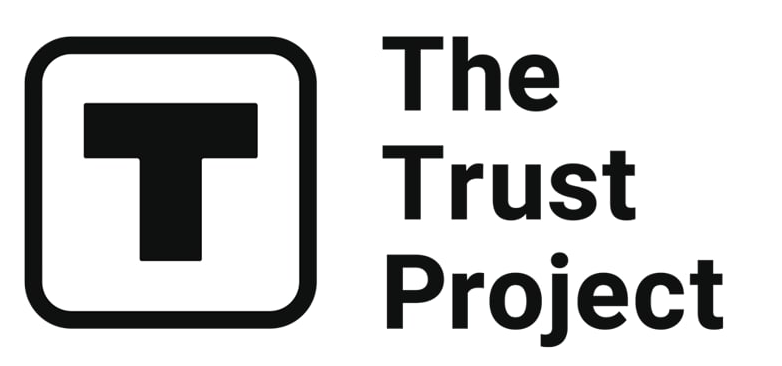 The Trust Project is a worldwide group of news organizations working to establish transparency standards.
Valeria is a reporter for Metaverse Post. She focuses on fundraises, AI, metaverse, digital fashion, NFTs, and everything web3-related.Valeria has a Master's degree in Public Communications and is getting her second Major in International Business Management. She dedicates her free time to photography and fashion styling. At the age of 13, Valeria created her first fashion-focused blog, which developed her passion for journalism and style. She is based in northern Italy and often works remotely from different European cities.You can contact her at [email protected]
More articles


Valeria is a reporter for Metaverse Post. She focuses on fundraises, AI, metaverse, digital fashion, NFTs, and everything web3-related.Valeria has a Master's degree in Public Communications and is getting her second Major in International Business Management. She dedicates her free time to photography and fashion styling. At the age of 13, Valeria created her first fashion-focused blog, which developed her passion for journalism and style. She is based in northern Italy and often works remotely from different European cities.You can contact her at [email protected]
Hot Stories
by Nik Asti
October 02, 2023
by Cindy Tan
September 29, 2023
by Nik Asti
September 28, 2023
by Damir Yalalov
September 27, 2023
Latest News
by Agne Cimermanaite
October 02, 2023
by Victor Dey
October 02, 2023
by Agne Cimermanaite
October 02, 2023
by Nik Asti
October 02, 2023