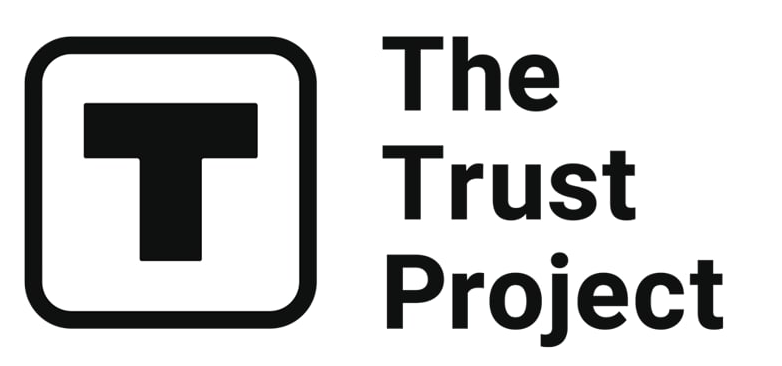 The Trust Project is a worldwide group of news organizations working to establish transparency standards.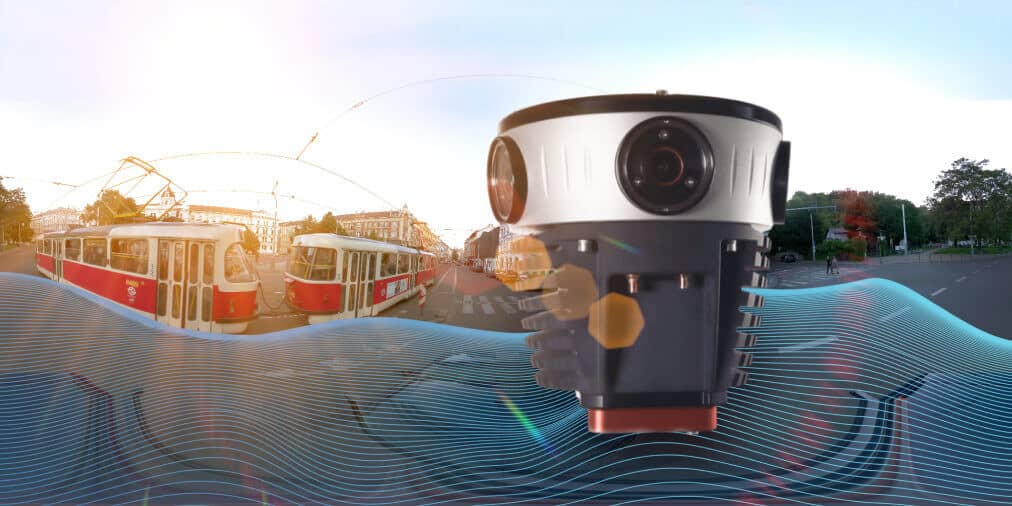 Mosaic, a VR company based in Prague, is launching a new and better 360º camera: Mosaic X.
The Metaverse requires a lot of technological solutions. Some of the tech is already here; some of it is still in development. VR and AR solutions are still being upgraded, and there's just some of the hardware we need. There's something else we're going to need to create metaverse content—metaverse cameras.
Back in 2018, a team of three noticed there was a serious issue preventing wider adoption of geospatial and 360º imaging and mapping: the lack of a good camera system available on the market.
Mosaic saw the niche and jumped in. Apparently, they're doing something right since Mosaic has grown from a garage hustle to a stable, cash flow-positive company with a team of 16.
The Mosaic X is the new iteration of the original product Mosaic created. Still just as easy to use, the product has an all-in-one design. What's different, however, is global shutter image sensors and optics, sub-millisecond synchronization, and precise triggering from external sensors. This device can record high-quality images and collect large volumes of precise data.
"We have been quietly building Mosaic for the last couple of years and have made a big name for ourselves in the geospatial / street mapping/metaverse 3d scanning industries, basically becoming the go-to upgrade system for companies who want to map cities and countries in better quality than they were doing before," said CEO Jeffrey Martin.
The device can scan in 360 degrees at highway speeds which makes it one of the best of its kind in the VR space. The product is available for pre-order now.
Read related posts:
Disclaimer
Any data, text, or other content on this page is provided as general market information and not as investment advice. Past performance is not necessarily an indicator of future results.