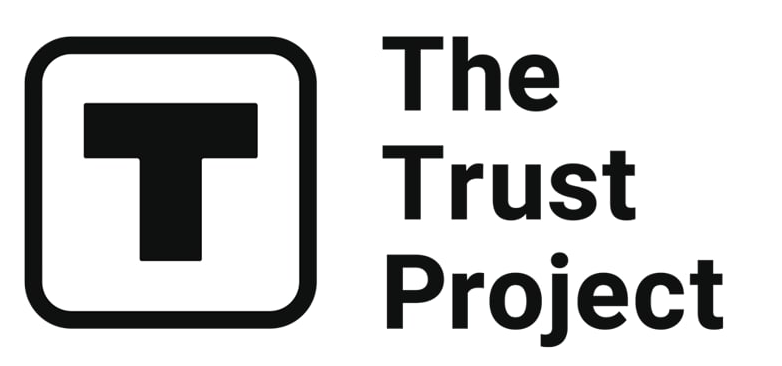 The Trust Project is a worldwide group of news organizations working to establish transparency standards.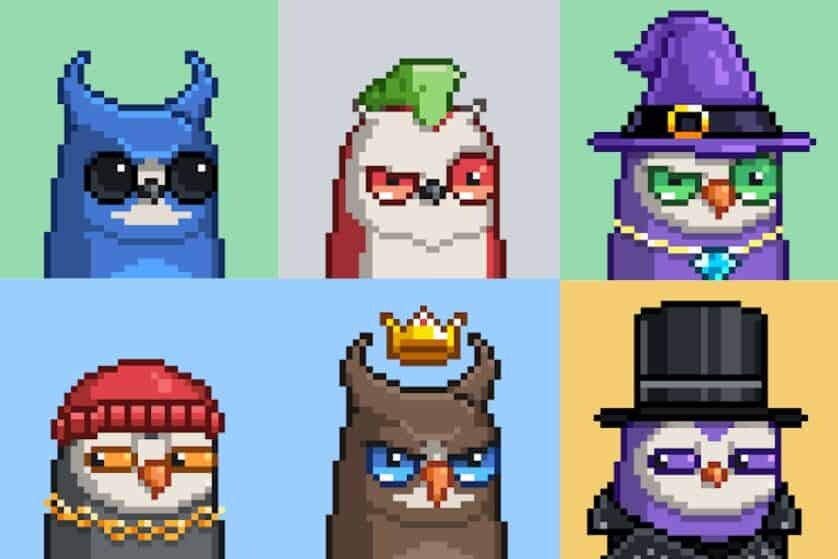 Moonbirds is dropping the Moonbirds Oddities collection for its NFT holders. The drop will include 10,000 Moonbird pellets. 
The inspiration for the project came from owls. Pellets are the indigestible components of an owl's prey: teeth, bones, feathers, and fur regurgitated into a single compressed mass of a substance.
The collection is made in collaboration with designer Gremplin, who suggested the idea to the founders.
The project is linked to nesting – only nested Moonbirds will be able to receive an Oddity NFT. In Moonbirds, nesting means NFT staking.
According to a tweet, Moonbirds seeks to distribute additional pellets to underrepresented groups, such as women and people of color.
Giving out NFTs to people with low incomes or charities would be a nice gesture from the team. However, the NFT space is full of imposters, taking advantage of the anonymity behind a Web3 identity. So the question is, how would the Moonbirds team know they were selling their NFTs to a person from a minority group?
Journalist Wu Blockchain reported that after the news, "Moonbirds' 24-hour trading volume rose 78.82% to $13 million."
The current floor price of the PFP pixelated owls is 25 ETH, and of the Oddities – 3.37 ETH. Released in April by the Proof collective, Moonbirds is currently the all-time top 10th collection. Shortly after the launch, it set a record in sales, raising $294 million.
So far, all of the NFTs have the same appearance: a pixelated brown oval circling a purple background. The pellets will be revealed in July. Oddities will have their own Discord channel. More information will be disclosed later.
Read related posts:
Disclaimer
Any data, text, or other content on this page is provided as general market information and not as investment advice. Past performance is not necessarily an indicator of future results.