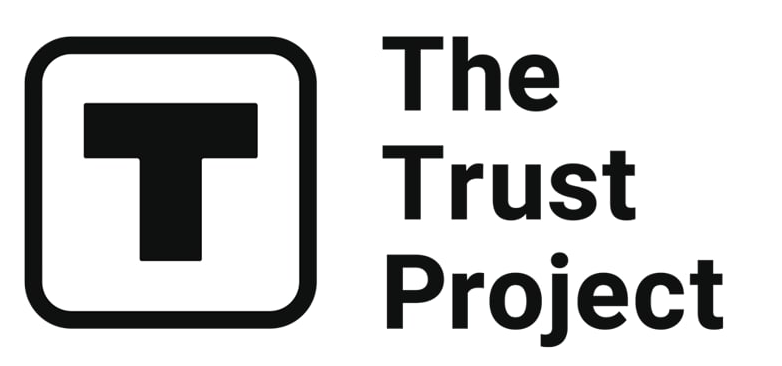 The Trust Project is a worldwide group of news organizations working to establish transparency standards.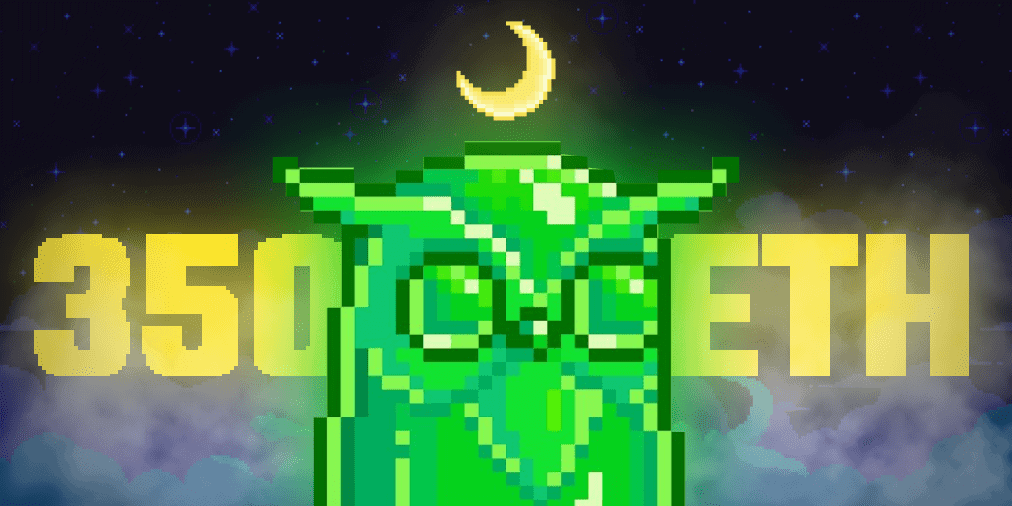 The fresh NFT project Moonbirds has touched the highest sales on April 23rd.
A newly created anonymous wallet has purchased 5 Moonbird NFTs, overall volume spent 942.69 ETH (approximately $2.8 million at the moment of purchase).
The buyer opted for a golden Bird that cost 299 ETH ($897,000), 2 skeletons with distinctive traits for 100 ETH ($300,000) and 199 ETH ($597,000), a Ghost Bird for 305 ETH ($915,000), and a less rare one for 40 ETH ($120,000).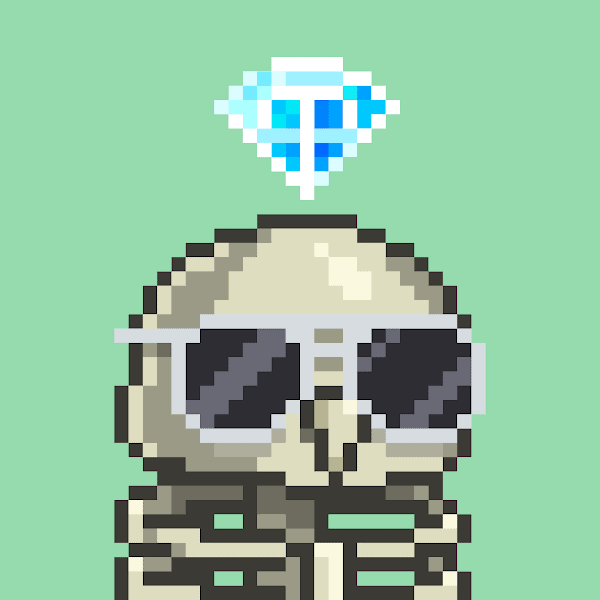 The Sandbox showed love for the Moonbirds, buying one NFT for 350 ETH (exactly $1,037,368.50 at the moment of purchase).
The Moonbirds project has been released a bit more than a week ago, but the sales have already hit $1 million. Is the success of the collection due to the great work of marketing team, the celebrities putting Birds as profile pictures, or the promising roadmap?
Kevin Rose, the founder of Moonbirds, has shared his thoughts on the community currency. In 2014 Kevin got first inspired by Doge community and how Dogecoin was used within it. He specifies that the holders of the coin were not focused on its Fiat value and were not willing to trade it, but instead used it as a currency within the community space.
Now, Rose is aiming to take the idea of a governance token associated with the NFT project, and recreate it with the Moonbirds.
There is yet no exact date of the token launch, but it is expected in the 'nearest future'.
The current floor price of the Moonbirds collection is 29.99 ETH (almost $90,000), 116.3K ETH traded.
Read related posts:
Disclaimer
All of the information on our website is provided in good faith and solely for educational reasons. Any action taken by the reader in response to material on our website is entirely at his own risk.