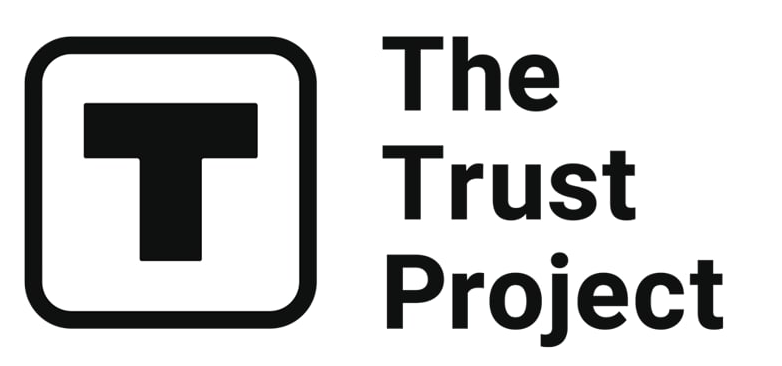 The Trust Project is a worldwide group of news organizations working to establish transparency standards.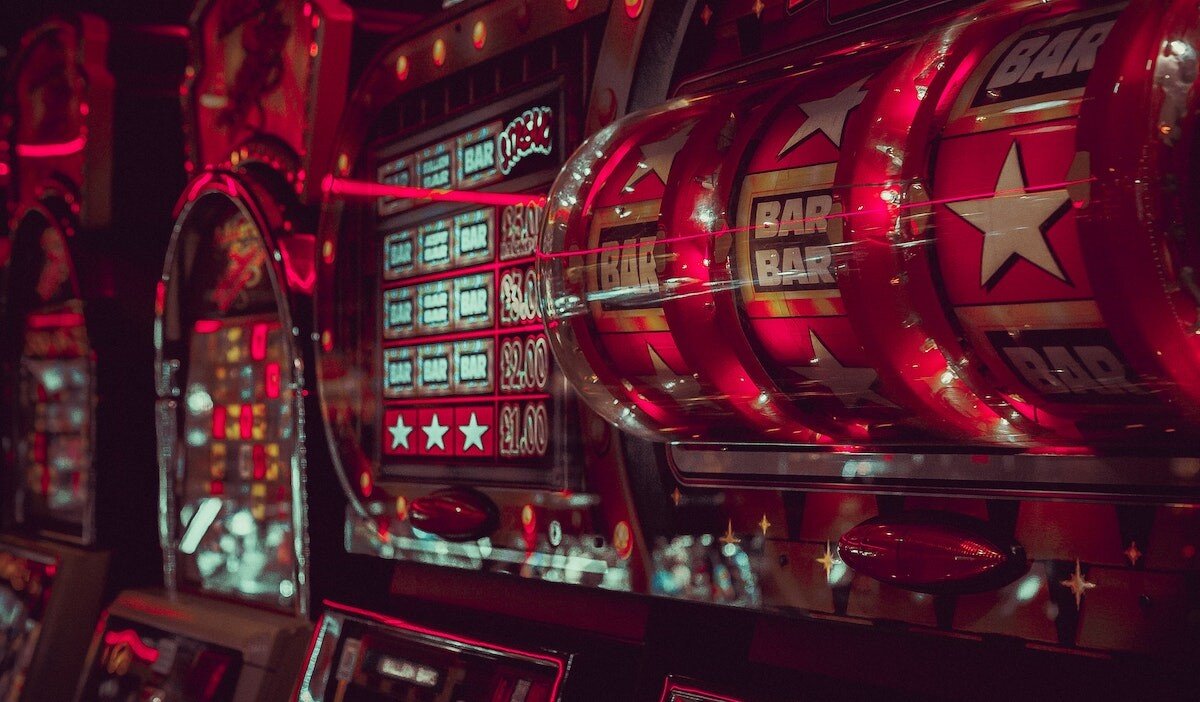 State law officials of Wisconsin, Texas, Kentucky, New Jersey, and Alabama have simultaneously filed a cease-and-desist order against Flamingo Casino Club with alleged ties to Russia that operates in the Metaverse.
Flamingo Casino Club is one of the largest virtual casinos on the Ethereum blockchain. It launched in March and claimed to host virtual concerts, poker tournaments, and tennis matches. In April, they dropped a 1,111 piece NFT collection.
During the mint, American regulators began closely observing Flamingo. After contacting the casino's operators, the regulators accused them of false partnerships, and undisclosed ties with Russian entities – the IP addresses of Flamingo's computers and mobile devices were registered in Moscow, according to state officials.
The casino's claimed affiliations included Yahoo, MarketWatch, and a partnership with the real Flamingo Las Vegas. All of these entities confirmed no relation to Flamingo Casino Club whatsoever.
The order stated that the Flamingo Casino Club is "intentionally failing to disclose its assets, liabilities, revenue and other financial information germane to its operations and the development and management of the metaverse casino."
The 22-page multi-state cease-and-desist orders Flamingo to stop its NFT sales. Officials say investors will have a hard time recovering the money once it flees to Moscow. According to NBC news, "the offering is simply a high-tech scam."
Read related posts:
Disclaimer
All of the information on our website is provided in good faith and solely for educational reasons. Any action taken by the reader in response to material on our website is entirely at his own risk.