In Brief
Andreessen says that AI is "illegal in most of the economy."
He states that AI cannot make progress in sectors such as education, healthcare, and housing that are heavily regulated by governments.
He also says that 99% of the economy is headed towards regulated, non-technological sectors, making the impact of AI on employment negligible.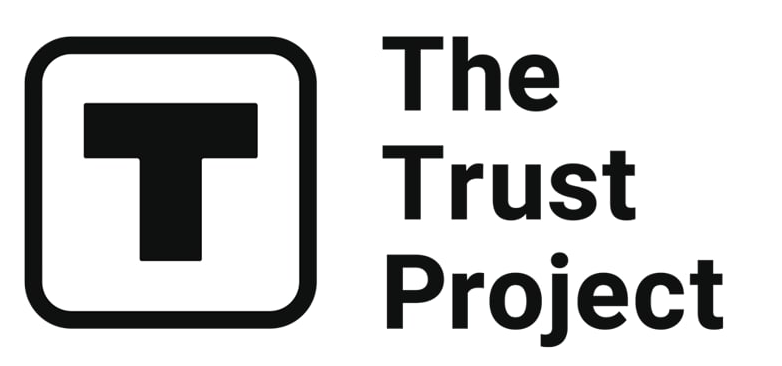 The Trust Project is a worldwide group of news organizations working to establish transparency standards.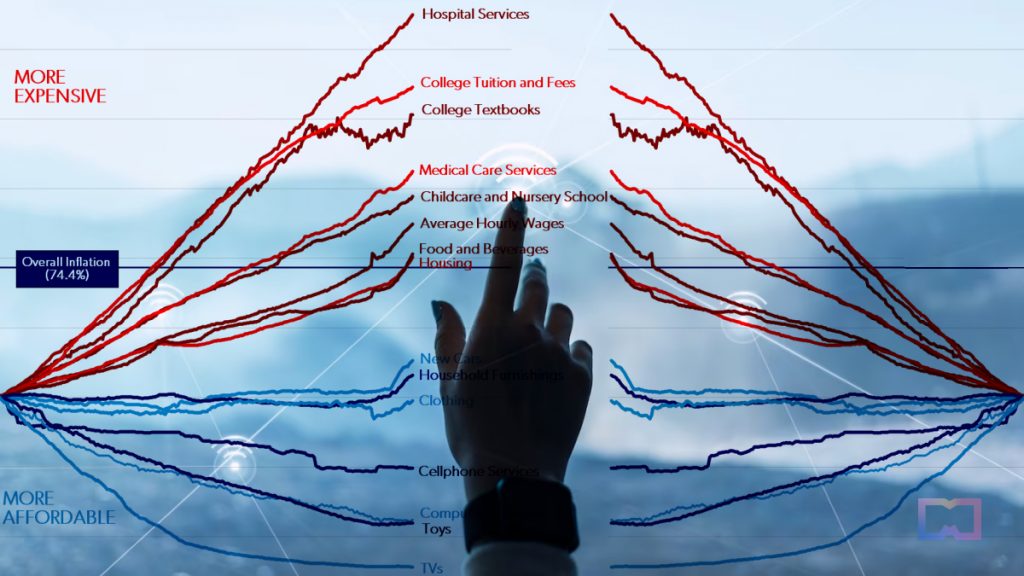 In a recent blog post, renowned venture capitalist Marc Andreessen, the general partner of a16z, argues that fears of artificial intelligence (AI) causing widespread unemployment are overblown.
According to Andreessen, the economy is heading towards regulated, non-technological sectors where AI is virtually "illegal," thus making the impact of AI on employment negligible.
Andreessen cites historical examples of anti-technology job panics, such as outsourcing and robotics in the 2000s and 2010s, respectively. As the advancement of AI technology brings a new wave of panic, he points out a problem that will deter the progress of AI across most of the economy. In other words, there is not yet enough progress to cause widespread unemployment.
He points out that there are two economies: One where technological innovation pushes prices down while increasing in quality, and another where any commodity or service regulated by the government is soaring in price.
"We are heading into a world where a flat screen TV that covers your entire wall costs $100, and a four year college degree costs $1 million, and nobody has anything even resembling a proposal on how to systemically fix this,"

he writes in the blog post.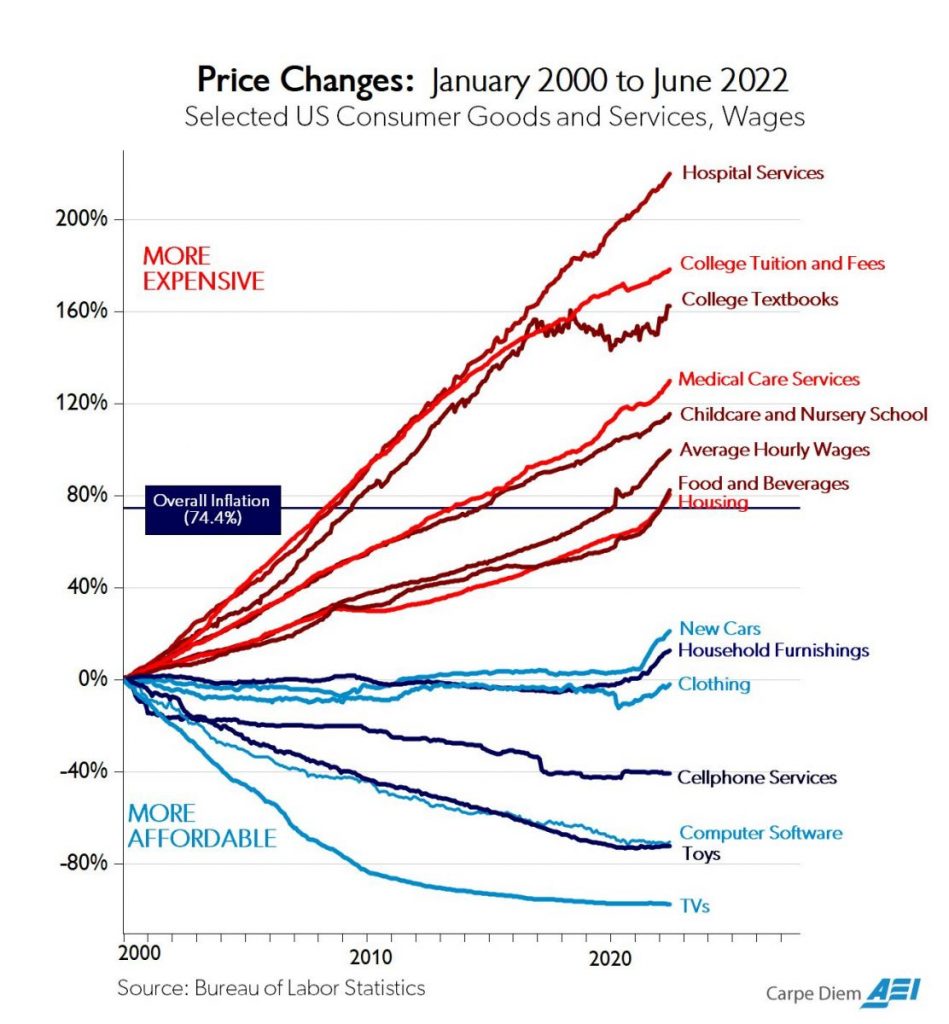 The sectors that are heavily regulated and bottlenecked by the government and industries themselves are the ones where AI cannot make inroads due to extensive formal government regulation and other barriers to improvement and change. These include healthcare, childcare, housing, education, and food and beverage.
"With our consumer hat on, we get mad about price increases — the red sectors. With our producer hat on, we get mad about technological disruption — the blue sectors. Well, pick one; as this chart shows, you can't have your cake and eat it too," he continues.
He opines that the red sectors shown on the chart are "monopolies, oligopolies, and cartels, with every form of regulatory capture, price fixing, Soviet-style price setting, and occupational licensing." These sectors continuously grow as a percentage of GDP while the less regulated, technologically-powered sectors shrink.
For these reasons, Andreessen foresees that 99% of the economy will be heading towards the regulated, non-technological sectors, where technological innovation is currently "virtually forbidden" and AI is, in his words, "illegal."
Finally, Andreessen argues that AI cannot cause overall unemployment to rise, even if the Luddite arguments are correct this time. The regulated, non-technological sectors will continue to dominate the economy, and the impact of AI on employment will be negligible.
However, professionals in the digital media industry are seeing a cause for concern. Last week, CNET laid off 10% of its staff after quietly venturing into publishing AI-generated stories optimized for SEO. In December, Buzzfeed cut 12% of its staff, amounting to around 180 employees across targeted sales, technology, production, and content teams, and announced in January that it would be using OpenAI tools to "enhance" its content.
Read more:
Disclaimer
Any data, text, or other content on this page is provided as general market information and not as investment advice. Past performance is not necessarily an indicator of future results.