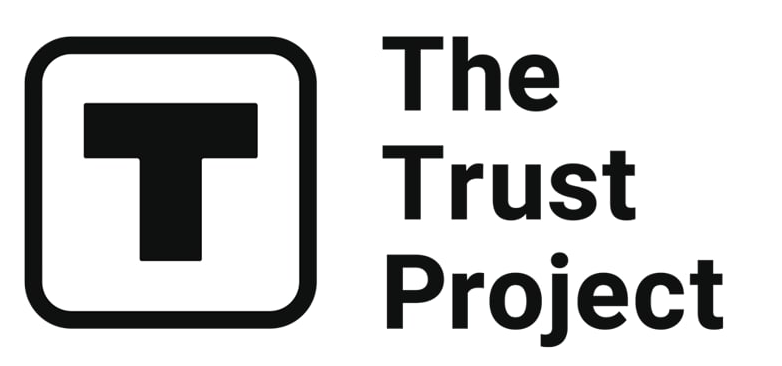 The Trust Project is a worldwide group of news organizations working to establish transparency standards.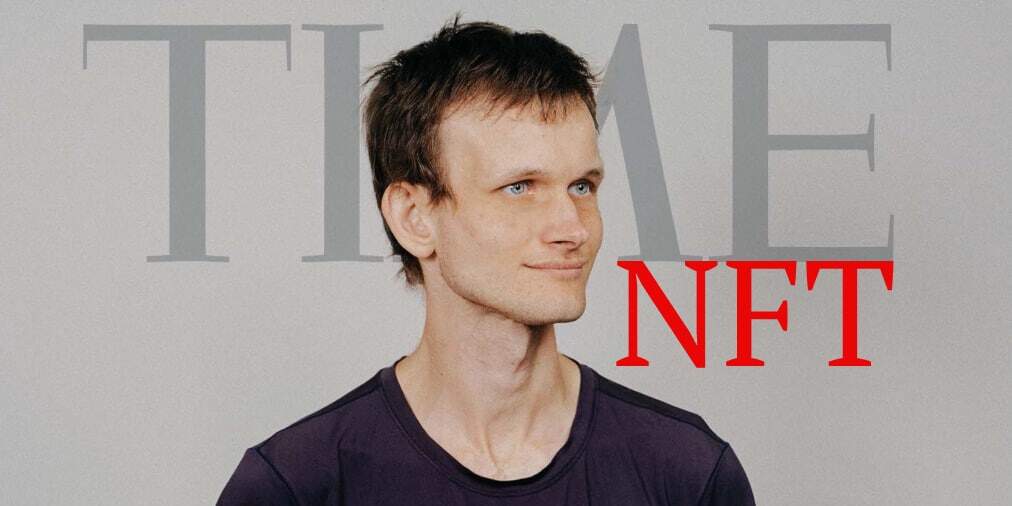 TIME appears to be the world's #1 magazine invested in crypto and NFTs. The almost 100-year old American news magazine offers readers exclusive NFT collections – TIMEPieces and allows users to connect their crypto wallets to buy digital assets or magazine subscriptions with cryptocurrency. In addition, TIME releases a weekly newsletter 'Into the Metaverse,' which covers "the future of the internet."
TIME continues to supply the surging demand for digital art and history and has auctioned the first-ever entire magazine issue as an NFT. On its cover stood one of the most influential figures in the crypto world, the co-founder of Ethereum Vitalik Buterin. The cover story 'The Prince of Crypto Has Concerns' features Buterin's interview about the "fight for the future of Ethereum."
To create the decentralized magazine issue, TIME partnered with LITDAO, a culture-focused NFT project that aims to develop a complete decentralized book. The issue is hosted through a decentralized protocol, which allows reader interaction. Inside the NFT, readers will find news coverage, stories, and art by well-known TIME artist JR.
"As TIME continues to push the boundaries as to what is possible within the Web 3.0 ecosystem, producing the first-ever full magazine on the blockchain seemed like a natural extension for our brand and we knew this issue, in particular, would be cherished by our community," said TIME president Keith A. Grossman.
'TIME: Issue 01 – Vitalik Buterin' is currently for sale on OpenSea at 0.43 ETH (approximately $1,350). The auction closes on March 31. 
Read related posts:
Disclaimer
All of the information on our website is provided in good faith and solely for educational reasons. Any action taken by the reader in response to material on our website is entirely at his own risk.