In Brief
Linkin Park's new music video is co-directed by the NFT artist pplpleasr and media artist Maciej Kuciara.
Pplpleasr and Kuciara are the co-founders of web3 video platform Shibuya.
The music video features Mirai, the protagonist of Shibuya's NFT animated film, 'White Rabbit'.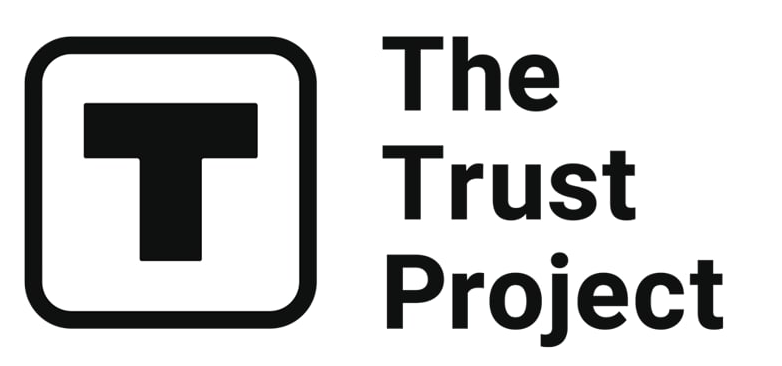 The Trust Project is a worldwide group of news organizations working to establish transparency standards.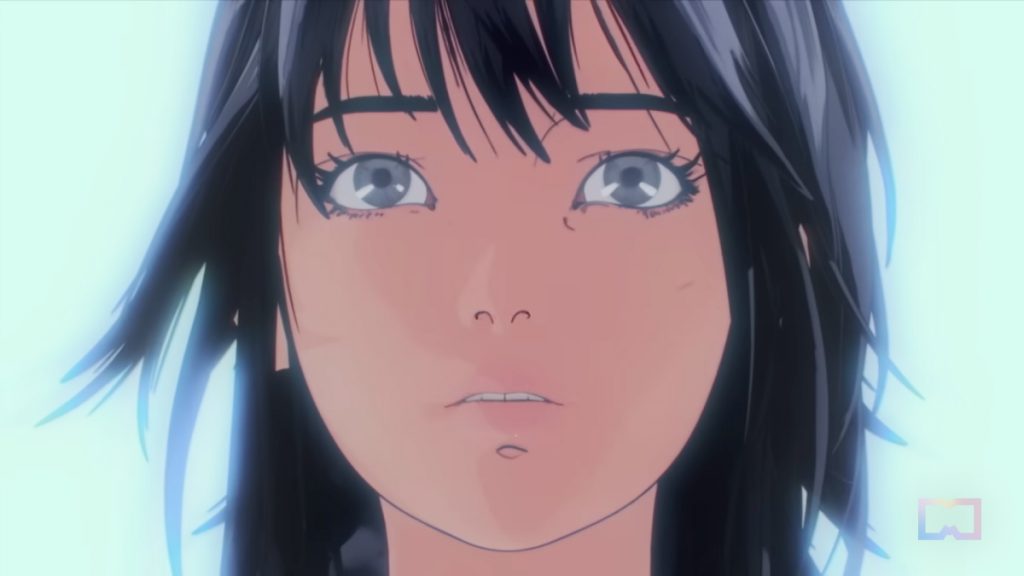 Popular American rock band Linkin Park premiered its new music video today for 'Lost,' a previously unreleased track from the band's archives, directed by prominent digital artist Emily Yang, also known as pplpleasr, and media artist Maciej Kuciara.
Both pplpleasr and Kuciara are the co-founders of the web3 video distribution platform Shibuya, credited as the production company in the description of the music video for 'Lost' on YouTube.
The song was recorded during the making of Linkin Park's breakthrough 2003 album, Meteora, which sold 16 million copies worldwide. Both the song and video are released to commemorate the 20th anniversary of the album.
Besides its connection to web3, Linkin Park has also jumped on the latest tech craze: AI. The band enlisted an AI production startup Kaiber to animate the video. Using its AI generation engine, Kaiber allows users to create a video based on a few words that describe their vision, followed by four style options for them to choose from.
Linkin Park's use of web3 and AI technology comes as no surprise as the band's rapper Mike Shinoda is a web3 enthusiast.
The video features Mirai – the protagonist of Shibuya's NFT animated film, White Rabbit – who tries to protect a world where technological advances have compromised the blockchain. While White Rabbit is free-to-watch, fans can purchase an NFT producer pass that allows them to vote on the film's storyline and outcome.
Shibuya raised $6.9 million in a seed round last December, backed by Paris Hilton and a16z. Pplpleasr described Shibuya as a cross between Kickstarter and Netflix, explaining that its blockchain-based model offers fans active participation in the project.
In Feb 2021, Shinoda released 'Happy Endings', Warner Music's first single to debut as an NFT, followed by 'Ziggurats,' the world's first generative NFT mixtape – a collection of 5,000 unique mini-albums created from Shinoda's original audio and visual layers – released in December that year. He has also invested in web3 music streaming startup, Audius.
Last April, Shinoda joined Warner Recorded Music as Community Innovation Advisor. The band is signed to Warner Records, a label within the Warner Recorded Music family. In his role, Shinoda is working closely with Warner Recorded Music's leadership and business development teams to help shape the company's artist-centric approach to Web3.
Disclaimer
Any data, text, or other content on this page is provided as general market information and not as investment advice. Past performance is not necessarily an indicator of future results.