In Brief
WMG partners with OpenSea to expand Web3 opportunities for artists and their fans.
Warner Music Group's artists will have the early access to OpenSea's new drop product.
The first collection will come through Warner Records UK partnership with Web3 company, Probably Nothing.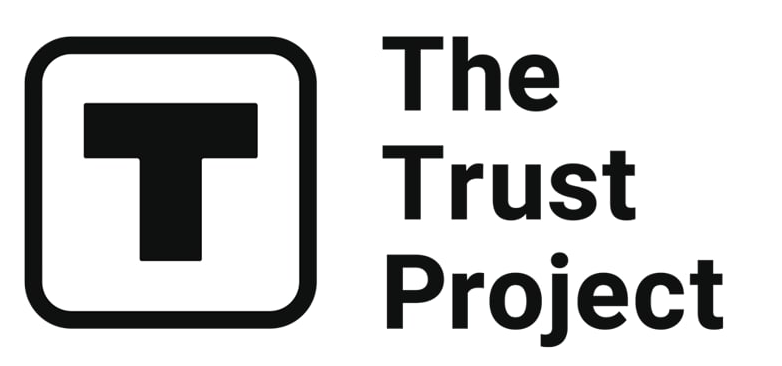 The Trust Project is a worldwide group of news organizations working to establish transparency standards.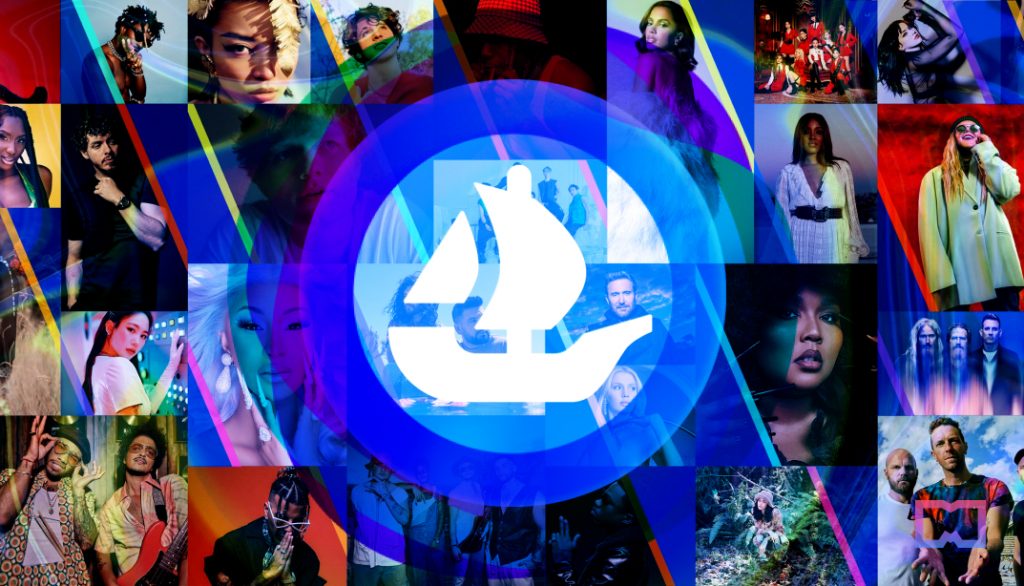 Entertainment and record company, Warner Music Group (WMG), partners with NFT marketplace OpenSea to allow WGM artists to build connections and expand fan communities in the Web3 space.
As part of the partnership, WGM artists will obtain early access to OpenSea's new drops product, improved discoverability features, personalized storytelling on customized landing pages, and enhanced security and safety features. The artists will have their own dedicated drop page to host unique NFT projects. OpenSea's team will dedicate support to the WGM artists entering the world of Web3 and NFTs to connect with fans in innovative mediums.
Oana Ruxandra, WMG's Chief Digital Officer, explained that community is fundamental to music, and OpenSea helps to facilitate community growth through blockchain technology tools.
"For artists and musicians, NFTs represent a new creative medium and a mechanism to build community, engage directly with fans, and express themselves across borders and languages,"

said Shiva Rajaraman, OpenSea's Vice President of Product.
Rajaraman also said NFTs "empower artists to own their fan connections directly."
Warner Records UK is partnering with Web3 company, Probably Nothing, to launch the first collection.
In June, Warner Music Group invested in Authentic Artists, a metaverse startup that creates virtual artists and AI-generated music, while in February, WMG teamed up with blockchain game developer Slinterlands to allow artists to create play-to-earn games. However, WMG's first foray into the Web3 world took place in January, when the music brand partnered with The Sandbox to build the first music-themed virtual world. In the same month, WMG collaborated with NFT platform OneOf to create NFTs related to music.
The music industry is slowly making its move to Web3. This month, Sony Music Entertainment filed NFT and metaverse-related trademarks. Earlier in the summer, Universal Music Group also filed trademarks with NFT music band Kingship, which features Bored Apes. UMG has signed a contract with Genies, an avatar creation company, to expand in the metaverse. Many famous music celebrities, such as Snoop Dogg and Timbaland, have been very active in the space and are organizing virtual concerts in the metaverse.
Read related posts:
Disclaimer
Any data, text, or other content on this page is provided as general market information and not as investment advice. Past performance is not necessarily an indicator of future results.