In Brief
There are several alternatives to IEO that have been shown to be successful.
This restriction limits the potential pool of investors that a project can reach, which could hamper its fundraising efforts.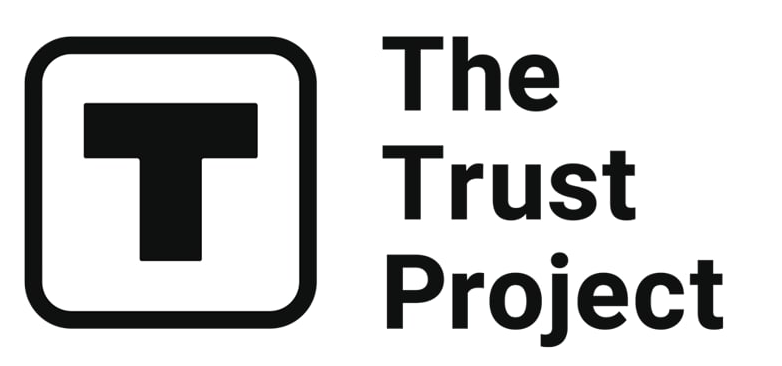 The Trust Project is a worldwide group of news organizations working to establish transparency standards.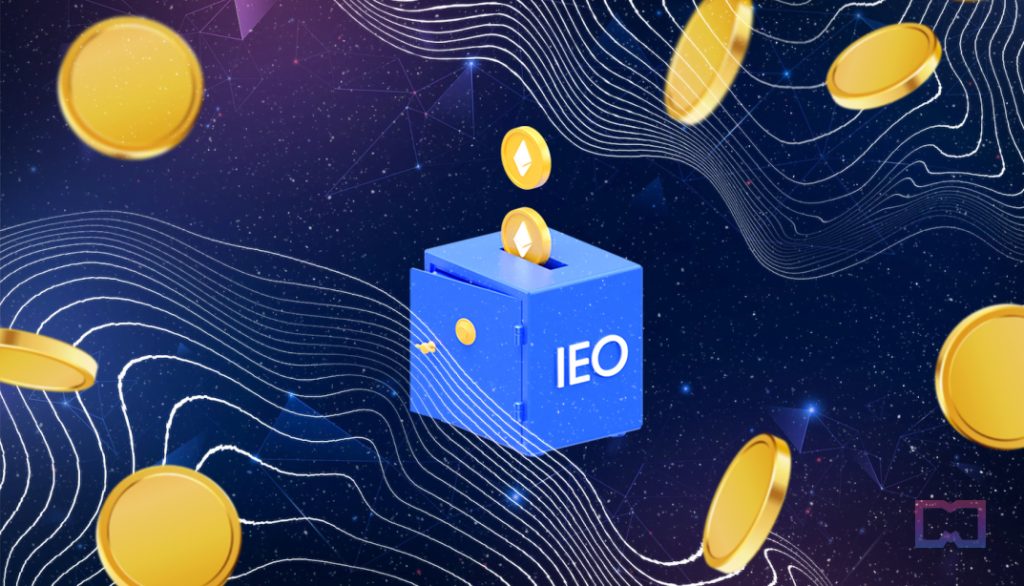 What is an IEO?
Initial exchange offerings (IEOs) are a type of cryptocurrency token sale, similar to an Initial Coin Offering (ICO). An IEO is conducted on a crypto exchange, which provides some level of protection to investors, and the offering has become increasingly popular in recent months as a way for blockchain projects to raise funds.
Since there have been so many instances of ICO fraud over the past several years, entrepreneurs and businesses turned to launching IEOs for cryptocurrency funding. IEOs have also been seen as a way to restore confidence in the crypto industry after the ICO crash of 2018.
There are several alternatives to the IEO model that have been shown to be successful. Thus, the debate goes beyond only IEO vs. ICO; instead, businesses can opt for security token offerings (STO), initial token offerings (ITO), and initial DEX offerings (IDO).
How IEOs Work
IEOs are conducted on a cryptocurrency exchange, which acts as a middleman between the project and the investor. The exchange reviews the project to ensure it is legitimate before listing the offering on its platform.
Investors purchase the IEO tokens using the exchange's native currency (e.g., Binance Coin on the Binance exchange). The offering is then open for a set period of time.
A white paper is a necessity when launching an IEO. The purpose of the white paper is to inform possible investors about the project; it should discuss issues like the product's architecture, technological features, and the issue it seeks to resolve. Another crucial item to include are tokenomics—the team's goal for the project and the benefits that make it appealing to investors and developers.
It is important to note that IEOs are not the same as IPOs (initial public offerings). The former are conducted by a cryptocurrency exchange on behalf of the blockchain project, whereas the latter are conducted by investment banks on behalf of traditional companies.
What are the benefits of IEO?
IEOs offer a number of benefits to both projects and investors. For projects, they provide a way to raise funds without having to go through the complex and time-consuming process of listing on a major exchange, all while proving access to a larger pool of potential investors.
For investors, IEOs offer a number of advantages over ICOs. They are conducted by reputable exchanges, which provide some level of protection against scams, have better liquidity than ICOs, as the tokens are listed on an exchange immediately after the IEO.
What are the risks of IEO?
IEOs are not without their risks. The most significant risk is that the fundraising may not be successful; if too few tokens are sold, the project won't get the funding it needs and the tokens will become worthless.
Another risk is that the project might not be legitimate. While exchanges do conduct due diligence on IEO projects, there have been instances of scams getting through. This is why it's important for investors to do research before making any investments.
Launching an IEO
The major thing you and your team will have to concentrate on initially is building and strengthening your project to draw in lots of investors. This will include putting together a great white paper, developing a strong online presence, and creating a token that investors will want to buy.
Once you've done all of that, you can then start working on the IEO itself. The first step is to find a reputable exchange that is willing to list your tokens. Once you've found an exchange, you'll need to work with them to get your IEO listed. During the offering, investors will buy your tokens using the exchange's native currency. Once it is over, the tokens will be listed on the exchange and trading will begin.
It's important to note that IEOs are not easy to launch. They require a lot of work and there is no guarantee of success. However, if you're able to launch a successful IEO, it can be a great way to raise funds for your project.
Advantages of IEO
When token sales are conducted through a reputable cryptocurrency exchange platform, investors are more confident. Additionally, this increases the project's validity and trustworthiness, attracting future investments. Some platforms offer marketing help for startups so that they can reach more of the platform's users.
Another significant advantage IEOs have over ICOs is that IEO tokens are immediately liquid on the IEO platform's exchange. This is because when an IEO is conducted on an exchange, the IEO tokens are created on the blockchain of that exchange's native currency.
Disadvantages of IEO
The most significant disadvantage is that IEOs are only accessible to accredited investors. This is because IEOs are conducted on exchanges, which are regulated by financial authorities. As a result, only investors who meet the requirements of the exchange (e.g., having a certain amount of capital) can participate. This restriction limits the potential pool of investors that a project can reach, which could hamper its fundraising efforts.
Another disadvantage of IEOs is that they tend to be more centralized than ICOs since they are conducted by exchanges, which are central points of control. As a result, IEOs are more vulnerable to manipulation by the exchange.
Finally, IEOs can be expensive. This is because exchanges charge listing fees, which can be quite high. Additionally, IEO projects also have to pay for marketing and other expenses related to the IEO. This can cut into a project's fundraised amount.
Related articles:
Disclaimer
Any data, text, or other content on this page is provided as general market information and not as investment advice. Past performance is not necessarily an indicator of future results.