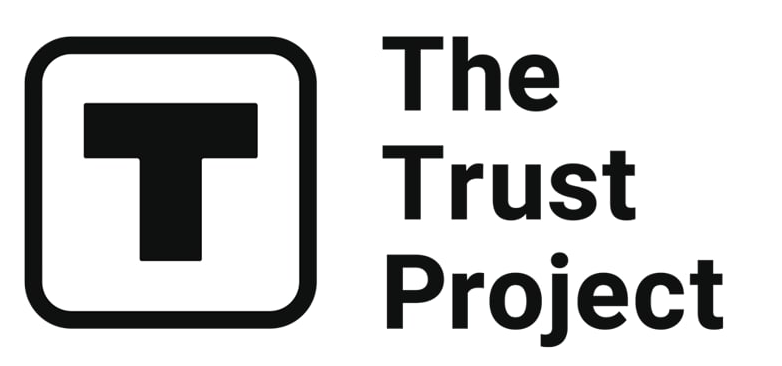 The Trust Project is a worldwide group of news organizations working to establish transparency standards.
Over the past year, the value of Bitcoin has become one of the main topics of discussion. Experts vie with each other, predicting unprecedented growth for one cryptocurrency and an imminent decline for the other. Despite the volatility, bitcoin is the first and fundamental cryptocurrency. Most coins are traded in conjunction with Bitcoin. If you decide to enable buying Bitcoins, this cryptocurrency overview will tell you how to do it easily and profitably.
How to buy Bitcoins
When the creator of Bitcoin came up with the concept of the first cryptocurrency, it was about a full-fledged substitute for money—a decentralized digital currency available to everyone. Over time, the list of things that can be purchased with Bitcoin has expanded, but Bitcoin has become more of an investment asset that is traded by merchants. Let's have a look at several ways you can buy bitcoin to make money.
Cryptocurrency exchanges
One of the most popular and convenient options for trading is a cryptocurrency exchange. There are many exchanges operating in different jurisdictions. Therefore, carefully check all the specifics of a particular cryptocurrency exchange before you start trading. After that, the most important question arises: Will cryptocurrency buying be profitable on the chosen exchange?
To answer this question, it is not enough to know how much a bitcoin is worth on the exchange. You also need to find out the fees. Of course, it's worth looking for options where you can't lose money. However, too low fees should make a trader rather wary. Suspiciously good conditions may mean that you are dealing with scammers.
You should also check the security features of your preferred crypto exchange. Trading platforms, in particular, often fall victim to hackers, so it's usually safer to store the cryptocurrencies you don't intend to use anytime soon in a cold wallet.
Once you've decided on an exchange, you'll need to sign up. Usually, the process involves a KYC (know-your-customer) check where you have to provide your personal information.
Exchanges and P2P
Another way to buy bitcoin (BTC) is through exchanges. There are two types of exchanges: traditional and P2P. The first one works like a regular exchange—you transfer money to the organization and receive the amount back in cryptocurrency. It is quite a straightforward way of getting cryptocurrencies. Transactions are usually instantaneous, and many platforms do not require advanced identity verification for small transactions. However, the price of a single bitcoin at an exchange often differs greatly from the current rate, which makes this option less viable.
Another option is to buy through a P2P exchange. It is similar to a marketplace. Sellers post ads to sell assets, and buyers choose the ones that suit them. Sometimes some of the best prices can be found on such platforms.
But P2P exchanges also have disadvantages. For example, if you are exchanging a large amount, it is unlikely that you will be able to exchange everything with a single seller, as their funds are limited. The most popular service for P2P exchanges is Localbitcoins.
In addition to all the purchase points described above, there is an opportunity to exchange bitcoin, for example, BNB to BTC on Changelly, a popular cryptocurrency exchange service. 
Is It Possible to Make Money with Bitcoin?
Given the volatile performance of Bitcoin over the past year, the question arises whether it is worth buying Bitcoin in 2022. Unfortunately, there is no clear answer to this. It all depends on your goals and expectations for the exchange rate. There are several ways to make a fortune on the exchange: 
Arbitrage;
Trading;
Holding.
Read related crypto topics:
Disclaimer
Any data, text, or other content on this page is provided as general market information and not as investment advice. Past performance is not necessarily an indicator of future results.