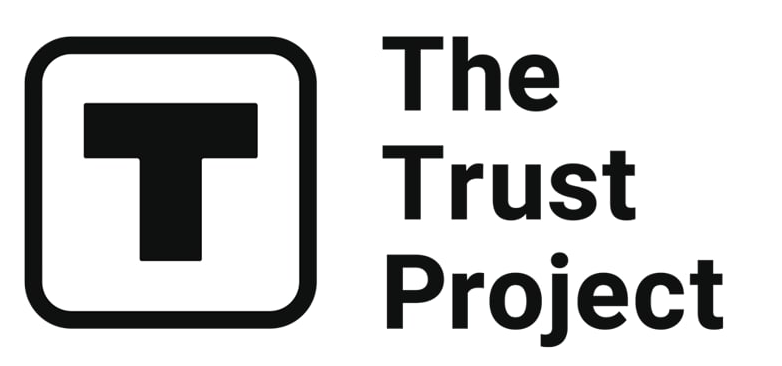 The Trust Project is a worldwide group of news organizations working to establish transparency standards.
The crypto market has been relatively slow. A significant breakout is imminent, and analysts predict a massive price increase by October 19. According to Justin Bennett, a crypto analyst, Bitcoin and altcoins will significantly appreciate the value this week. He says the altcoin market capitalization is "coiling inside its four-month terminal pattern." This is indicative of an upcoming breakout.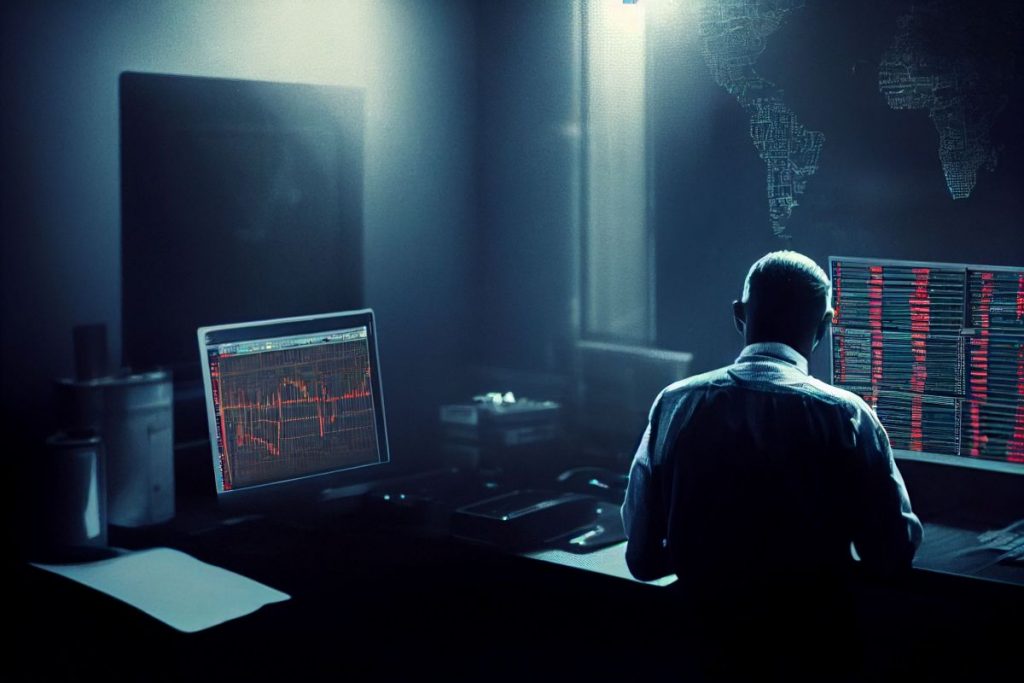 Crypto experts believe that the next few days will be very volatile in terms of price. The uncertainty surrounding the cryptocurrency market has led to a brief quiet period, but this will soon end as buyers and sellers return to their positions. Some investors are still hesitant about jumping back into the crypto world due to regulatory uncertainty and delays regarding SegWit adoption. The lack of clear direction may have contributed to the recent lull in trading activity. However, things are expected to change quickly as we head into midweek, potentially resulting in a massive price increase.
Since the Bitcoin and altcoin prices have been relatively flat recently, many investors wonder whether now is a good time to buy or sell. Most experts agree that this is an excellent opportunity for long-term investors in it for the long haul, as we may see significant price fluctuations starting next week. Of course, nobody can predict precisely how the market will move, so traders must stay informed about any developments that could potentially impact the market.
Bitcoin correcting wave spotted by analyst
The cryptocurrency market has been relatively quiet over the last few months, but analysts predict this will change soon. According to Justin Bennett, a crypto analyst, there is a huge breakout in Bitcoin and altcoins on the horizon, with prices expected to surge by midweek. He notes that the altcoin market capitalization is still coiling inside its four-month pattern, indicative of a breakout.
While experts are divided on the short-term direction of Bitcoin prices, many believe we could see continued volatility and sharp price movements in the weeks ahead as investors react to new developments and market conditions. It remains to be seen whether or not Bennett's prediction will come true. Still, one thing is certain – we are in for an exciting ride as cryptocurrencies continue to gain mainstream adoption and popularity.
What do technicals suggest about BTC?
According to technical analysis, the price of Bitcoin is expected to climb significantly in the coming days. Bitcoin has been trading inside a symmetrical triangle since August, and it appears that we are reaching the apex of this pattern. This means we could see a spike in volatility midweek, with a breakout either to the downside or the upside.
The Bollinger bands have expanded significantly in the past few days, indicating that a rapid increase in price action is likely. Combined with the high trading volume over recent weeks and months, all signs indicate a major breakout for Bitcoin soon.
Others point to technical indicators like moving averages and RSI, suggesting that Bitcoin will likely break out of the triangle soon. These indicators also suggest that Bitcoin could see a sharp rally in the coming days as investors and traders position themselves ahead of the looming breakout.
While some analysts are skeptical about the possibility of a Bitcoin rally any time soon, it seems clear that we could see major price swings in crypto prices over the coming days and weeks. Whether this will lead to an overall increase or decrease in prices remains to be seen, but either way, it looks like we're in for an exciting week ahead.
Ethereum (ETH) price
Over the past few weeks, there has been a lot of speculation around the price of Bitcoin and Ethereum. Some analysts predict a huge surge in both currencies by midweek, while others believe we could see a significant drop in prices as early as this week.
Despite these conflicting predictions, one thing is certain: technical indicators suggest that Ethereum could be headed for a major breakout very soon. In particular, key resistance levels at $1,400 and $1,550 appear to be holding steady, suggesting that we could see some big price movements in the coming days.
What do technicals suggest about ETH?
The MACD indicates that momentum is still negative, while the RSI suggests that ETH could be headed for further losses in the short-to-medium term. With many cryptocurrency alternatives offering greater potential upside than ETH, it may be time to look for opportunities elsewhere.
Several factors indicate that Ethereum (ETH) could experience further price declines soon. The 200-day moving average indicates that ETH has been in a bearish trend over the past year. What's more, both MACD and RSI technical indicators suggest negative momentum in ETH, suggesting that it could be headed for further losses.
There are, however, some factors that may offer potential upside for ETH moving forward. Ethereum has a large and growing community of developers contributing to its development, and the increasing prevalence of blockchain technology and decentralized applications suggests a significant long-term potential for ETH as well. Ultimately, whether or not you choose to invest in ETH will depend on your risk tolerance and overall investment strategy.
What to expect?
Although there is still some uncertainty surrounding the crypto market, many analysts believe we are on the verge of an exciting breakout period. If you're interested in getting involved with cryptocurrencies either as a trader or investor, do your research and keep a close eye on the market in the coming days and weeks. There is also speculation that institutional investors may enter the market soon, with some Wall Street firms already preparing for a potential cryptocurrency future. Overall, the crypto market is expected to become much more active in the coming days and weeks as traders return from their summer breaks and institutional investors get ready to jump in. Whether you're looking to buy or sell, now is the time to keep an eye on the crypto market.
Interested in learning more? Here are some additional topics to check out:
Disclaimer
Any data, text, or other content on this page is provided as general market information and not as investment advice. Past performance is not necessarily an indicator of future results.