In Brief
Arnaud Kamphuis, PR manager of The Sandbox, explains how celebrities and brands are entering the metaverse.
Builder studios approach potential partners to offer them a Web3 vision, but often partners show interest in The Sandbox themselves.
The Sandbox provides user-friendly tools for anyone to create and own their work in the metaverse.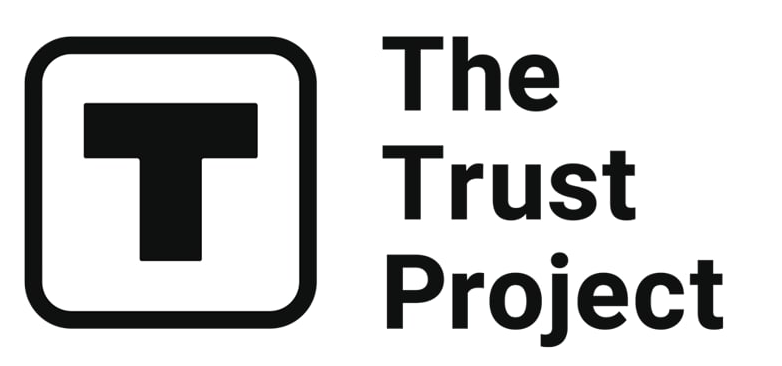 The Trust Project is a worldwide group of news organizations working to establish transparency standards.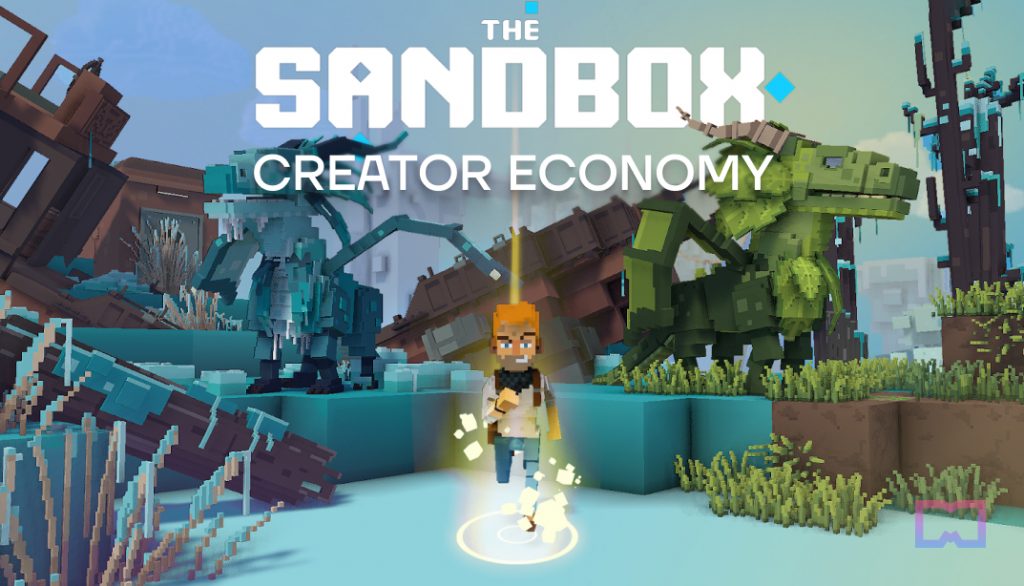 The Sandbox is one of the most sought-after metaverses out there, in which more than 200 brands and celebrities are creating their metaverse presence. In an exclusive interview with Metaverse Post, Arnaud Kamphuis, PR manager of The Sandbox, explained how celebrities, brands, and gaming studios are coming on board the metaverse.
The Sandbox's partnership team helps the company's partners develop their vision for their LAND and connects them with builder studios to realize it. While celebrities enter the metaverse through different studios and producers, the partnerships are always driven by their genuine interest in The Sandbox. As well as the potential the metaverse can provide to connect their community and universe.
Similarly, game studios and brands see The Sandbox as an environment for them to engage with their community. Sometimes, they are approached by builder studios, who recommend The Sandbox as a great environment to realize their Web3 and metaverse visions, Kamphuis explained.
The Sandbox facilitates brand and celebrity entrance into the metaverse
The Sandbox ecosystem provides the tools for anyone to create and own the results of their work. It allows brands and celebrities to create more immersive engagement opportunities with their communities and reach new audiences due to the great diversity of partners already within the ecosystem.
Partners benefit from the turnkey solutions provided by VoxEdit and Game Maker, The Sandbox's no-code 3D asset and experience development tools, and the large creator ecosystem already in place. This allows partners to focus on artistic and strategic visions of their metaverse project without being overwhelmed by a complex development phase.
Most creators see the benefits of a decentralized ecosystem as it gives them the freedom and flexibility to realize their own vision while retaining full digital ownership of their contributions. They understand the potential of creating a new type of digital economy based on decentralization and blockchain technology.
"The Sandbox benefits from major partners who inspire their fans to join the metaverse and become not only players but also active contributors in this new Web3, UGC-centric environment. It's a win-win scenario for both of us,"

Kamphuis said.
What does The Sandbox look for in partnerships?
For The Sandbox, having an ambitious vision is very important when considering a new partnership. Also, embracing Web3 and NFT culture is key to succeeding in the metaverse. According to Kamphuis, "Partners have to understand that the metaverse is inherently UGC-centric and must be open to the idea of interacting with other brands and new communities in a participatory manner."
The Sandbox ecosystem provides the tools for anyone to create and own the results of their work.
"We have a strong community and a decentralized network of builders and development studios that create experiences in our ecosystem. Our goal is to make sure this ecosystem thrives and allows anyone, from individuals to world-renowned brands and celebrities, to join the metaverse and build it with our community,"

The Sandbox's PR manager said.
Here you can read more about The Sandbox's ecosystem and how celebrities and brands work in the metaverse.
Read related posts:
Disclaimer
Any data, text, or other content on this page is provided as general market information and not as investment advice. Past performance is not necessarily an indicator of future results.