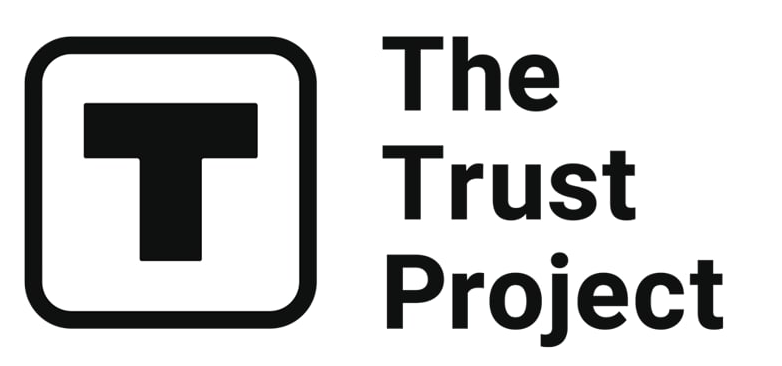 The Trust Project is a worldwide group of news organizations working to establish transparency standards.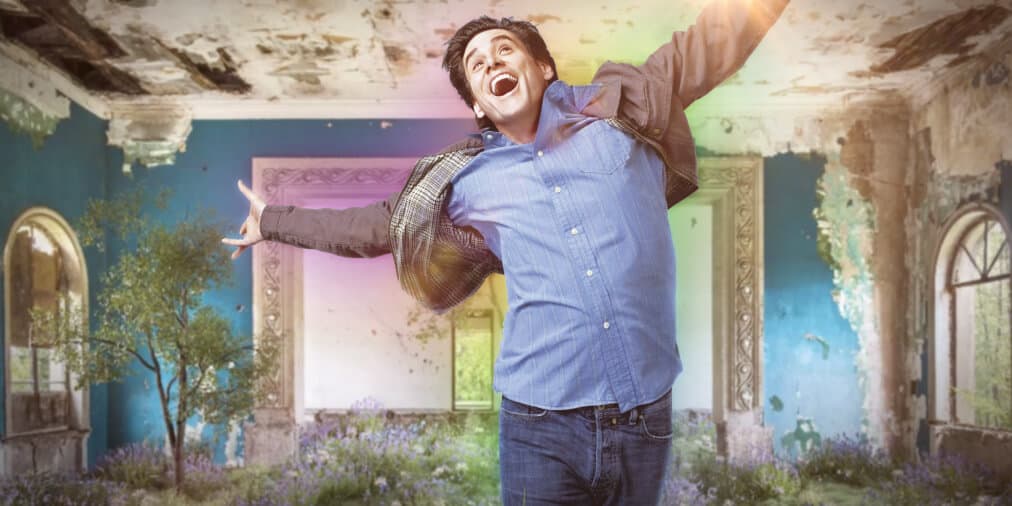 Actor Jim Carrey has recently bought his first NFT, becoming the latest celebrity to endorse digital art.
Carrey purchased the NFT entitled "Devotion" from The Wild Within collection created by Ryan Koopmans and Alice Wexell. The actor outbid others and ultimately paid 20.0Ξ, approximately $39,535, for his first token on the marketplace called Superrare.
The collection shows dilapidated places from the Soviet era that were once popular and teeming with life. These abandoned spots were given new life in these art pieces by adding flowers and vegetation to the stark environments.
Carrey's piece shows an old sanatorium in the Georgian town of Tskaltubo. Although popular in the 1940s to 1980s, it was abandoned and fell into disrepair following the fall of the USSR.
Koopmans took the photographs, which he later edited with Wexell to add vegetation and life, with sound added by Erik Thome.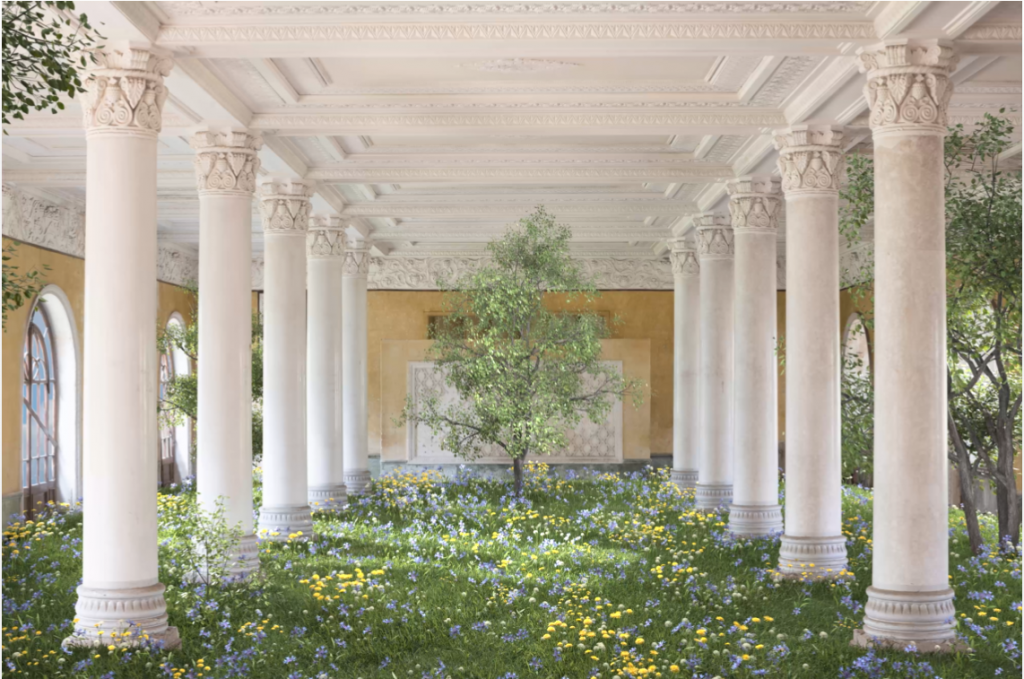 "They animated the scenes with the intention of reviving the empty spaces, essentially bringing life back into the rooms. The results are a surreal collision between the past and future, as well as the physical and digital worlds," according to the description on Superrare.
Read related posts:
Disclaimer
Any data, text, or other content on this page is provided as general market information and not as investment advice. Past performance is not necessarily an indicator of future results.