In Brief
AI-generated music is changing the soundscape of pop music and drawing millions of new listeners, but there are concerns about its impact on the creative process and potential loss of jobs in the industry.
An impressive 200,000 people listened to these tracks in the past week alone, showcasing the growing popularity of AI-generated music.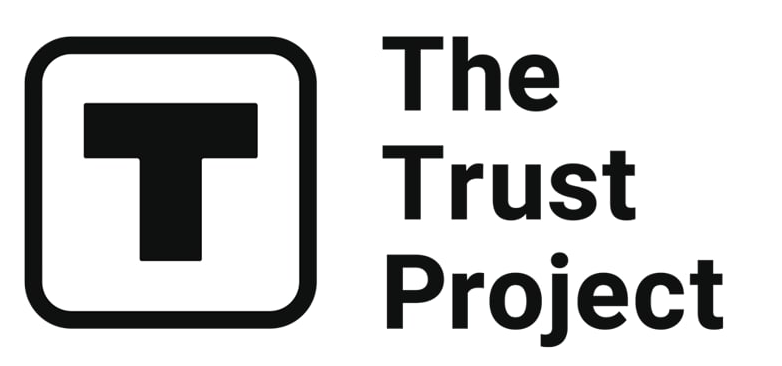 The Trust Project is a worldwide group of news organizations working to establish transparency standards.

AI-generated music is changing the soundscape of pop music and drawing millions of new listeners. The emergence of AI in the music industry is a disruptive moment, with industry and artists grappling with the implications of this technology. AI is being used to create new music, analyze listener data, and even generate personalized playlists. However, there are concerns about the impact of AI on the creative process and the potential loss of jobs in the industry.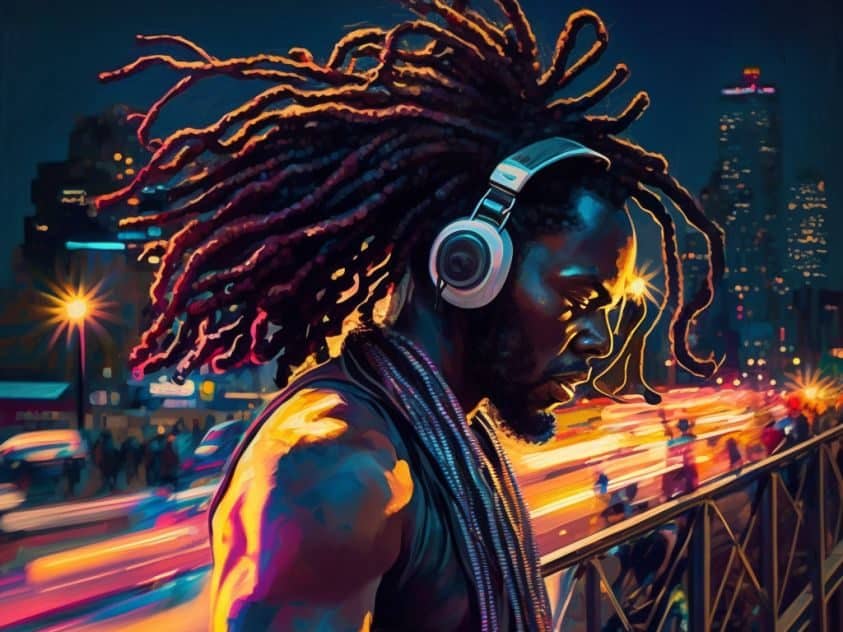 As AI-generated music has become the center of attention, creator Michael Siman's platform aihits.co has collected the most listened-to artificial-intelligence-generated tracks. Some of the tracks included range from Drake's viral track 'Heart On My Sleeve' to ones from Kanye West, Lana Del Rey, Carly Rae Jepsen, and other artists. An impressive 200,000 people listened to these tracks in the past week alone, showcasing the growing popularity of AI-generated music. With advancements in technology, we will likely see even more AI-generated music in the future, blurring the lines between human and machine creativity.
This caused a huge wave; now, there are a bunch of tracks from Kanye West, Rihanna, and others. AI tracks have their own radio stations, streaming platforms, and charts. Some artists even promise to share half of the royalties with anyone who generates a hit using their voice.
Two weeks ago, Grimes officially allowed others to synthesize her voice. The artist stated she does not mind if synthetic vocals are used to write new songs. In fact, Grimes is even willing to share audio files of her vocals for convenience. If one of the AI tracks suddenly becomes a hit, the singer offers to split the royalties in half. Thus, the performer apparently reacted to the story with the fake collaboration between Drake and The Weeknd, which resulted in the artists' labels demanding the removal of the AI-generated tracks from streaming services. Later, the singer launched a separate site through which you can get a WAV file with the singer's voice, and for $9.99 a year, the Grimes team will help distribute generated music.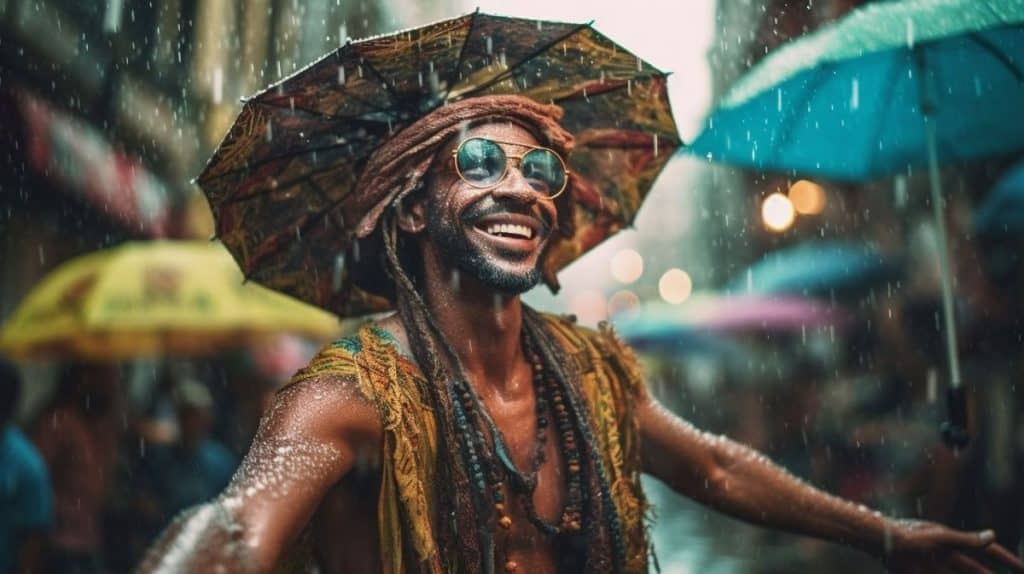 At the same time, voice copying technologies are open, and they can be run even on a home PC. Here are examples of the work of the so-vits-svc open-source library. The voice acting of the text has also been powerfully pumped; the new Bark algorithm can handle a bunch of languages, emotions, and even singing. And it all works pretty fast.
The music industry has always been at the vanguard of intellectual property issues, raising questions about the rights of parties whose work is used in the finished music tracks. For example, when singers are not songwriters, there are clear rules regarding how much compensation they should receive for their contribution. Currently, agreements allow artists to legally perform cover songs and make careers as musicians. However, as AI-generated music poses fresh questions, the music industry has to grapple with new issues and debates regarding ownership and compensation. As AI technology advances, machines may be able to create original music, which raises the question of who owns the rights to this music and how the creators should be compensated. Additionally, there is a concern that AI-generated music may lead to a decrease in demand for human songwriters and musicians, potentially impacting their livelihoods.
Recently, Spotify deleted 10,000 AI-generated songs from its digital music library in order to address listener concerns. Spotify temporarily disabled new uploads from Boomy last week to stop suspected automated streams of the AI music startup. Boomy was founded in 2021 and allows users to design their own tracks based on specific emotions. Spotify has reportedly taken action against Boomy, a music model that allegedly generates fraudulent streaming traffic based on suspected bot activity. Spotify confirmed to Gizmodo that it has recently placed a ban on Boomy due to artificial streaming detection.
This malicious activity has been occurring for over a month and slowly becoming more sophisticated. Spotify identified the usage of AI with tracks as an integral part of this recent malicious activity as the sophistication of bots and algorithms used to create AI-generated music tracks became more advanced.
Furthermore, numerous other streaming companies have offered support for Spotify's actions against these fraudulent music tracks created by Artificial Intelligence.
The removal of thousands of AI-generated tracks marks a significant victory for streaming services, but the fight against automated software, bots, and algorithms continues. With regularly changing technology, streaming services companies need to consistently remain innovative and ahead of the game to ensure their platforms are monitored, secure, and up to date with the latest tech.
Response from established musicians to the popularity of AI-generated music has been varied. Some stars, such as Kylie Minogue, embrace technology and are keen to collaborate. It has been reported that Minogue stated, "I'm actually very excited about the possibility of collaborating with AI to create something truly inventive and new." Other musicians, however, have taken the more traditional route and remain independent of AI, instead relying on the power of their own vision and creativity.
Since AI-generated music first appeared, there is no denying its impact on the music industry. Hundreds of thousands of people have already listened to AI-generated tunes, and trends indicate that the trend for such music is only gaining traction. What was once seen as a future concept is now here, shaking up the music industry. As AI-generated music continues to attract attention, it will be interesting to see the responses of the industry and individual performers.
Read more about AI:
Disclaimer
Any data, text, or other content on this page is provided as general market information and not as investment advice. Past performance is not necessarily an indicator of future results.