SuperRare Will Host a Physical Gallery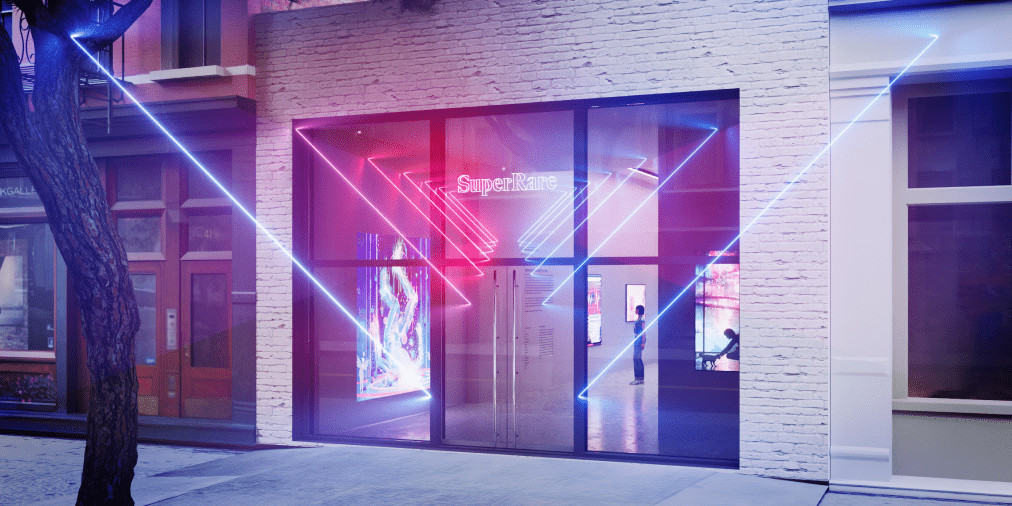 SuperRare goes physical! The NFT marketplace has announced it will host a pop-up gallery in SoHo, New York City, from May 19th to June 8th.
The main idea behind the physical space is to gather digital artists, collectors and NFT enthusiasts together.
The platform's senior curator An Rong is going to select artworks for the NFT exhibitions, all dedicated to Sci-Fi and cyberpunk related themes. Still, the genres are not going to be limited by the curator – different styles will be presented within the Gallery.
The 15 artists have already been selected to showcase their artworks within the 'Visions from Remembered Futures' exhibition.
ACK, Blake Kathryn, Botto, Dangiuz, David Bianchi, Federico Clapis, jarvinart, Krista Kim, MadMaraca, Maskarade, mgxs, NessGraphics, Reuben Wu, Vintagemozart, XSULLO, Zomax will present their views of the future of human condition.
The future exhibitions within SuperRare Gallery are planned to be dedicated to Pride Month and African-American digital artists.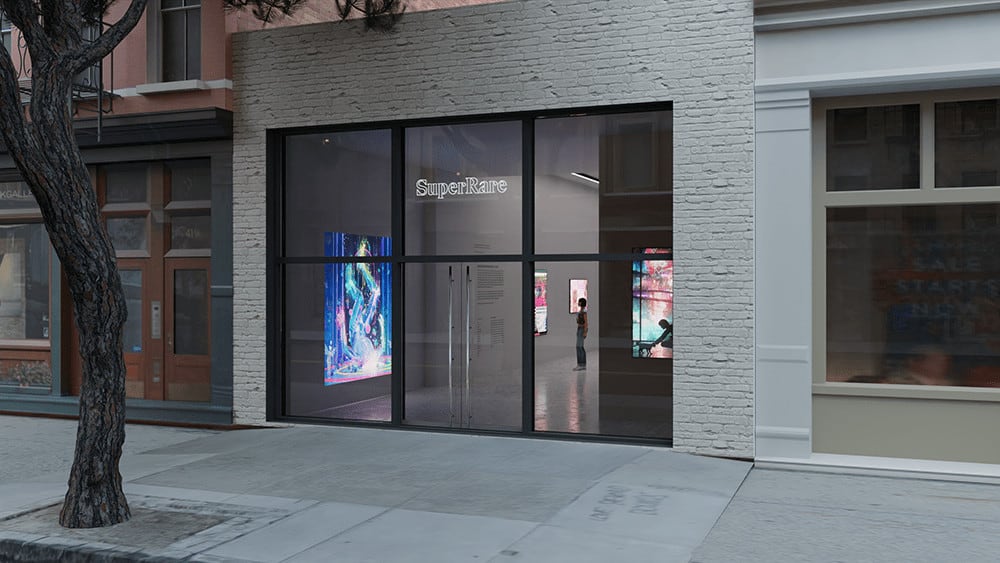 The Gallery is located in 417 West Broadway, New York, NY, 10012. Consult the Gallery Hours here. A list of NFT-themed Gallery events is to be announced.
Read related posts:
Disclaimer
All of the information on our website is provided in good faith and solely for educational reasons. Any action taken by the reader in response to material on our website is entirely at his own risk.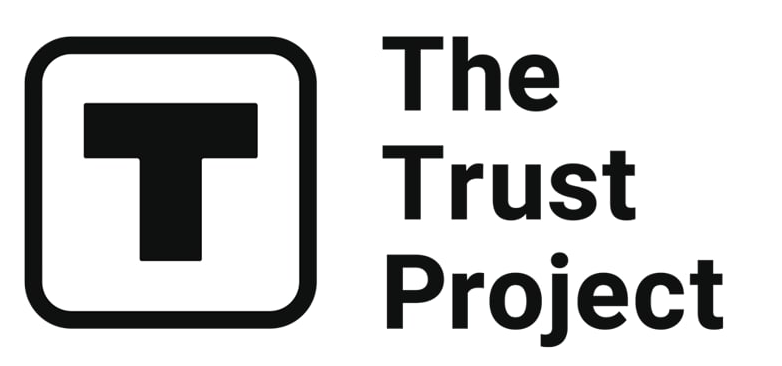 The Trust Project is a worldwide group of news organizations working to establish transparency standards.
Valeria is a reporter for Metaverse Post. She focuses on fundraises, AI, metaverse, digital fashion, NFTs, and everything web3-related.Valeria has a Master's degree in Public Communications and is getting her second Major in International Business Management. She dedicates her free time to photography and fashion styling. At the age of 13, Valeria created her first fashion-focused blog, which developed her passion for journalism and style. She is based in northern Italy and often works remotely from different European cities.You can contact her at [email protected]
More articles


Valeria is a reporter for Metaverse Post. She focuses on fundraises, AI, metaverse, digital fashion, NFTs, and everything web3-related.Valeria has a Master's degree in Public Communications and is getting her second Major in International Business Management. She dedicates her free time to photography and fashion styling. At the age of 13, Valeria created her first fashion-focused blog, which developed her passion for journalism and style. She is based in northern Italy and often works remotely from different European cities.You can contact her at [email protected]
Hot Stories
by Damir Yalalov
September 27, 2023
by Victor Dey
September 27, 2023
by Cindy Tan
September 26, 2023
by Victor Dey
September 26, 2023
Latest News
by Damir Yalalov
September 27, 2023
by Damir Yalalov
September 27, 2023
by Agne Cimermanaite
September 27, 2023
by Cindy Tan
September 27, 2023