In Brief
Google Maps gives you a new way to explore with its new immersive view
The Street View function on Google Maps provides a glimpse into the so-called metaverse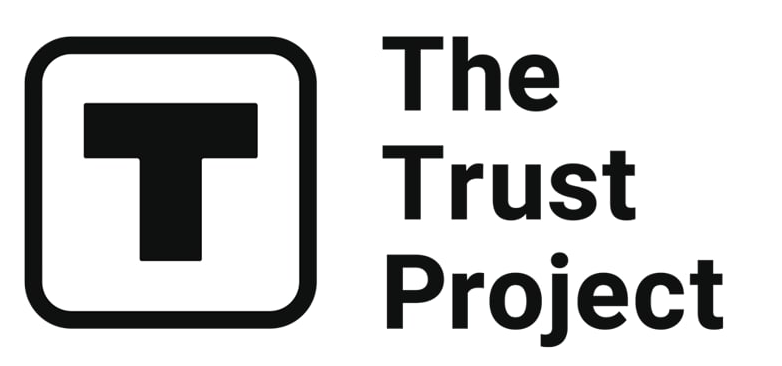 The Trust Project is a worldwide group of news organizations working to establish transparency standards.

Yesterday, Google demonstrated how Google Maps will appear in the future, and this is undoubtedly the direction that navigation and maps are headed. With Google Maps, users will be able to fly about the map like in a video game and visit buildings.
A more engaging, virtual world
When Google Maps first debuted, it was designed to aid in navigation. Since then, it has developed into much more; it is now a helpful tool when looking for the ideal restaurant or learning more about a nearby company. Today, Google introducing a completely new way to explore with Maps owing to developments in computer vision and artificial intelligence (AI), which enable us to combine billions of Street View and aerial photographs to create a rich, digital representation of the world. You will be able to experience a neighborhood, landmark, restaurant, or other popular site with our new immersive view, and even feel as though you are right there, before you ever go inside.
You may use the time slider to view the area's appearance at various times of day and in various weather conditions while having Google Maps' helpful information overlaid on top to discover where the busier locations are. Looking for somewhere to eat lunch? Slide down to street level to discover neighboring eateries and view useful data, such as current activity levels and nearby traffic. Before making your reservation, you can even take a quick look inside of them to get a sense of the atmosphere of the area.
What's best? Almost any phone or device will support immersive view. Later this year, it will be introduced in Los Angeles, London, New York, San Francisco, and Tokyo, with additional cities to follow.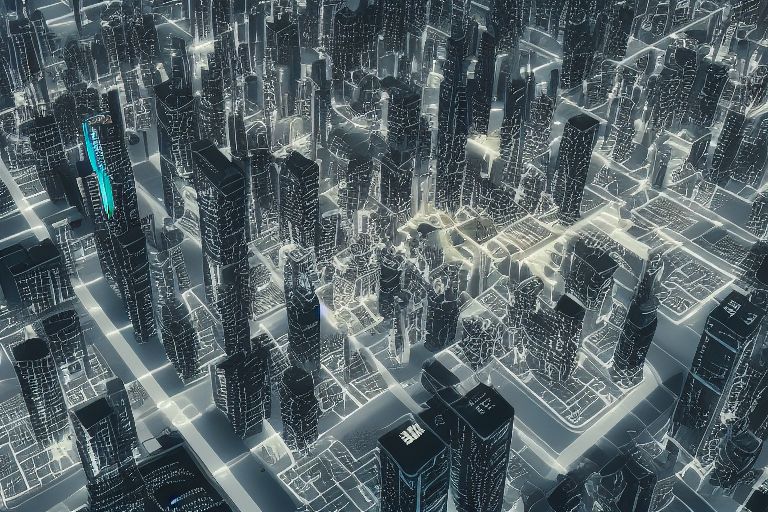 The metaverse may potentially be seen on Street View
A Google Maps feature that allows users to explore distant locations as if they were actually there—launched 15 years ago—offers a sneak peek at the metaverse, which is being hailed as the internet's future.
This is one of the most plausible use cases for integrating Google Maps into the Metaverse for 7 reasons:
There are already billions of smartphones in use worldwide that use the technology. Apart from the Google Maps app, no further hardware or software is needed.
Users don't have to get used to new controls because the functionality is the same.
The production of imagery is of a high caliber.
Now that corporations like Facebook parent Meta are investing in building online worlds where individuals represented by characters from video games work, play, shop, and more, the metaverse is all the rage in the computer industry.
For more than a decade, Street View has provided viewers with a virtual experience, and the photography readily lends itself to representing the actual world in virtual surroundings.
When someone clicks on a place in Google Maps, Street View allows them to glance around and see what it may look like if they were actually there.
Street View images have been gathered in more than 100 nations and territories, including the Great Barrier Reef, Mount Fuji, and the Grand Canyon National Park.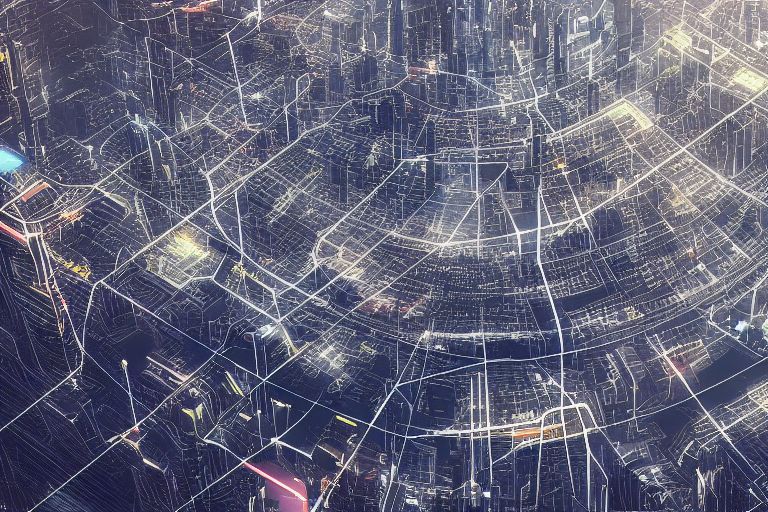 Google Maps will continue to rely heavily on AI to provide users with the most detailed and practical map possible.
Read related articles:
Disclaimer
Any data, text, or other content on this page is provided as general market information and not as investment advice. Past performance is not necessarily an indicator of future results.