What is NFT Platform?
NFT platforms make it easier to create, buy, and sell non-fungible tokens (NFTs). Artists and creators can use NFT platforms to mint NFTs and sell them on an NFT marketplace or NFT storefront to buyers looking to own a non-fungible token on the blockchain.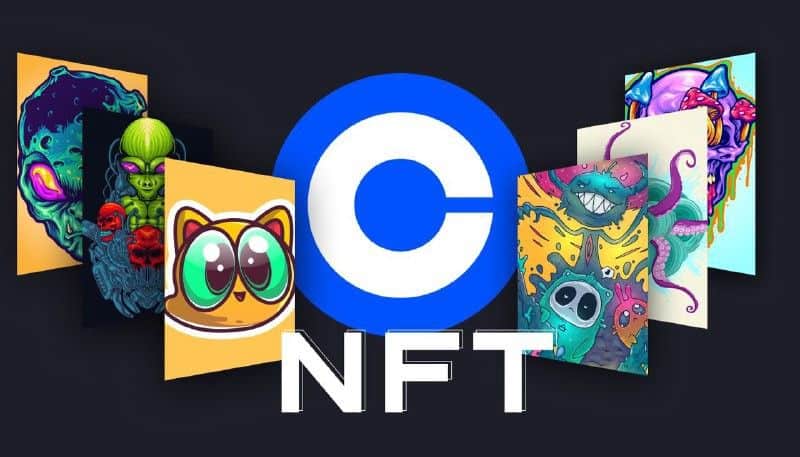 Understanding NFT Platform
Nowadays, no one will be surprised by digital art. It is not only modern, beautiful, always unique, but also sometimes a good income. The amounts in which the authors of NFT evaluate their works are completely different. Starting from several thousand dollars, ending with millions. What is most interesting is that there is always a buyer for such expensive NFTs. Well, the question arises, where does the transformation of a digital object into an NFT take place? There are special NFT platforms for this, for example OpenSea. Here you can easily either buy or sell NFT, or become the creator of your own digital object yourself. NFT platforms are developing by leaps and bounds nowadays, which is good news. For example, it used to be much more difficult to create a token, but now the platform itself will offer all the necessary tools to easily create its own NFT. Moreover, smart algorithms will be able to find a buyer for your media content faster. From personal experience, I can note that from the moment the token was created, to its actual sale on the platform, it took me only two weeks, I think it's not so much. As a result, I want to focus on the fact that NFT platforms are constantly developing and improving, and there are more and more creators and buyers of unique digital products.
Read related articles: