What is NFT Artist?
NFT Artist is a person who has issued an NFT token.
Simply put, an NFT Artist is anyone who has issued an NFT token. Anyone can become one, whether they are ordinary people, superstar or world-class athletes. There are no limitations. The only thing that matters is the popularity of your issued NFT token – the more famous the person issuing it and the object shown on it, the more valuable it will be in the future and the more you will be able to sell it for.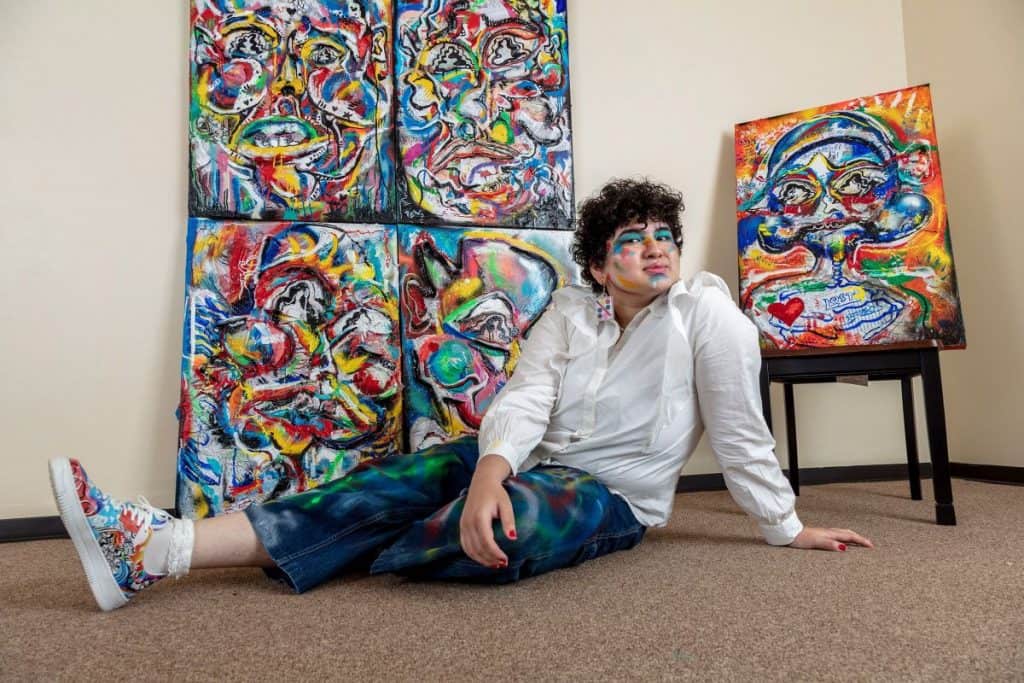 Understanding NFT Artist
As a result, you must learn what NFT is and how to become this well-known NFT Artist. A non-fungible token (NFT) is a token that represents a single object. This object can be anything – a photo of a favorite animal, a memorable photo, a picture (both legendary masterpieces and your creations), a hilarious gif or video, an audio track, a game character, or other digital items. To make an NFT, you'll need one of the above in the form of a digital content file and a specialized NFT creation platform, such as OpenSea. Then, download the data, and you're done – now you are the owner of the NFT token and NFT Artist.