What is NFT Forum?
NFT Forum is a website, app or place where ideas and views on a particular issue can be exchanged.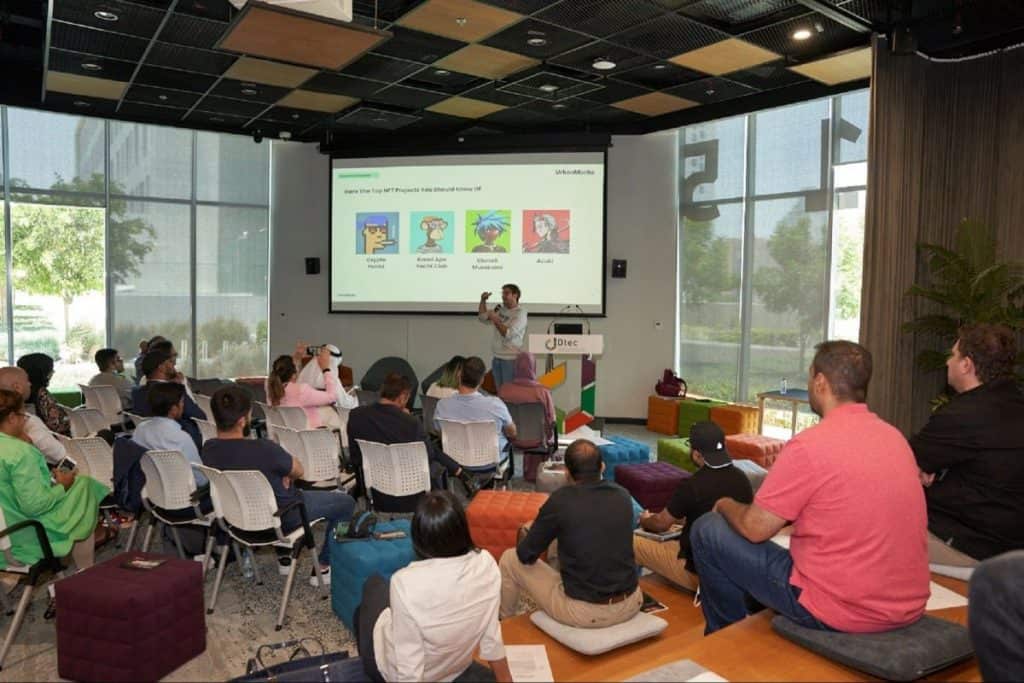 Understanding NFT Forum
We all know firsthand what forums are, someone talked on the forums about games, discussing missions, someone talked about films and criticized actors, someone even found his love there, yes, there were such people, but since time does not stand still and moves in step with progress, then the NFT forums did not take long to wait, in this article I will tell you about the most interesting forums that will interest everyone. But before starting, let's discuss what a forum about NFT can give you, everything is very simple, such forums will give you: important acquaintances, the more people you know, the more information you have, on the forums you will find friends who are also interested in NFT, find solutions to problems and answers to questions you have, nft forums allow you to find answers to questions and find people who will like your ideas. First on my list of forums is Daz 3D , where you can learn various nft arts , and also, not least, you can learn how to create and customize your characters in the nft world, making them more unique than those of competitors. Second in line is the Cryptorum forum, what will it let you know? Every week there are new posts that discuss the various benefits of not only NFT collections, but also other crypto tokens. The third and last forum for today is the "NFT Hub", the main advantage of which is the possibility of self-promotion and the study of various NFT drops. It is important that you do not forget that the work that is done with someone has a better chance of success, look for friends who have the same interests, look for partners with whom you will promote your NFT together, never stand still and always study something something new, nft forums is an opportunity for self-development and career growth, don't miss your chances!
Read related articles: