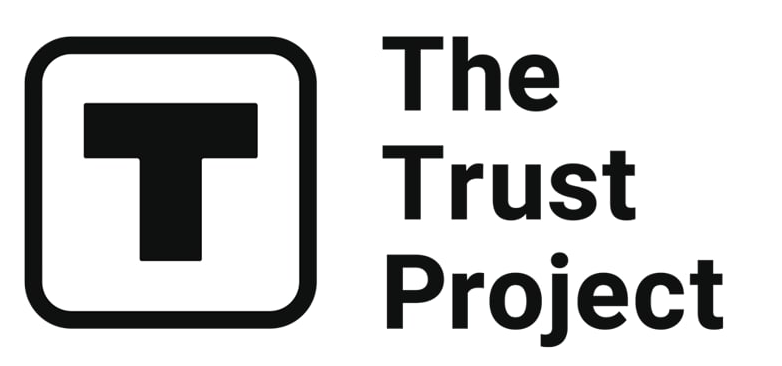 The Trust Project is a worldwide group of news organizations working to establish transparency standards.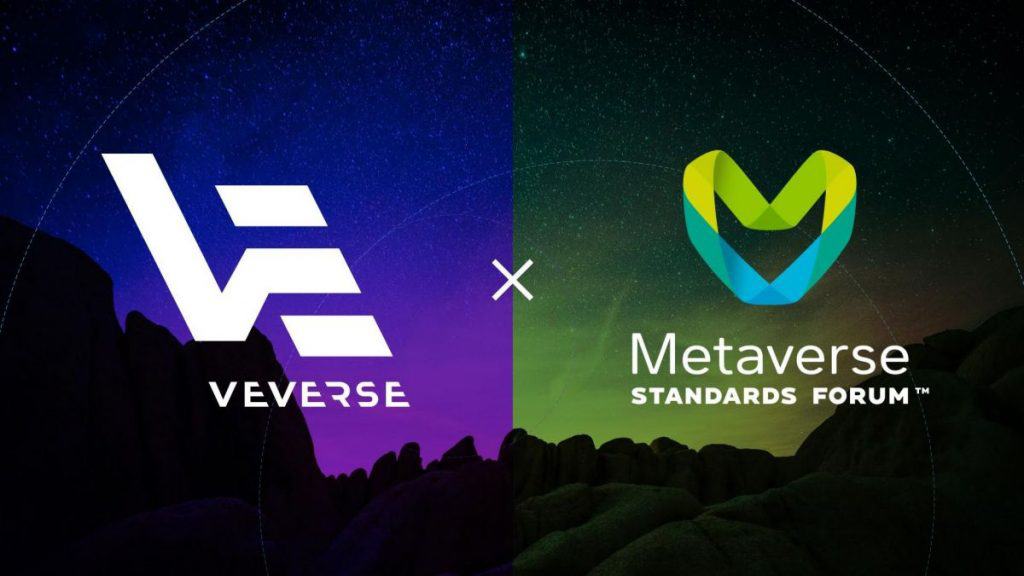 Our ultimate goal is to develop VeVerse into the leading publishing platform and marketplace for Metaverse. To achieve that we strive to follow and implement key Web3 principles and open standards that appear as the metaverse industry moves forward. We are excited to announce that today we joined the Metaverse Standards Forum founded by tech business leaders to propel one of the key metaverse and web3 fundamentals – interoperability.
June 22nd, 2022. Yesterday VeVerse joined the newly established Metaverse Standards Forum, whose purpose is to explore, discuss, and determine open standards for Metaverse development and operation. VeVerse shares the Metaverse Standards Forum's desire to accelerate the initiation and adoption of such standards, especially in regard to interoperability. Without it, Metaverse will be a rigid and sluggish mish-mash of incompatible sandboxes. A Frankenverse. Even halfway through development, VeVerse supports multiple operating systems, industry-standard avatars, and numerous 2D and 3D file formats. And more interoperability options are planned for the future. Stay tuned!
We are planning to eagerly participate in the Metaverse Standards Forum effort to prototype and realize open metaverse standards by sharing our expertise with all its members and learning from our peers. We want VeVerse to become a versatile ecosystem, evolve in line with modern and future trends, and be open to every industry player.
"The metaverse will bring together diverse technologies, requiring a constellation of interoperability standards, created and maintained by many standards organizations," said Neil Trevett, Khronos president and one of the founding fathers of the association "The Metaverse Standards Forum is a unique venue for coordination between standards organizations and industry, with a mission to foster the pragmatic and timely standardization that will be essential to an open and inclusive metaverse."
When it launches, VeVerse will be open and inclusive, diverse and unrestricted, for anyone who wishes to join the new era of the Internet. Look forward to more exciting announcements from us in the nearest future!
Join our Discord to track VeVerse development, communicate with the dev team, and hang out with other metaverse enthusiasts from around the globe. Or follow us on Twitter where we post essential news and updates. See you in VeVerse.
Read related posts:
Disclaimer
Any data, text, or other content on this page is provided as general market information and not as investment advice. Past performance is not necessarily an indicator of future results.