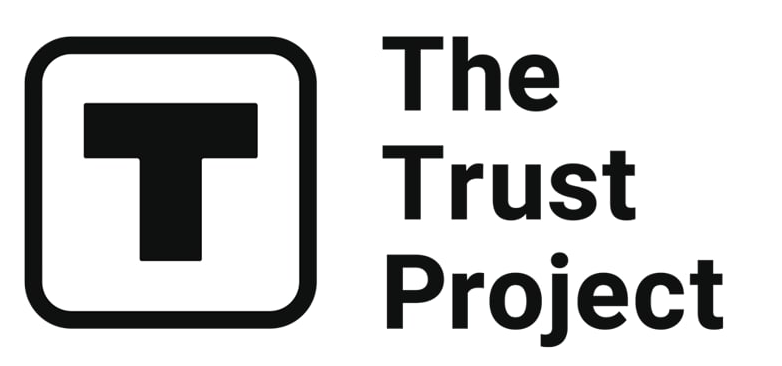 The Trust Project is a worldwide group of news organizations working to establish transparency standards.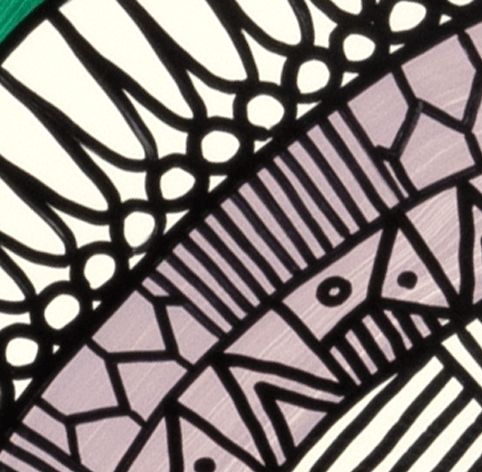 Membership, apparenty, has its priviledges. Broder & Sachse Real Estate in Detroit has launched an interesting NFT drop that asked three area artists, Olivia Guterson, Chris Turner, and Eric 'El Cappy' Lowry, to create NFT art for specifically for residents of The Scott at Brush Park, The Albert – Capitol Park, and The Hamilton – Midtown.
Residents will receive one of 225 items from one of the artists. Guterson is giving residents of The Albert pieces from her artwork called Teach Me How to Listen while Turner will give folks at The Hamilton work from his series called HOMEFRONT. Residents at The Scott will get pieces of a 361-piece collection by El Cappy called WARM.
Digital art company BrandXR created the NFTs for the residences. Physical artwork will also be installed at each location.
"All residents will receive a limited edition NFT, physical twin of their building's artwork, along with support on how to add their NFT to their crypto wallet," wrote Rich Broder, Partner of Broder & Sachse Real Estate.

"Our team has a long-standing commitment to supporting artists and creatives in Detroit," said Broder. "We are excited to provide our residents with this unique crypto experience. NFTs can build community around an artist and in this case, also our Detroit properties."
An app called Electrifly can bring the NFTs to life in the lobby of each of the buildings. They can interact with the art in AR using the app.

"I've loved the idea of this project since the day Broder & Sachse brought it to me," said Eric 'El Cappy'Lowry. "I predict this type of NFT experience for Detroit residents will take off in more places around the nation in years to come, especially because it allows creatives to promote and showcase their work in a much more innovative way."
Read related posts:
Disclaimer
All of the information on our website is provided in good faith and solely for educational reasons. Any action taken by the reader in response to material on our website is entirely at his own risk.