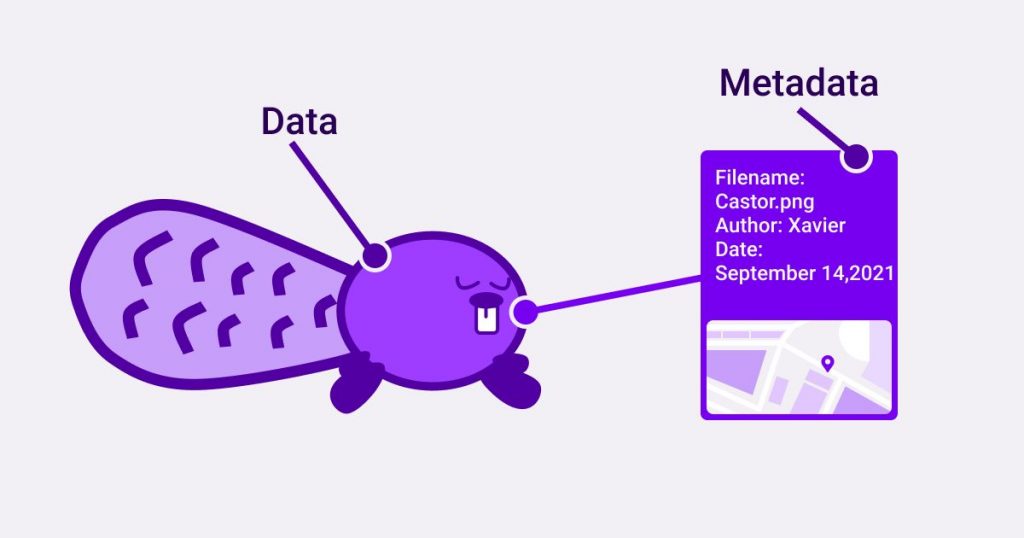 What is Metadata?
Metadata, at its most basic, is just 'data about data' and is used to both describe and find resources.
Metadata is an useful tool for characterizing Web pages and their accessible components, as well as associating various versions of Web material with one another. These descriptions, in turn, help users to find specific information that they require or desire.
Understanding Metadata
Metadata can be used to link conforming alternate versions of Web pages to non-conforming Web sites, allowing users to find the conforming alternate version when they get on a non-conforming page that they can't use.
Metadata can be used to find and characterize alternate pages when numerous copies of a page have been created, especially when the other pages are optimized for people with different disabilities. The metadata can be used by the user to both search different versions and identify attributes of the versions in order to pick the one that best matches their needs.
Metadata can be used to specify various versions of subcomponents of a page, in addition to full pages (as in #1 and #2 above). Again, the metadata can be used to locate various versions of a Web page component as well as obtain descriptions of the different versions (if there are any) in order to assess which one would best satisfy the user's needs.
Read related articles: