What is NFT collection?
An NFT collection is a set of any number of unique tokens that are interconnected by a common direction, line, etc. In addition, a collection can be several components of an entire object. The complete collection of NFT is valued much higher than the tokens in the collection individually. Very often licensed NFT collections launch brands or sports clubs, and the tokens in the set have varying degrees of value. The more often they occur, the correspondingly higher they are valued in monetary terms.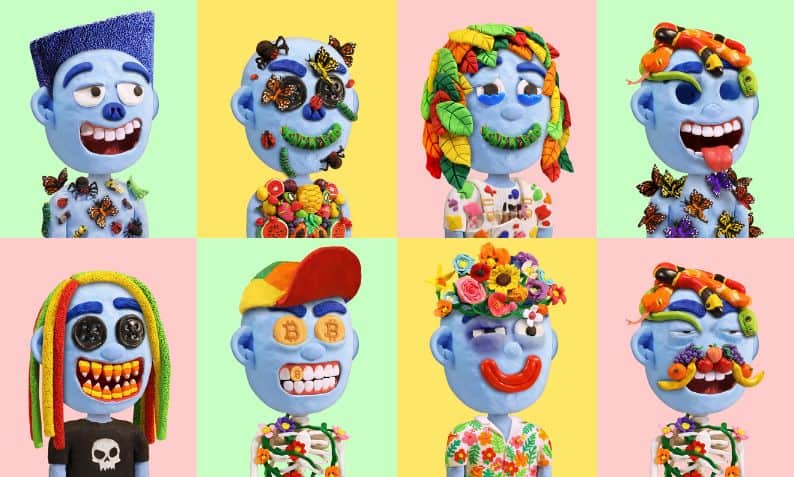 Understanding NFT collection
NFT collectors identify four main reasons why collecting digital works of art is a good idea. Firstly, it helps to master a new cultural environment. In fact, NFT collecting affects what the world of virtual art will be like in the future – including museums, galleries, etc. Secondly, NFT technology helps to certify the origin of an object and ownership using blockchain. Thirdly, collecting NFT gives a huge potential to attract more sponsors, cultural institutions, art galleries. Finally, it gives collectors the opportunity to show their tastes and become a curator of their own gallery.
NFT technology creates a comprehensive ecosystem of sites, shops, designers around itself. And there are a huge number of opportunities to create products and services based on this.