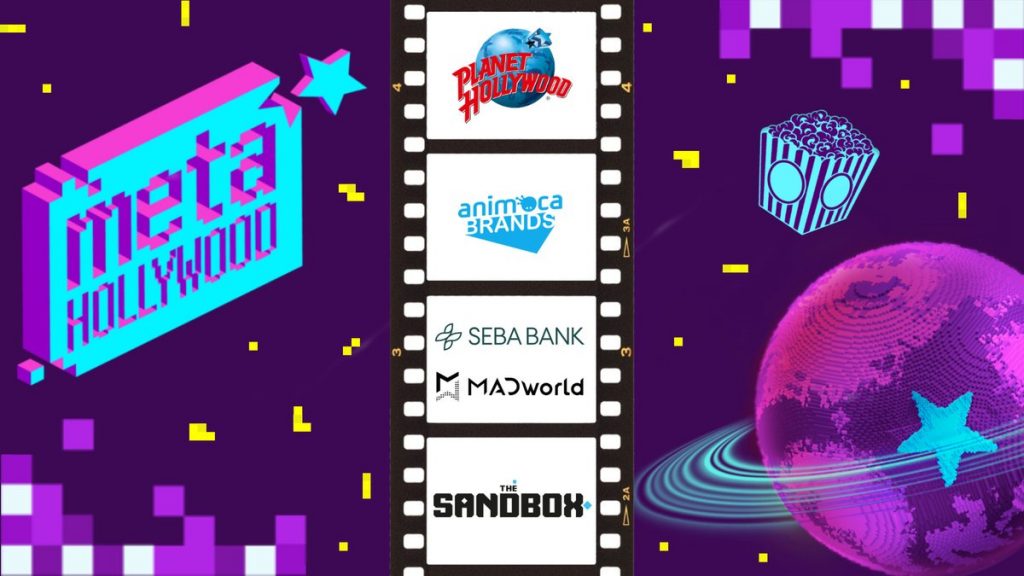 What is Meta Hollywood?
Meta Hollywood is a community driven ecosystem for fans and entertainment creators offering exclusive access and utility (URL and IRL) at the intersection of Hollywood and the Internet IP and utility from Planet Hollywood and established partner network Animoca Brands, users are in for a stellar time!
Understanding Meta Hollywood
Animoca Brands collaborated with the Planet Hollywood Group to launch Meta Hollywood.
As part of its ongoing metaverse growth, Meta Hollywood has acquired a big plot of LAND in The Sandbox, where it will organize events and experiences with a Hollywood backlot studio ambiance. Meta Hollywood will allow visitors to The Sandbox to go on several fascinating adventures by experiencing a range of themed backlot experiences, such as horror and action sets, holiday-themed surrounds, red carpet premiere events, and a memorabilia museum.
Visitors will also be able to access a marketplace of artifacts and other voxelized elements with a Hollywood theme, which are based on Planet Hollywood's genuine collection of movie artifacts and are useful in the freshly built LAND. Possession of any of these goods will provide you with exciting benefits that will grow as the new LAND grows.
Read related articles: