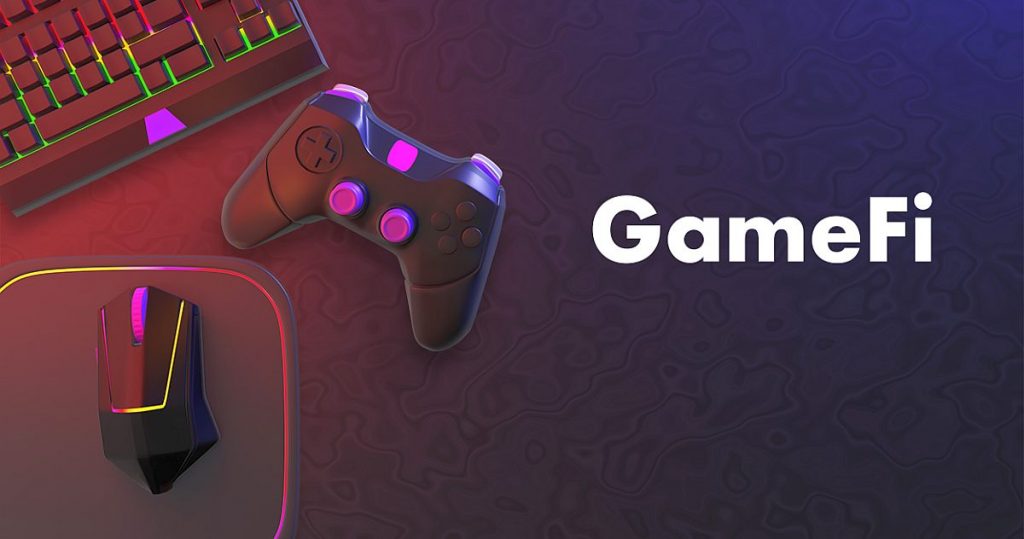 What is GameFi?
The phrase GameFi is created from the words game (game) and finance (finance). It is an acronym for play-to-earn blockchain games with monetary prizes. The virtual gaming environment of the GameFi ecosystem includes cryptocurrencies, non-fungible tokens (NFTs), and blockchain technology.
Users of these games can earn in-game rewards by completing tasks, fighting other players, and progressing through stages. They can then sell their assets on cryptocurrency exchanges and NFT markets.
Understanding GameFi
Rewards in GameFi can be either cryptocurrency or in-game goods like virtual lands, avatars, weapons, and costumes. Each GameFi project employs a distinct model and game economy. In-game assets are often blockchain NFTs that may be exchanged on NFT marketplaces. However, in some circumstances, in-game assets must first be turned into NFTs before they may be sold or exchanged.
In-game assets typically give players with benefits that allow them to achieve bigger prizes. Some games also include avatars and other cosmetic things that have no effect on gameplay or income.
Most games pay prizes for completing chores, fighting other players, and constructing commercialized constructions on your virtual estate. Passive revenue can also be generated by staking or lending one's gaming assets to other players. Let's take a look at GameFi's major features.
Read related articles: