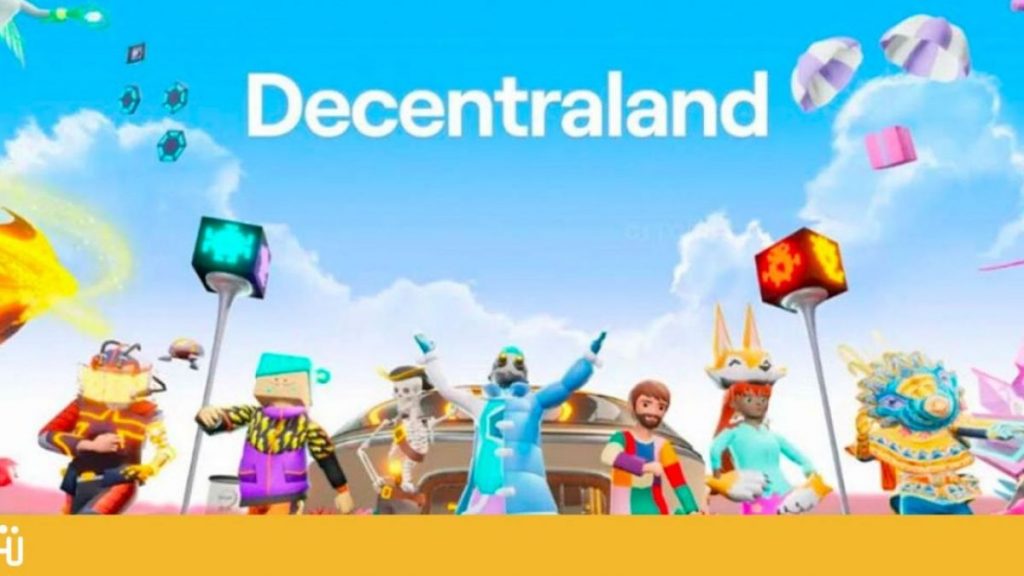 What is Decentraland?
Decentraland is a blockchain-based virtual environment and community. Users can develop and own land, pieces of art, non-fungible tokens (NFTs), and participate in the platform's decentralized autonomous organization (DAO).
Understanding Decentraland
Decentraland is a virtual reality and blockchain-powered online community. Unlike most online games, here the players have direct control over the online world's laws. Token holders can vote directly on in-game and organizational decisions through the DAO. This system governs everything from the types of items permitted to DAO treasury investments.
Non-fungible tokens are collected items such as clothes and the game's virtual real estate – LAND. Tokens are stored in bitcoin wallets and sold to other users on the Decentraland Marketplace. If you want to buy a new mask, for example, you'll require MANA, Decentraland's native cryptocurrency.
Read related articles: