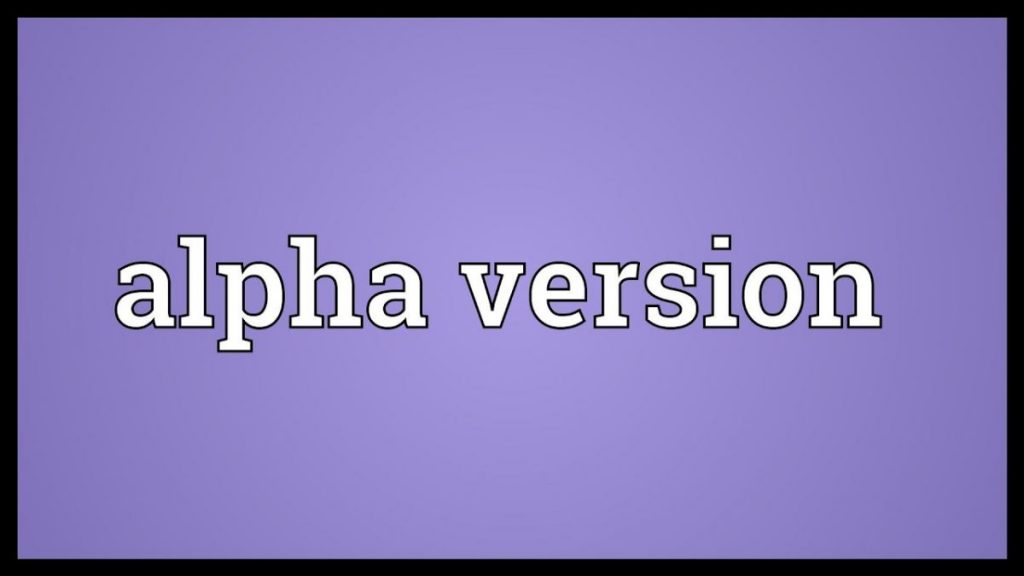 What is Alpha Version?
A very early version of a software program that may not include all of the features planned for the final version. Before software is considered final, it typically goes through two stages of testing. The first step, known as alpha testing, is frequently carried out just by users within the organization building the software. The second stage, known as beta testing, often involves a small number of external users.
Understanding Alpha Version
Alpha Version – a very early, internal development stage
Product development, particularly software development, has generally been done in stages. In software development, the alpha version comes after the pre-alpha version and before the beta version. It contains the earliest features or portions of features of a planned release and serves as a foundation for early feedback from internal clients (as a substitute for later users or customers). An alpha version also has the following characteristics:
Individual feature implementation that is incomplete,
the lack of features and functional sections,
the usage of techniques such as stubs or dummy objects early on, so that
There is a foundation for white box testing. (Because white-box testing identifies flaws in components without validating conformity with specifications, gray or back-box testing normally follows, but only in the beta version.)
According to certain publications, click dummies or click prototypes are also made or used in the alpha version. Depending on the organization and procedure, use may have already occurred in the pre-alpha version. At this early point of development, there is unquestionably no documentation in the manual or change log. This is often only completed throughout the course of a release candidate.
Read related articles: